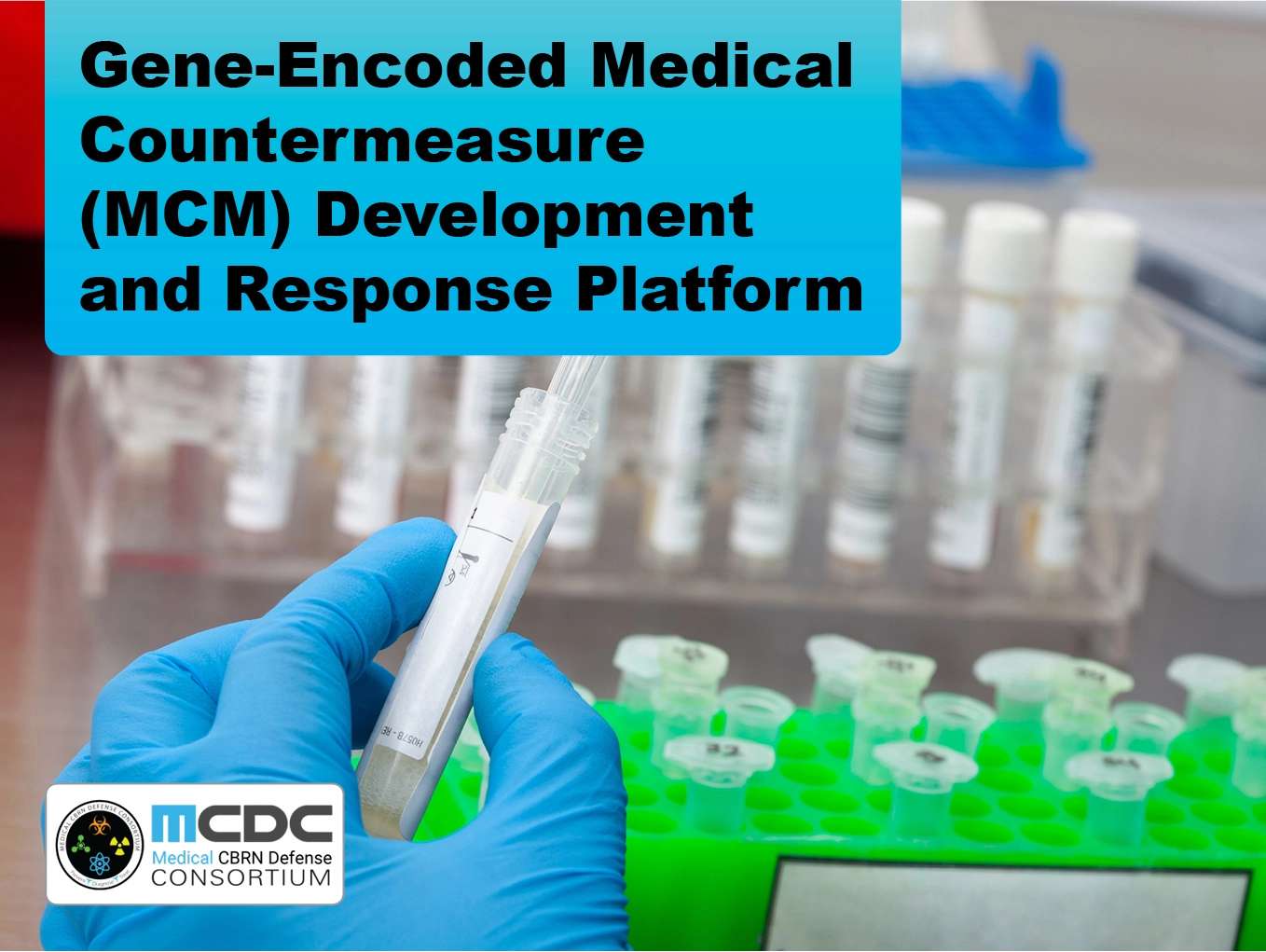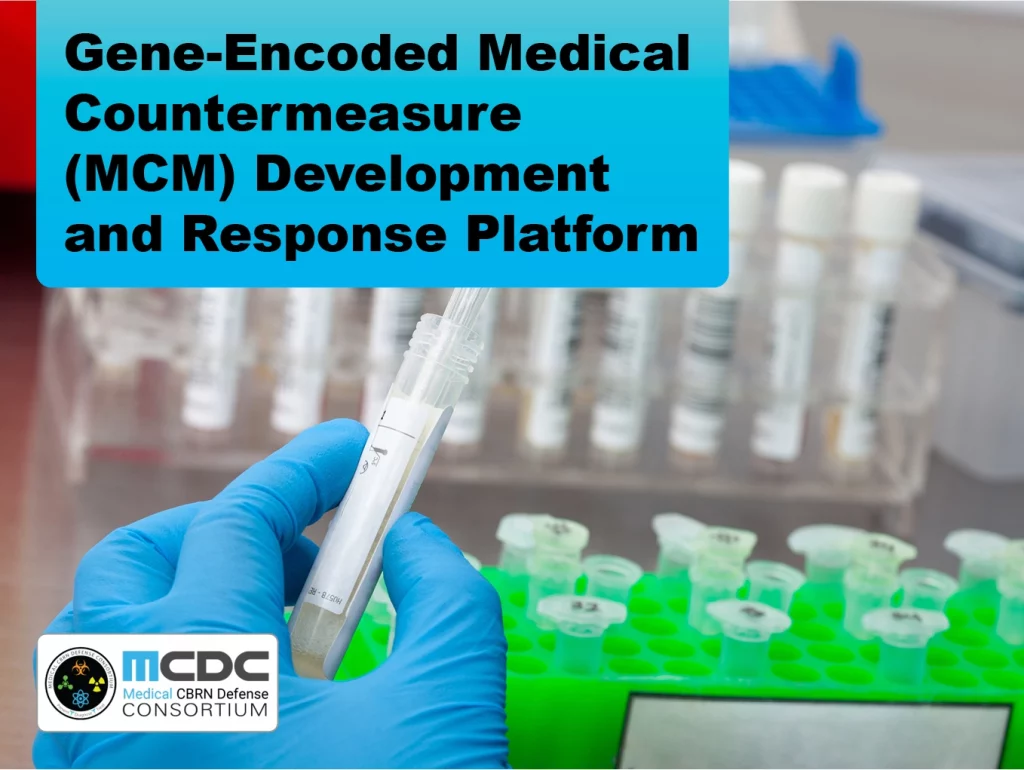 Due: December 04, 2023
The Joint Program Executive Office for Chemical, Biological, Radioactive, and Nuclear Defense – Enabling Biotechnologies (JPEO-CBRND-EB) program office has been established to implement comprehensive and integrated systems to rapidly discover, develop, manufacture, test and deliver Medical Countermeasures (MCM) for emergency use in response to meet the requirements of the Warfighter and as well as broader national requirements. The goal of this project is to mature and implement a rapid response MCM capability for prophylaxis (and potentially treatment) for biological, toxin, and/or chemical threats using in vivo delivered nucleic acid (DNA or RNA) to express monoclonal antibodies at protective/therapeutic serum concentrations in operationally relevant timeframes which are described below.
This opportunity requires membership in the MCDC Consortium. This Consortium releases numerous opportunities throughout the year, so even if this one may not be right for you, we strongly encourage you to join the consortium, so you are ready for the next opportunity.
Complete the form below and a program representative will reach out to you shortly to support you through the process.