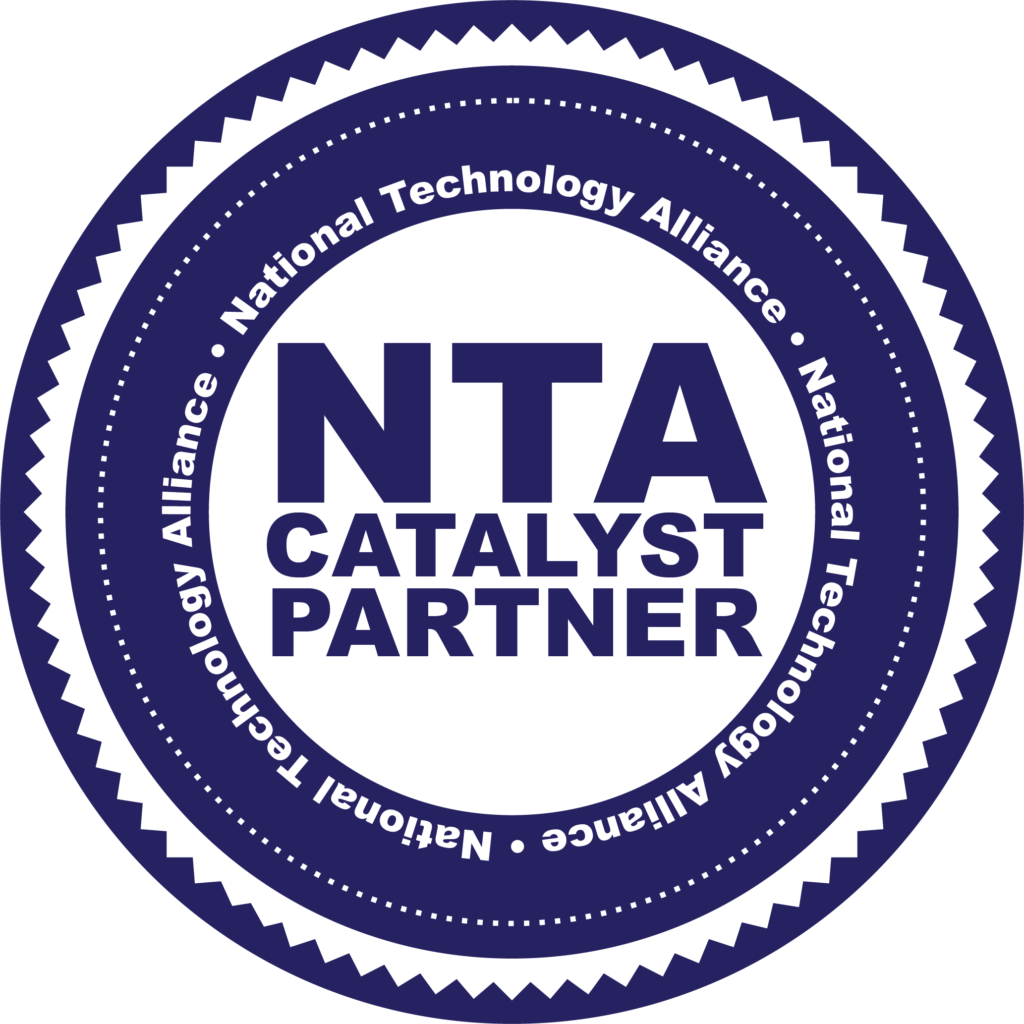 National Technology Alliance (NTA) proudly partners with leading regional and national associations, ecosystems and commercialization offices with aligned missions to accelerate innovation for the benefit of our economy and society. The NTA Catalyst Partner Network welcomes leading technology ecosystem and portfolio management organizations, including:
Technology/commercialization focused associations
Technology transfer and commercialization offices
Incubators, accelerators & mentors/funder networks
Academic and applied research institutions/labs
Investment, legal, and commercialization services portfolios
Technology economic development NGOs & regional/state offices
Other transaction consortia (OTs) and partnership intermediary agreements (PIAs)
Government accelerator, incubator, and innovation funding programs
NTA Catalyst Partner receive access to the largest curated pipeline of industry partner and government funding requests in the nation. These benefits additionally include:
Access to NTA industry scouting requests for your portfolio/community members
Access to over $50B in funding authority pipeline opportunities
Promotion of your of technology needs/requirement into the NTA national network
Promotion as a NTA Catalyst Partner engagements both online and social media
To become an NTA Catalyst Partner or to learn more about benefits and support programs, please contact: Catalyst Partner Manager
---
Catalyst Partners*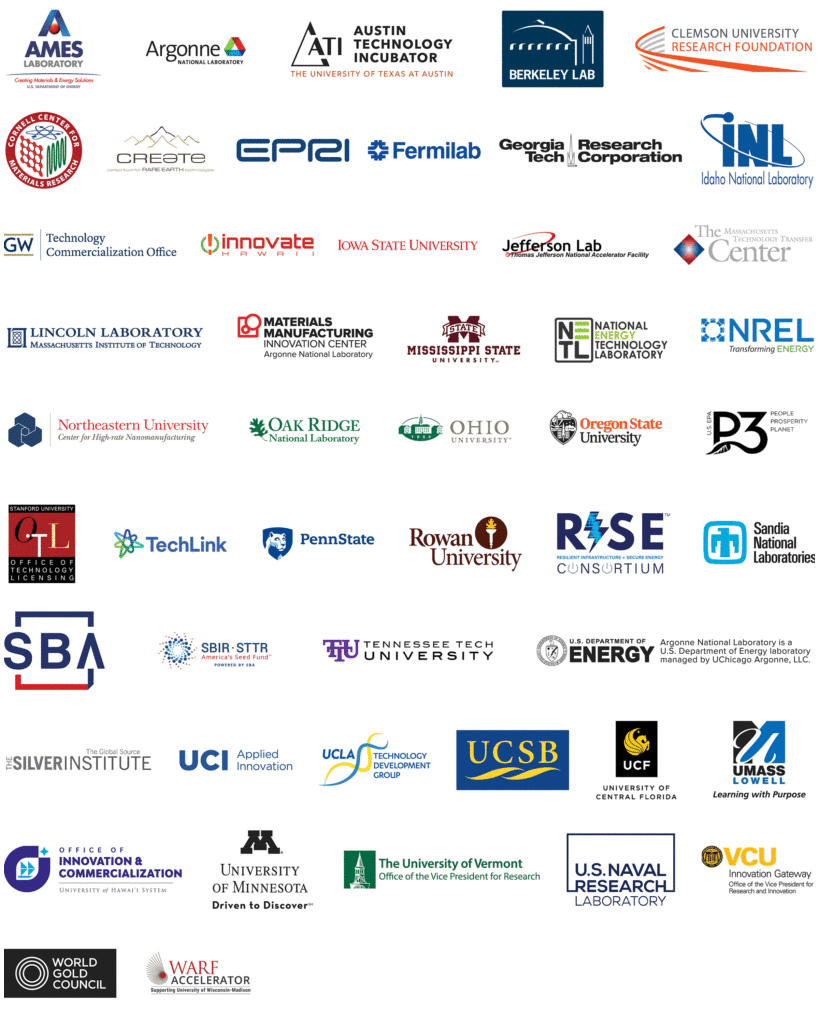 * Current Catalyst Partners are referenced through NTA's recent scouting and event partnership programs with TechConnect (a division of ATI). To protect the integrity of its members and the nation's science and technology initiatives, NTA maintains strict requirements for Catalyst Partner engagements. All Catalyst Partners must be in good standing with the government. NTA reserves the right to refuse granting Catalyst Partner status to any organization for any reason.