NTA is proud to support key national technology challenges and initiatives through its NTA Catalyst Communities programs. Each Catalyst Community is uniquely structured to align and support current and imminent key national technology interests through the formalized creation of expert communities of academic, startup, industry and investment leadership. Through these Catalyst Communities, NTA provides an inclusive ecosystem and sustainable infrastructure to support the success of the nation's diverse and distributed innovators in alignment with national priorities. Focused on expediting the economic and societal impacts of government and commercial investments in innovative technologies, NTA connects early-stage, dual-use innovations with curated funding opportunities.
---
Catalyst Communities Include: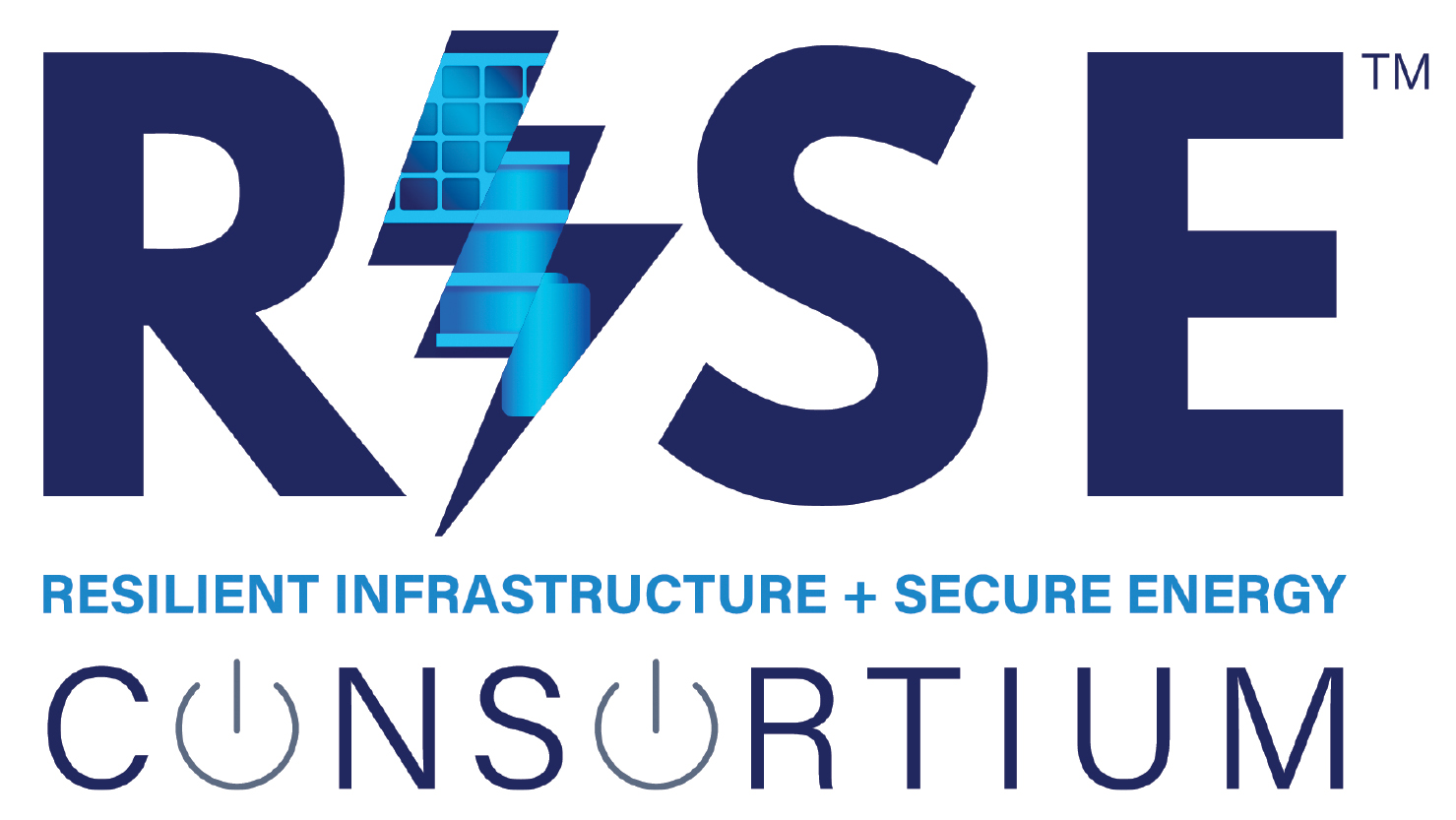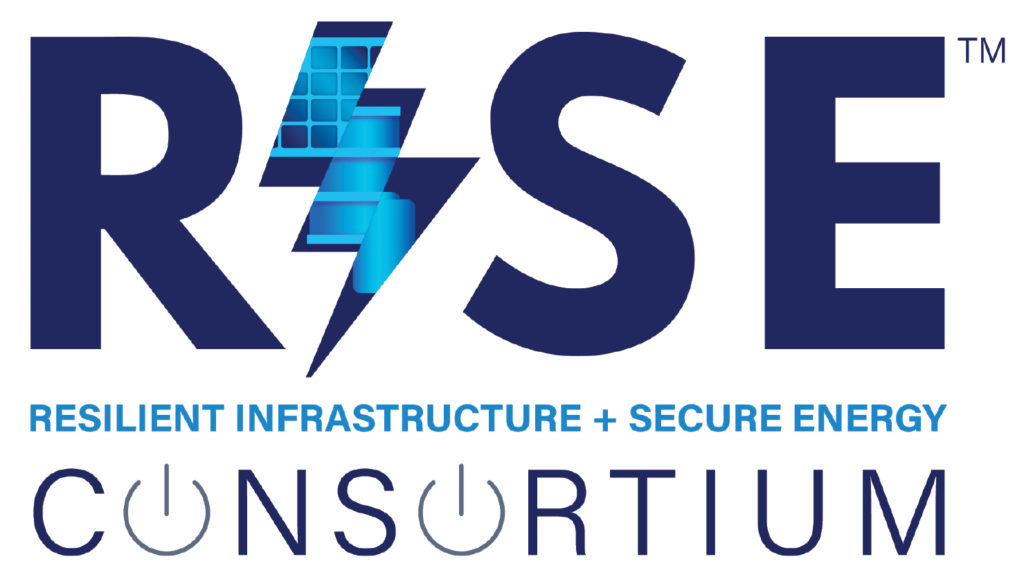 Resilient Infrastructure and Secure Energy (RISE) Consortium: Established by NTA's parent non-profit ATI to address the nation's critical infrastructure, energy and climate security challenges. RISE is aligned with the National Infrastructure Law and climate and energy resilience initiatives by the Department of Defense, Department of Energy, Department of Transportation, Environmental Protection Agency and many more cross-appropriation challenges. RISE has over 400 active members with representation from all U.S. States, including engagement from the key national research universities and labs, startups, SMEs, corporations, utilities and cities. Learn more and join RISE directly.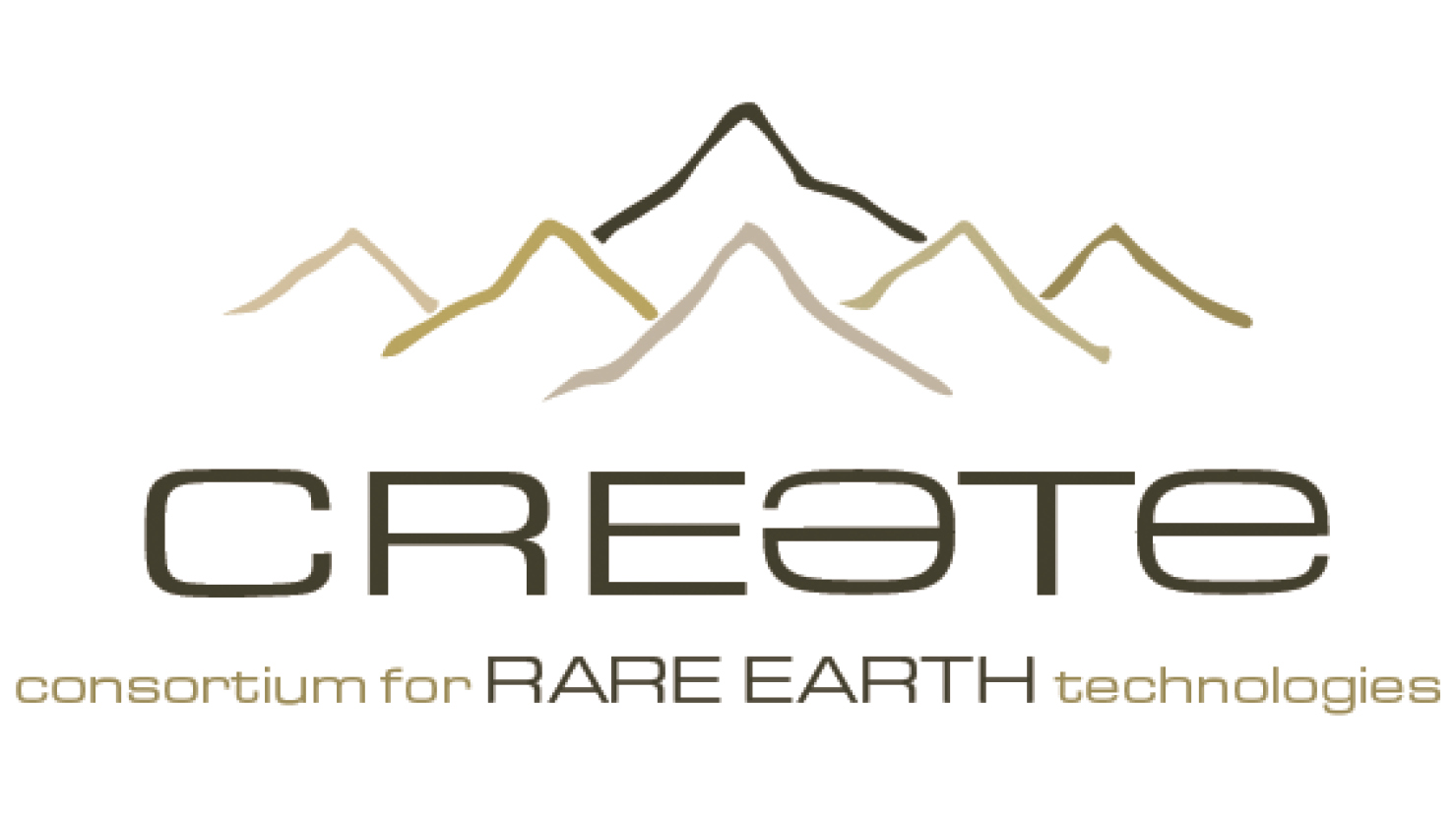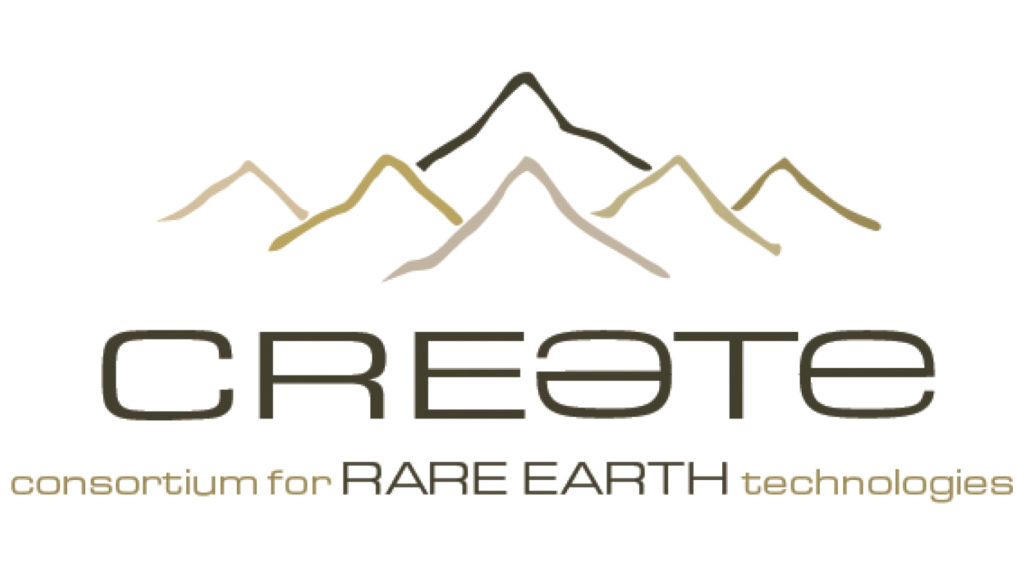 Consortium for Rare Earth Technologies (CREaTe): Established to directly address the nation's critical minerals supply chain challenges. CREaTe is directly aligned to support multiple White House executive initiatives, including Department of Energy initiatives and embedded programs within the nation's CHIPS and Infrastructure legislation. CREaTe has roughly 200 active members with representation from almost all U.S. States, including engagement from the key national research universities and labs, startups, SMEs, critical mineral partners (Critical Materials Institute, Alliance for Automotive Innovation) and almost every U.S. automotive manufacturer. Learn more and join the CREaTe directly.
---
Upcoming Catalyst Communities Include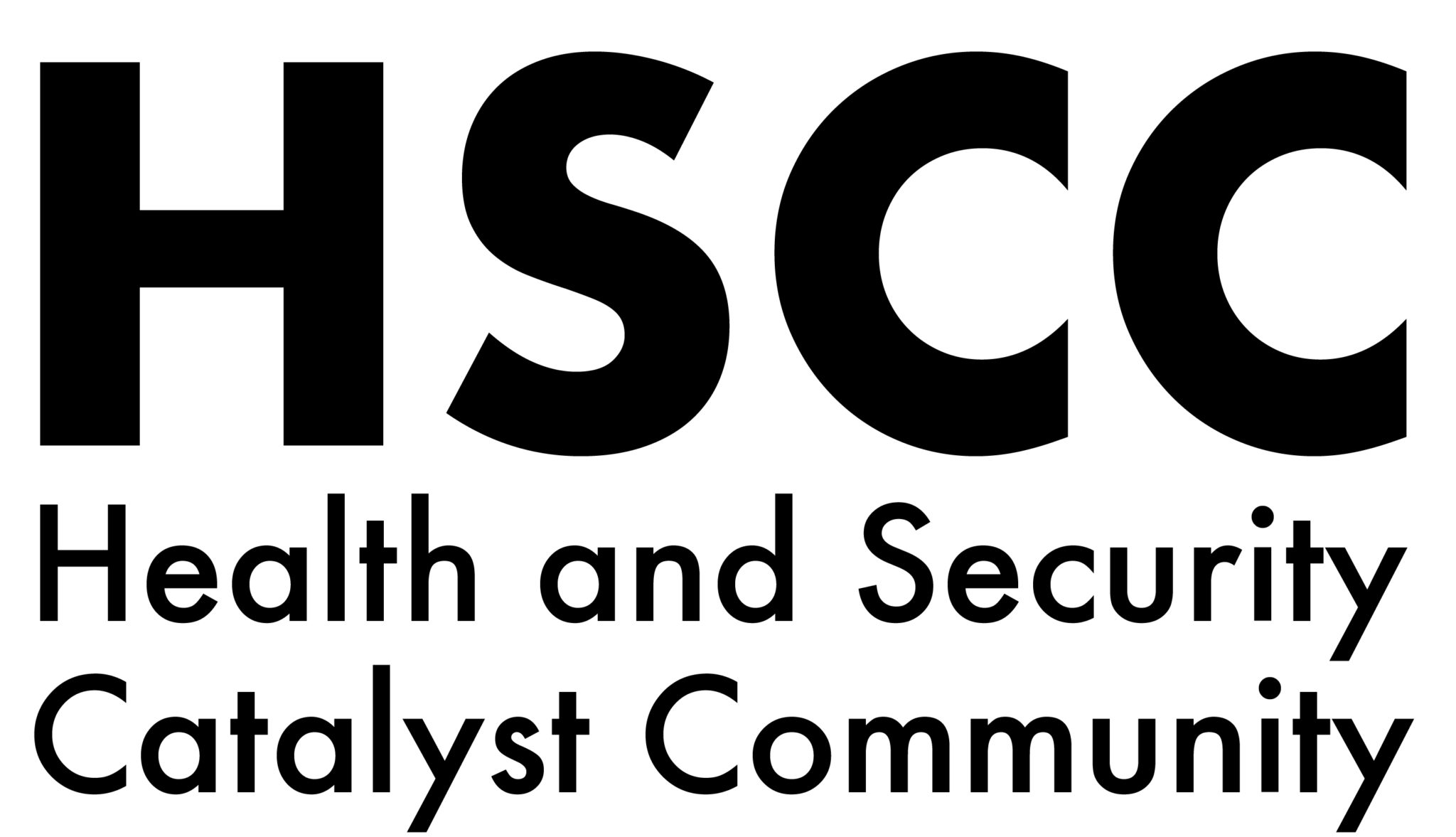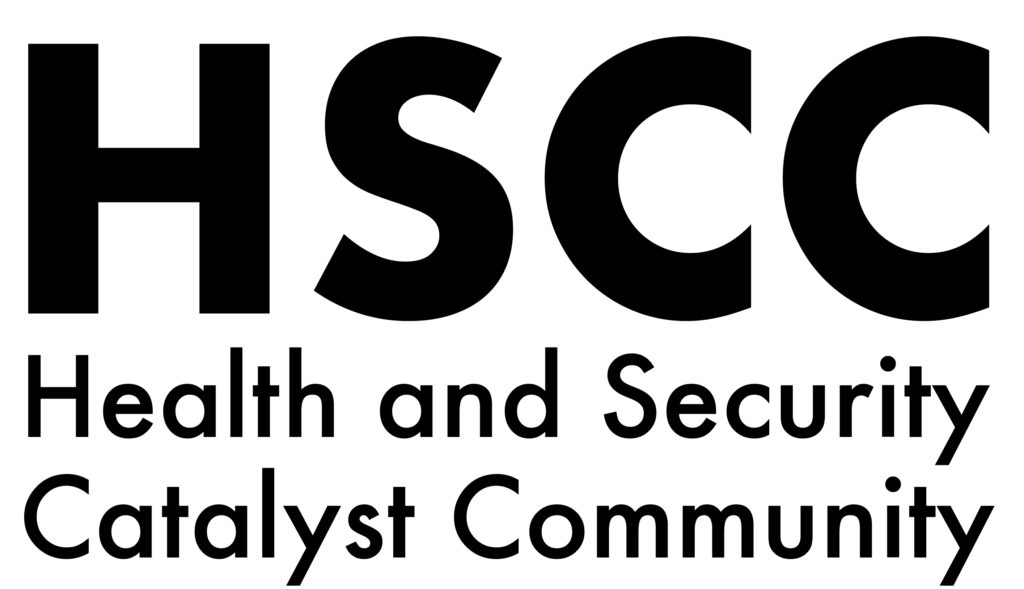 Health and Security Catalyst Community (HSCC) will be established in response to the rapidly expanding challenges represented through natural and engineered materials and pathogens. From therapies to threat detection, from pandemic preparedness to biomaterial design, HSCC will establish a country-wide community of research and industry experts in alignment with national initiatives such as the White House Biosecurity Executive Order and Advanced Projects Research Agency – Health (ARPA-H) launch, among many others. For immediate engagement, please view one of NTA's current Affiliate Consortium Partners here.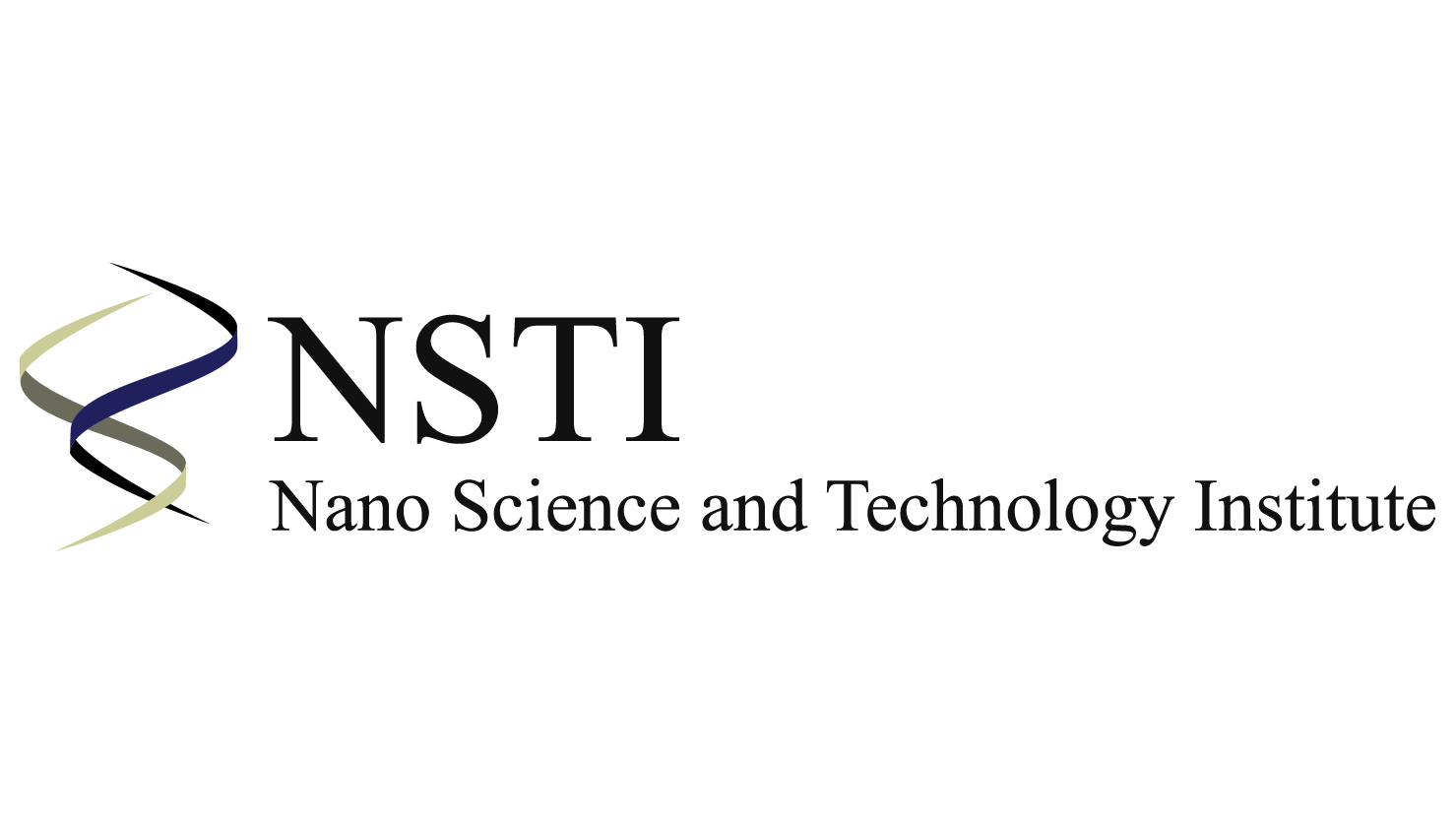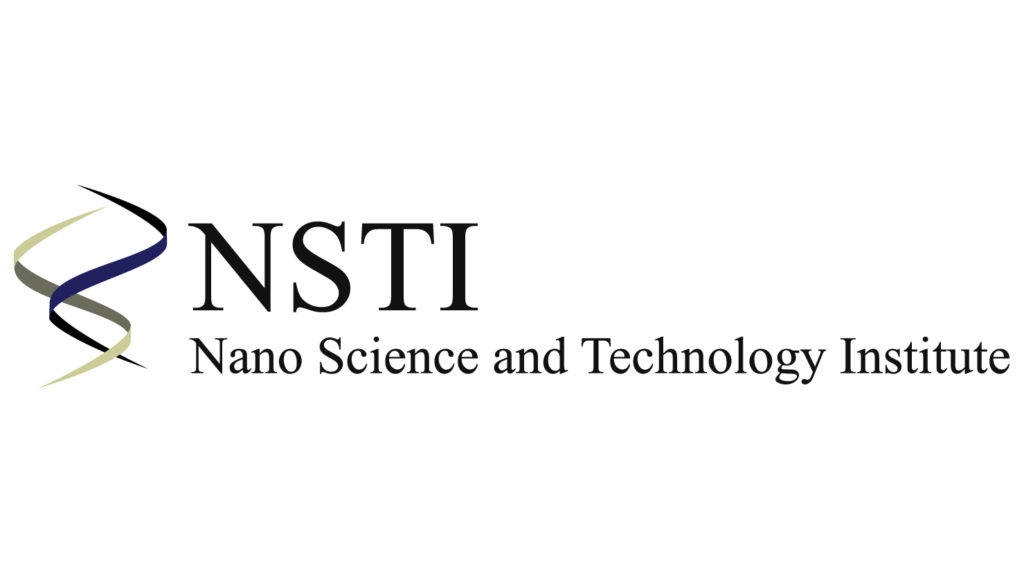 Nano Science and Technology Institute (NSTI) will expand upon its 20+ years of supporting the acceleration of multi-sector advanced material research from lab to marketplace through a formalized NTA Catalyst Consortium membership offering. In direct response to the National Academy of Sciences review recommendations for the National Nanotechnology Initiative (NNI), NTA is proud to support this critical National initiative through the restructuring and re-launch of the NSTI Consortium in the near future.
National Academy of Sciences recommendations: "Create a not-for-profit organization whose mandate is to connect NNI participants, industry, and academia through membership and provision of services such as ecosystem studies, national and international conferences, [etc]… strengthen and expand the lab-to-market innovation eco-system in support of the transfer of technologies from bench research to product…, to ensure U.S. competitiveness to increase opportunities for collaboration, create public-private partnerships, and generate pathways for commercialization of products to global markets."