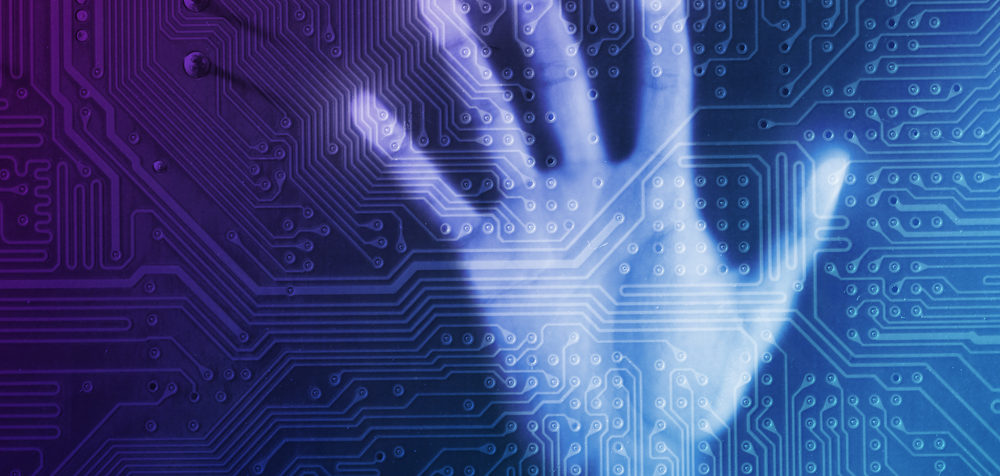 A group of researchers from the University of Illinois Urbana-Champaign, Northwestern University, and other collaborating institutions have developed hybrid bioelectronic robots, which they state are the first to combine soft materials, living muscle, and microelectronics. The hybrid "eBiobots" are equipped with battery-free and micro-inorganic light-emitting diodes for wireless control and real-time communication.
"Integrating microelectronics allows the merger of the biological world and the electronics world, both with many advantages of their own, to now produce these electronic biobots and machines that could be useful for many medical, sensing, and environmental applications in the future," said study co-leader Rashid Bashir.
Previous proptypes of the biobots were light-activated, but were not able to be controlled outside of the lab. A team – led by John A. Rogers, a professor of materials science and engineering at Northwestern – solved this problem by integrating tiny wireless microelectronics and battery-free micro-LEDs, thus allowing the eBiobots to be controlled remotely.
"This unusual combination of technology and biology opens up vast opportunities in creating self-healing, learning, evolving, communicating, and self-organizing engineered systems. We feel that it's a very fertile ground for future research with specific potential applications in biomedicine and environmental monitoring," said Rogers.