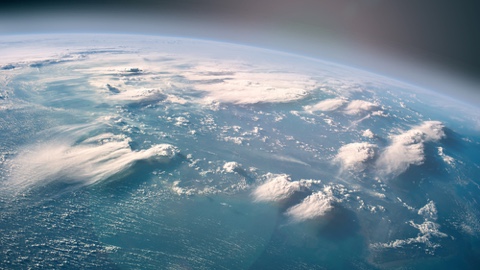 Bigelow Aerospace recently announced that it has established a space operations subsidiary – Bigelow Space Operations. The subsidiary will handle the sales, customer service, and ultimately the operations of the commercial space stations that Bigelow Aerospace will manufacture.
The initial market study will look at the company's B330 expandable modules, and future larger variants, to determine what demand exists and whether there is sufficient demand and earnings potential to proceed with the launch of the first two B330 modules in the early 2020's. To carry out that market study and other work, Bigelow Space Operations plans to grow to three or four dozen employees by the end of the year. A few key people have been hired since January, including a Chief Operating Officer and Vice President of Global Sales. The company could ultimately grow to 400 to 500 employees once B330 modules are launched and operating.
"We intend to spend millions of dollars this year in drilling down, hopefully, to a conclusion one way or the other as to what the global market is going to look like," said founder Robert Bigelow.
The B330 is a fully autonomous, stand-alone, inflatable space habitat whose design was evolved from NASA's TransHab habitat concept. It will have 330 cubic meters (12,000 cu ft) of internal volume, a complete suite of life support systems, will house up to six crew members, and will support zero-gravity research including scientific missions and manufacturing processes.
Bigelow Aerospace faces competition from both China and NASA, yet despite the market uncertainty, it is proceeding with the construction of its first two B330 modules. The modules are on schedule to be ready for launch by the end of 2021.