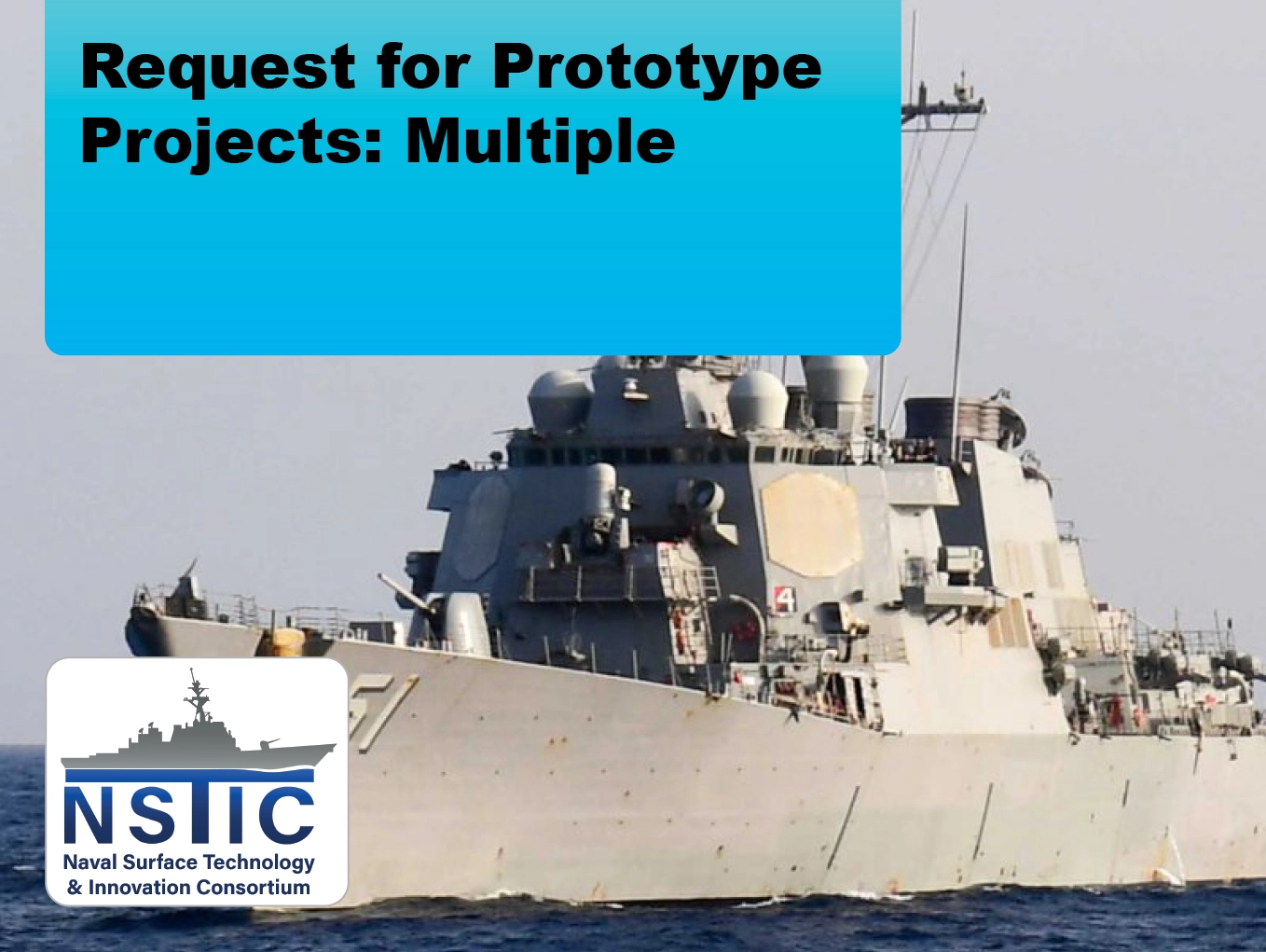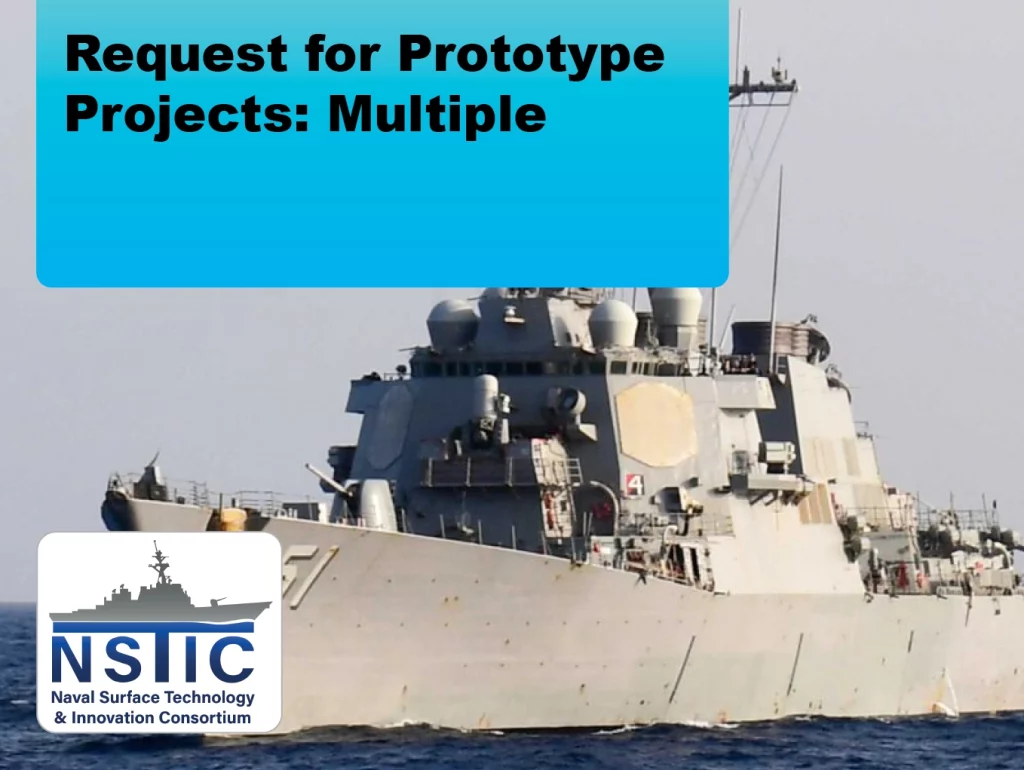 Due: November 15, 2023
Areas of Need:
Unmanned Aerial Systems and Payloads for Infantry Support
Weapons Payloads for Unmanned Naval Platforms
Weapon Learning and Artificial Intelligence
Compact Mobile HPM Weapon System Prototype
High Accuracy Direction Finding System
Lightweight Maritime Antenna for an HPM Weapon System
Multimission Engagement Capability
Logistics Informed Fires Technologies (LIFT)
Dynamic Environment Capability for Shipboard Weapons Systems
Hypersonic Offensive and Defensive Solutions
Joint Fires Multi-Source / Multi-Mode Advanced Precision Navigation and Timing
Hypervelocity and Joint Fires Next Generation M-code and Global Navigation Satellite System integrated solutions for Precision Guided Munitions
Navigation Warfare System of Systems Solutions supporting Multi-Domain Joint Fires Operations for Counter A2/AD and Enhanced Lethality
Advanced Gun and Remote Weapon Technologies
Hypersonic Broad Ocean Area Prototype Unmanned Data Collection System
Commercial Satellite Communications (SATCOM) Precision Navigation and Timing (PNT)
This opportunity requires membership in the Naval Surface Technology and Innovation Consortium (NSTIC). This Consortium releases numerous opportunities throughout the year, so even if this one may not be right for you, we strongly encourage you to join the consortium, so you are ready for the next opportunity.
Complete the form below and a program representative will reach out to you shortly to support you through the process.