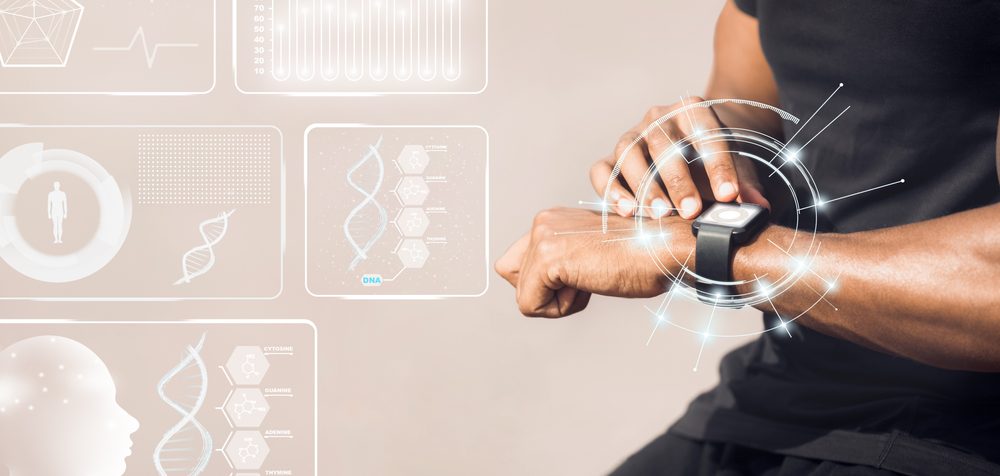 Researchers at the University of South Australia (UniSA) have partnered with Australia's Department of Defense, Insight Via Artificial Intelligence, and the University of Adelaide to study the use of commercially available smartwatches and wearable devices for use in protecting defense personnel against biological and chemical warfare threats. The project has the aim of developing data pipelines and the use of algorithms to monitor the health of military personnel, providing early treatment for infections, and ensuring that military personnel are fit for duty.
"Most diagnostic methods involve sampling blood or nasal fluid to detect pathogens responsible for infections," team leader and UniSA Professor Siobhan Banks said. "This approach is costly, time-consuming, and requires a laboratory for analysis. Consumer wearable devices continuously measure vital signs, including heart rate, skin temperature, and sleep, creating huge sets of data for each person. Changes in these parameters occur very quickly after infection as part of the immune response."
The team believes that off-the-shelf consumer wearables could be easily adapted and deployed to continuously collect thousands of hours of data at a low cost and low burden. The project will use a cloud service that links to the wearable devices and a smartphone application, recognizing irregular sensor readings so that people can be clustered based on their health profiles.
The project is part of the Department of Defense's "Operating in Chemical, Biological, Radiological, and Nuclear Environments" STaR Shot (OCE STaR Shot). Under its Human Integrated Sensor System program, the OCE STaR Shot is developing and demonstrating concepts and technologies that can turn the human body into a sensor for CBRN threats, including infectious diseases.