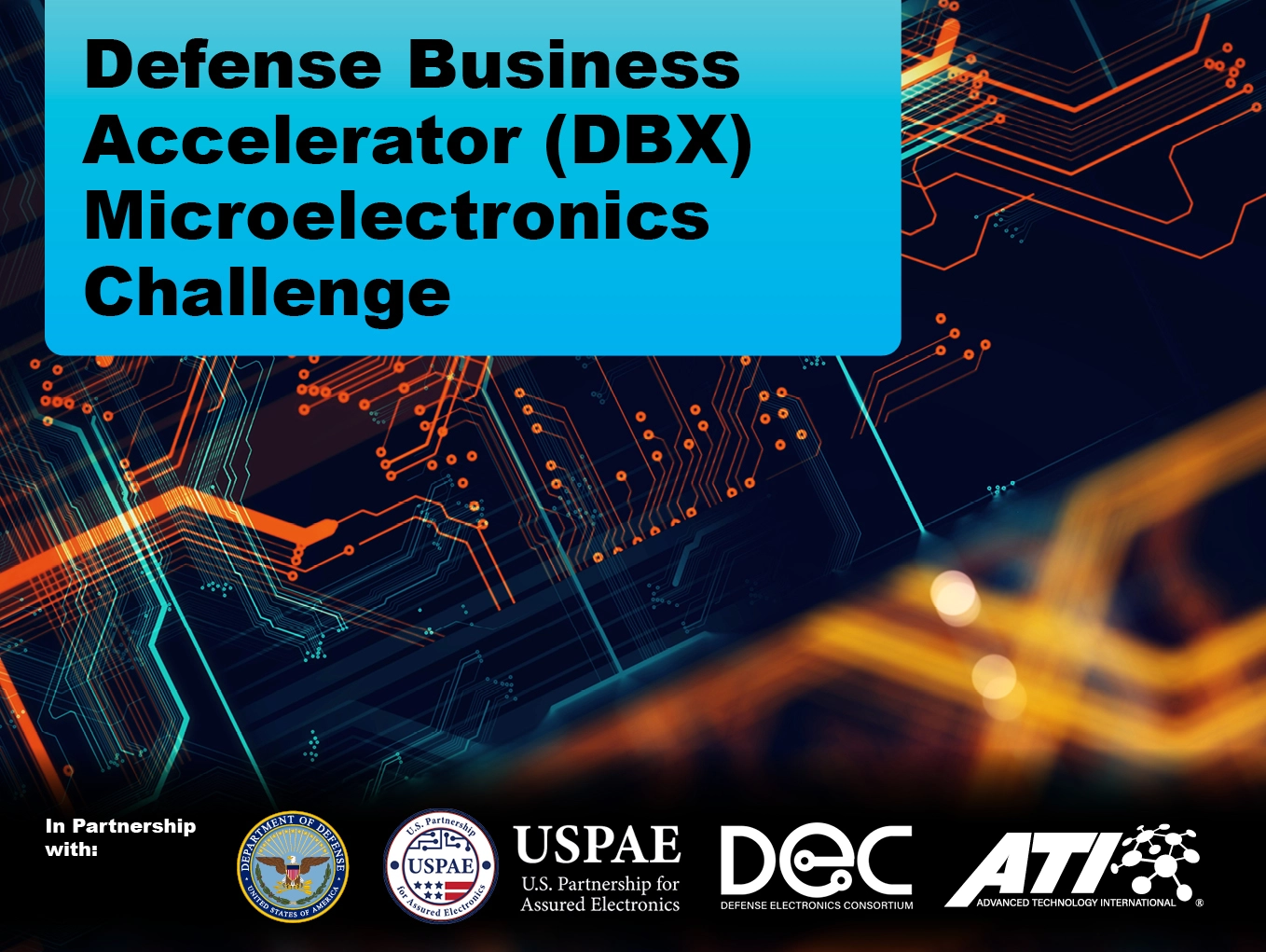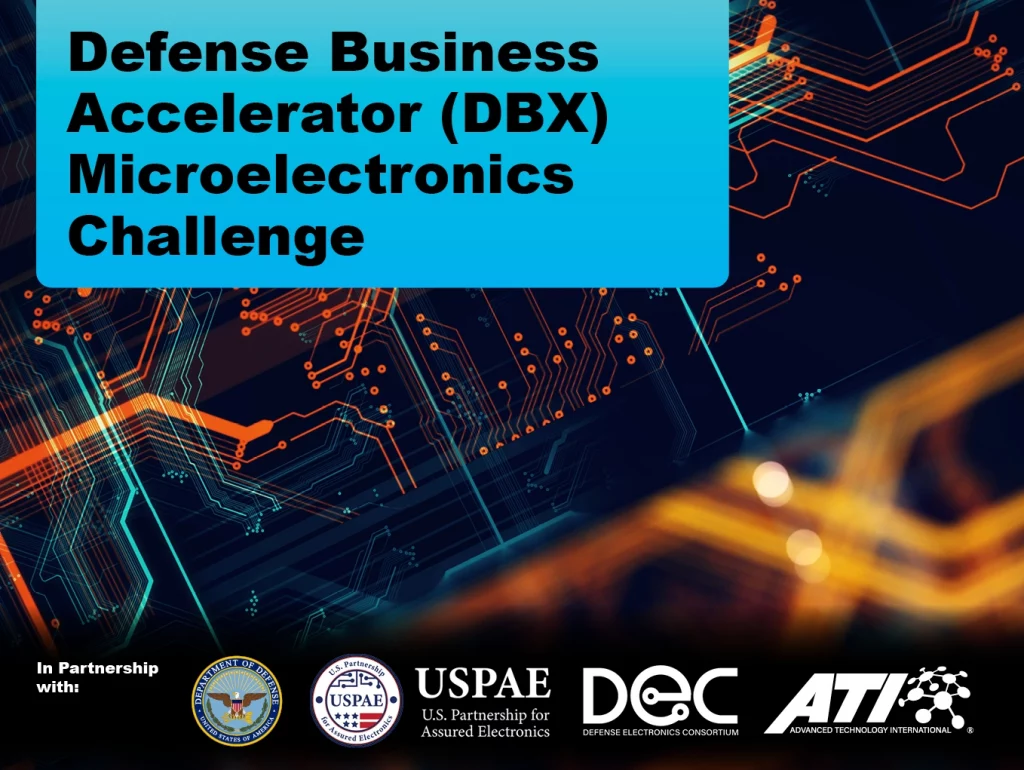 Due: October 12, 2023
The Challenge, in a major initiative to innovate how the Department of Defense (DoD) spurs commercial technology development, will open doors for industrial base growth and stimulate private investment. It will accelerate solution development and improve longevity of suppliers.
Following an open solicitation for submissions, finalists will pitch at Defense TechConnect Innovation Summit in November to a panel of industry, government, and investment experts. Up to ten (10) companies will be awarded between $500,000 and $2 million each.
DoD funding usually focuses on a DoD solution with hopes that the solution will be commercialized so that DoD can buy it again and again. Unfortunately, the model often does not work, necessitating DoD reinvestment. The Defense Business Accelerator will flip the script and focus first on commercialization, giving DoD the chance to leverage dual-use technologies.
The Challenge combines electronics industry expertise of the US Partnership for Assured Electronics (USPAE) and the DoD's Manufacturing, Capability Expansion, and Investment Prioritization Directorate (MCEIP) with tactical support from Advanced Technology International (ATI) and, specifically, the TechConnect division.