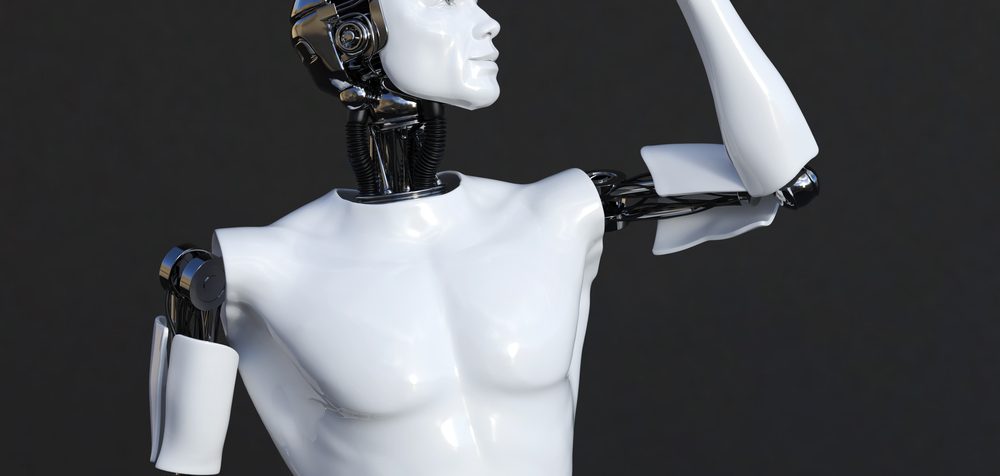 Soft robotics researchers at the University of Colorado Boulder have created a new type of robotic actuator – or "artificial muscle" – that mimics life-like movements. Notably, the actuator is composed of eco-friendly materials.
"You could dispose of them in an industrial compost bin. We hope the project will inspire other engineers to develop robotics with sustainability in mind," said Ellen Rumley, co-first author of the new study.
In 2018, the team created a prototype of artificial muscle known as Hydraulically Amplified Self-Healing ELectrostatic (HASEL) actuators. They had the goal, however, of making HASEL completely sustainable, without compromising its performance.
The new HASEL actuator was created with "transformer oil inside plastic pouches." These pouches were partially covered with a thin layer of an electrical conductor. The team experimented with various materials to replace the plastic pouches before settling on a biodegradable polyester blend, commonly used in shopping bags. They found that the "muscles" are about as versatile as traditional HASEL actuators and, in some cases, can flex for 100,000 cycles or more without breaking. They were successfully able to naturally dissolve the HASEL prototype in soil over a few months.
"It was particularly exciting that we ended up with a materials system that is fully biodegradable and can still match key performance metrics of actuators made from non-biodegradable materials," said Keplinger, co-founder of Artimus Robotics, a Boulder-based company that develops and sells HASEL actuators. "The sustainability of the new materials system now opens up very interesting avenues for applications that require components designed for single- or short-term use, for example, in the area of food handling or medical applications."