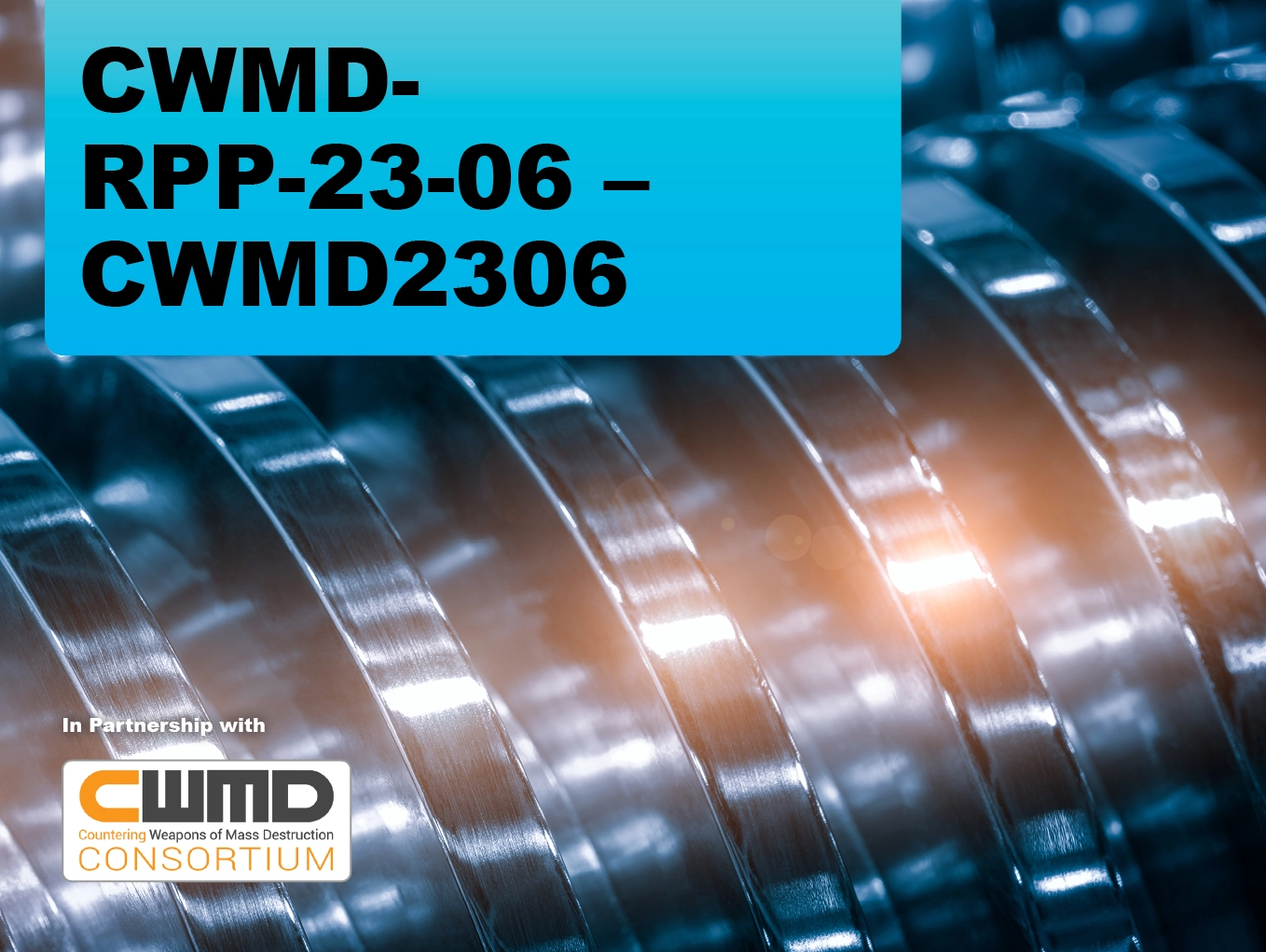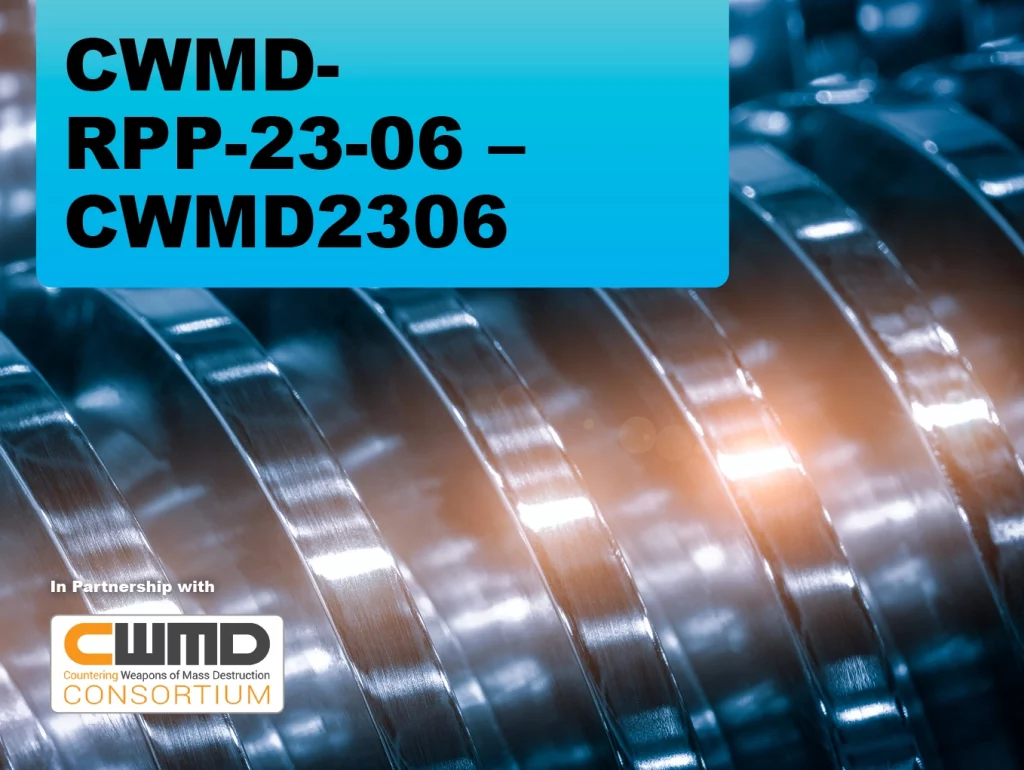 Due: August 18, 2023
This requirement is to develop a replacement compressor to be integrated into M8 CBPS Environmental Control Unit (ECU) as a replacement, subject to the form, fit and function testing, to the current compressor (Bock, FKX3 A).
This opportunity requires membership in the CWMD Consortium. This Consortium releases numerous opportunities throughout the year, so even if this one may not be right for you, we strongly encourage you to join the consortium, so you are ready for the next opportunity.
Complete the form below and a program representative will reach out to you shortly to support you through the process.