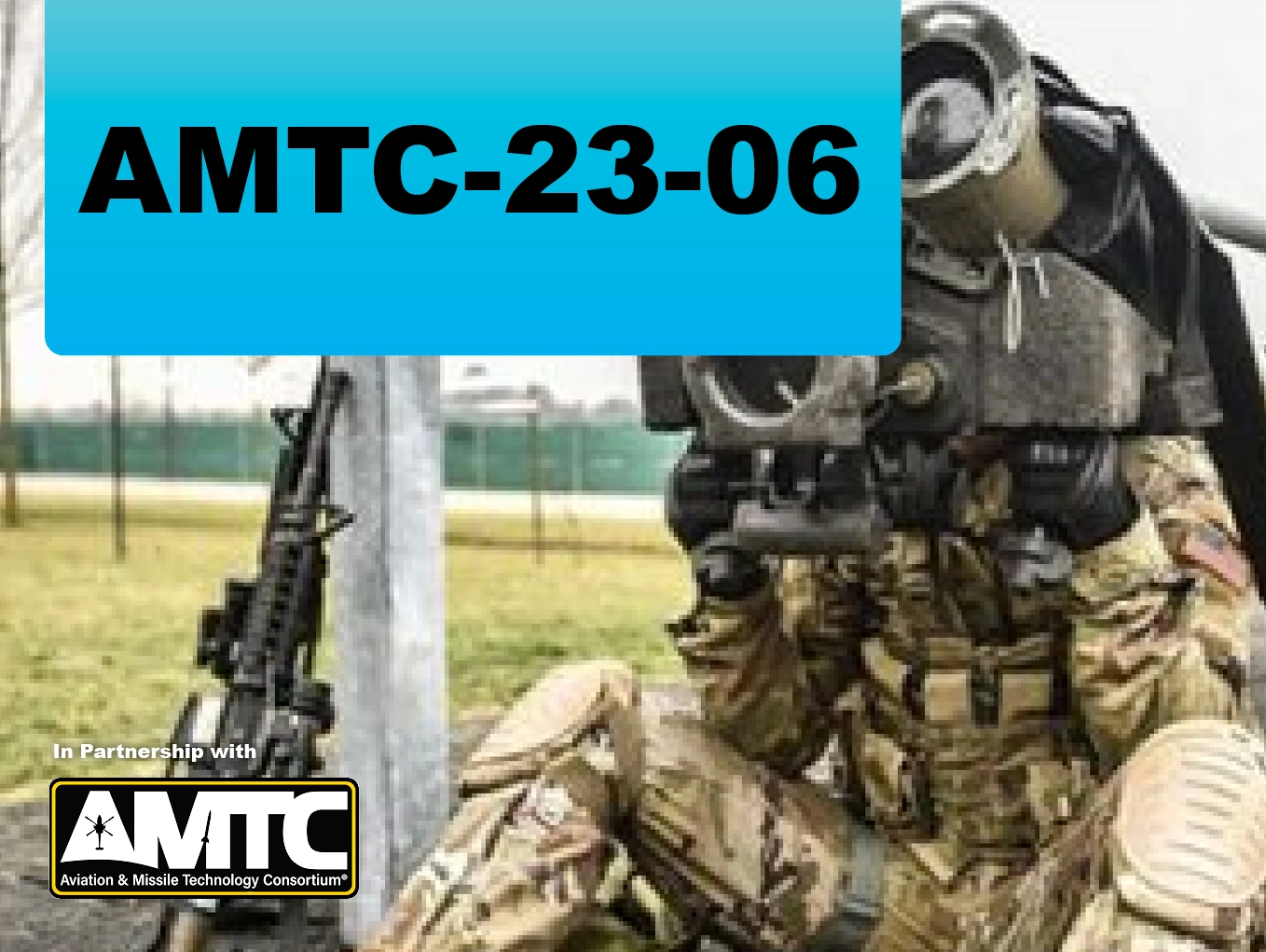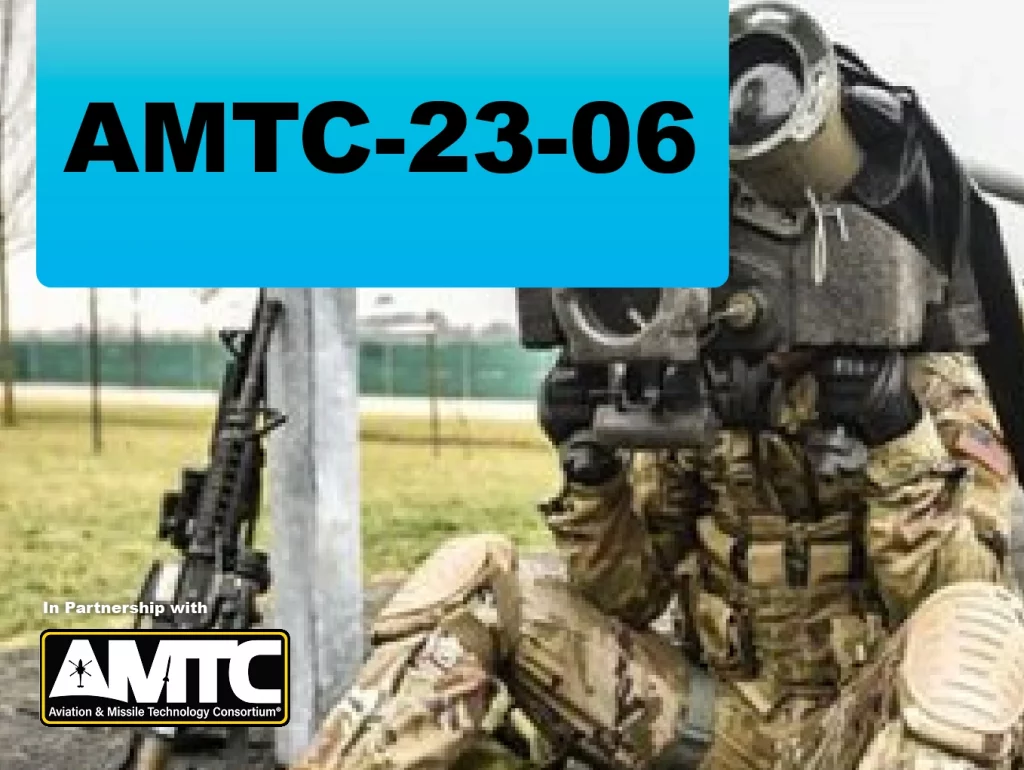 Due: August 23, 2023
Multiple requirements under the AMTC technology areas of Guides Missile, Aviation, and Manufacturing & Enabling/Disruptive Technologies.
This opportunity requires membership in the AMTC Consortium. This Consortium releases numerous opportunities throughout the year, so even if this one may not be right for you, we strongly encourage you to join the consortium, so you are ready for the next opportunity.
Complete the form below and a program representative will reach out to you shortly to support you through the process.