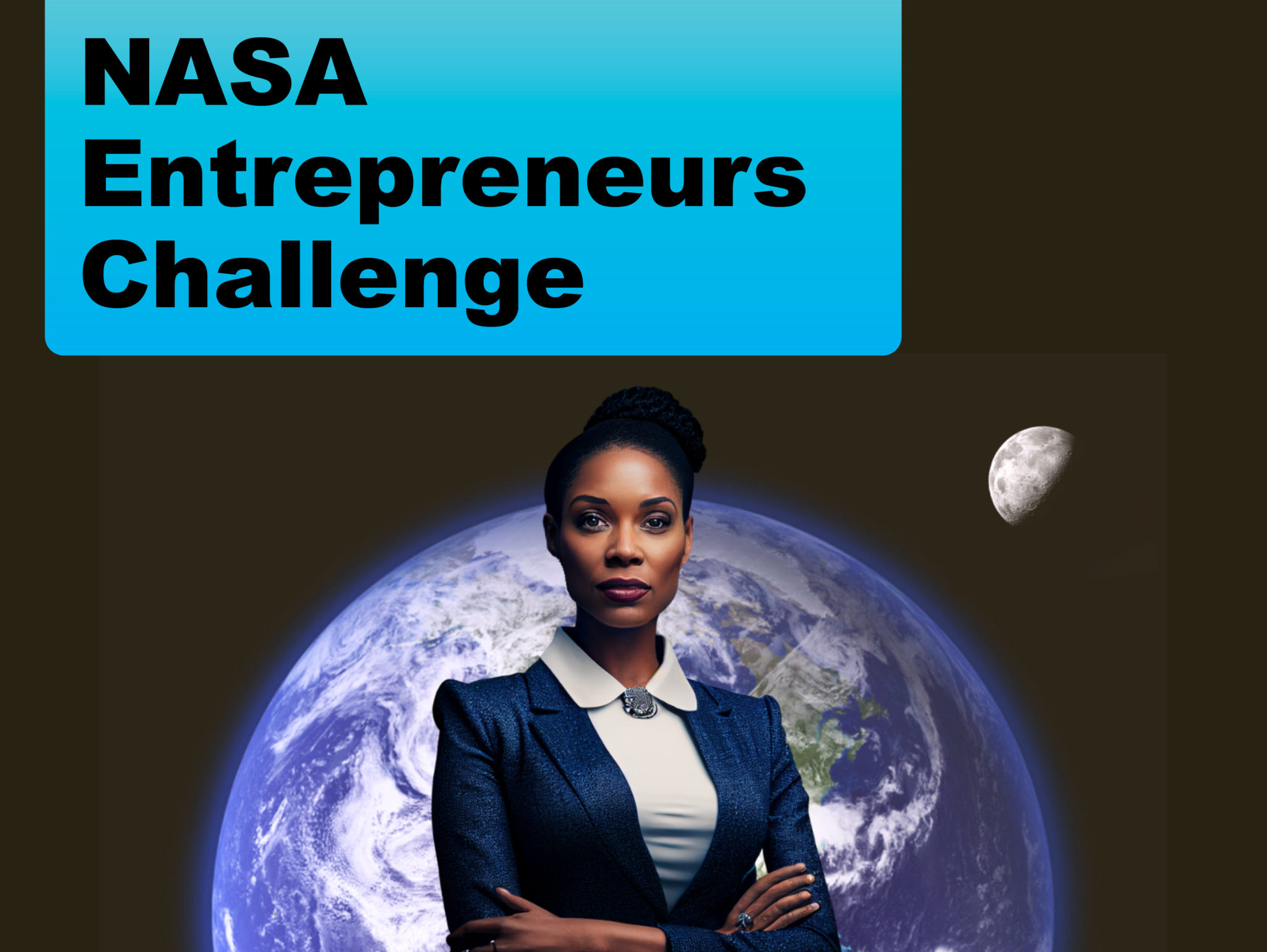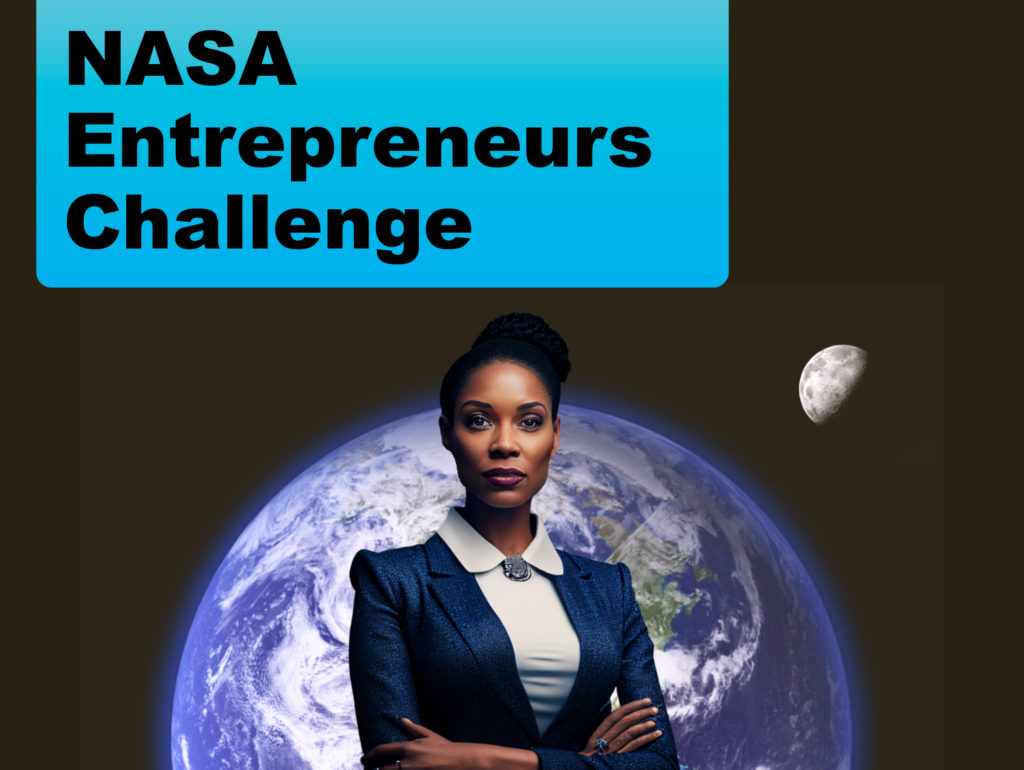 Due: June 28, 2023
At NASA, there is no ambiguity in our mission: we reach for new heights and reveal the unknown for the benefit of humankind. Doing so however, doesn't just require groundbreaking technologies, it requires visionary people – people who are unwilling to quit despite the most difficult of circumstances. Naturally, this environment lends itself well to the collaboration between diverse startup entrepreneurs, NASA scientists, and the Space Tech community.
The 2023 NASA Entrepreneurs Challenge recognizes and supports entrepreneurs and visionaries working on technology that advances the agency's science goals, particularly in lunar exploration and climate science.
To increase participation of entrepreneurs in its technology portfolio, NASA's Science Mission Directorate (SMD) will award up to $1,000,000 in total prizes to participants who can successfully contribute ideas that advance the state-of-the-art in two, broadly-defined areas for 2023: Lunar Payloads and Climate Science.
Finalists will be invited to a live pitch event hosted at the Defense TechConnect Innovation Summit and Expo in Washington, D.C. Participants will further benefit from the opportunity to network with top agency, military, and industry leaders representing billions in federal contracting authority and innovation prizes.
NASA is committed to a culture of diversity, inclusion, equity, and accessibility. Aligning with NASA's core value of inclusion and the Science Mission Directorate's Science Plan (see Strategy 4.1 in SMD Science Plan), SMD seeks to increase the diversity of thought and backgrounds represented across the entire SMD portfolio through a more inclusive and accessible environment. We strongly encourage applicants from historically excluded communities, especially women, members of underrepresented minority groups, and persons with disabilities, to partake in this challenge and future NASA explorations.