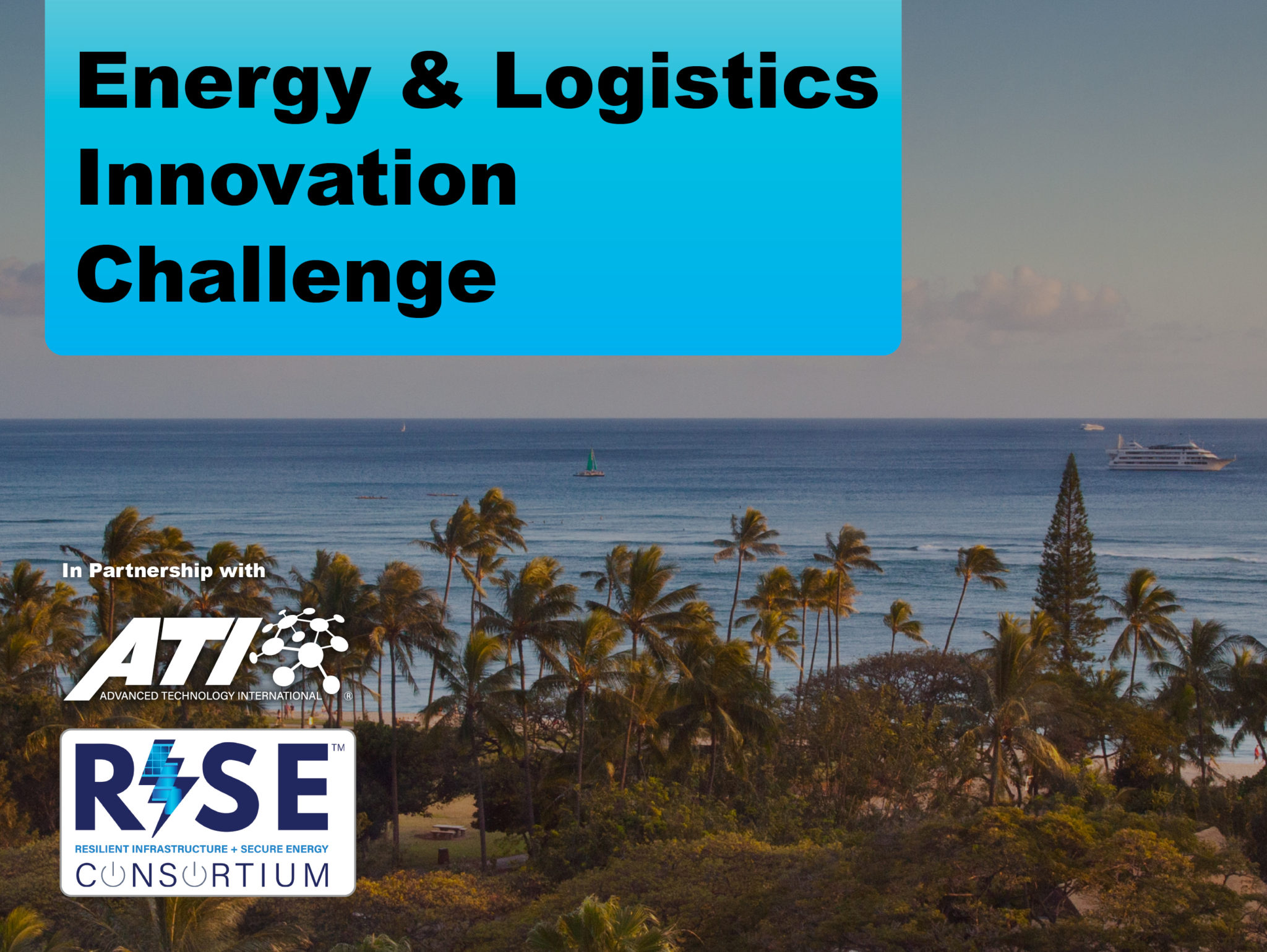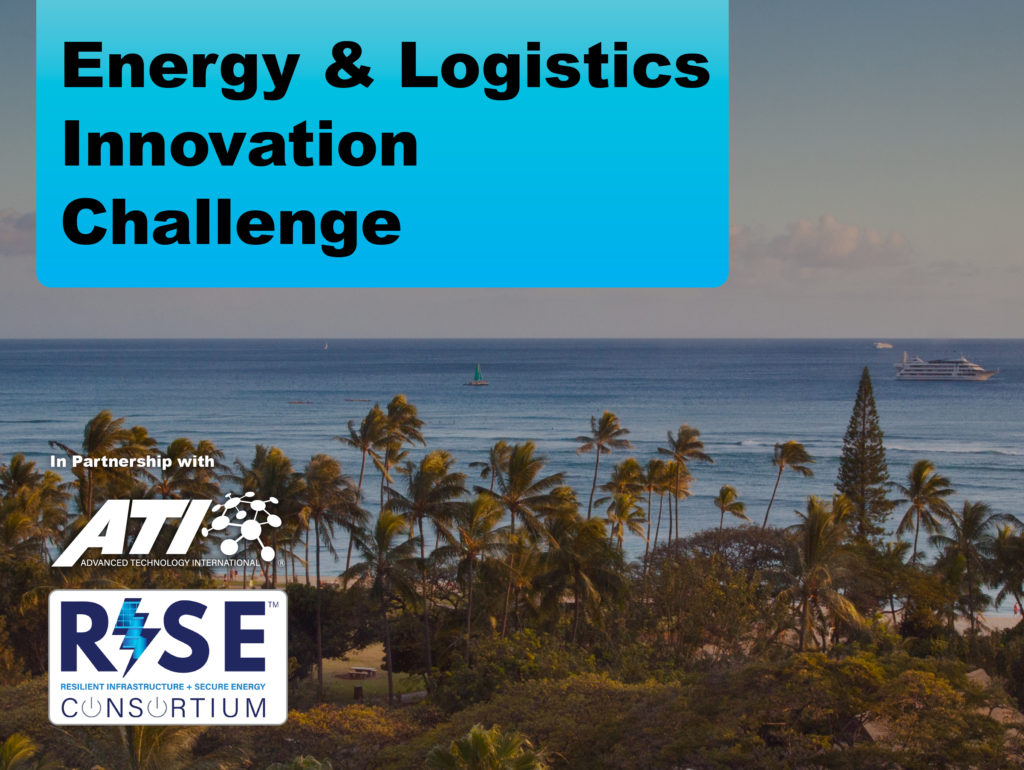 Due: May 4, 2023
Pitch and showcase your technologies to key military and industry leadership addressing the nation's top energy and logistics challenges. TechConnect, in cooperation with U.S. Indo-Pacific Command, U.S. Navy Operational Energy Office, and U.S. Marine Corps Expeditionary Energy Office (E2O) is proud to co-develop the 2023 OELS in Honolulu.
Challenge Topics Include:
Storage & Portable Power
Renewables & Hydrogen
Transportation/Mobility
Metering/Monitoring
Cyber/AI & Protection
Unmanned Systems
Operations/Sustainment
Command/Control
Sensors/Visualization
Don't miss this opportunity, and submit your technology today for consideration!