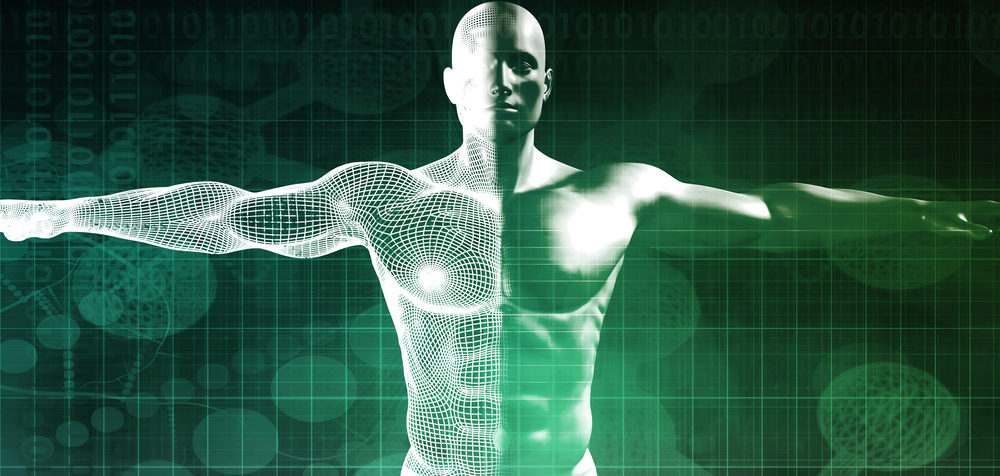 Researchers from the University of Cambridge and the MIT Institute for Medical Engineering and Science (IMES) have developed an electromagnetic device that will set a new benchmark for precision in the field of mechanobiology. The device enables the accurate measurement of a variety of soft biological tissues, making it possible to conduct mechanical tests on samples the size of human biopsy specimens.
The ability to accurately measure the mechanical properties of the body's soft tissues – which may be subject to change during developmental processes or because of disease – would have a profound impact on the fields of biology and medicine. Current methods to measure these properties are inadequate, with limited accuracy and reliability.
Luca Rosalia, a Ph.D. candidate at IMES, stated: "Through analysis of the biomechanics of healthy tissues and their changes as they occur during disease, our device could eventually be used to identify alterations in tissue properties that are of diagnostic relevance, therefore becoming a valuable tool to inform clinical decisions."
The new electromagnetic device relies on magnetic actuation and optical sensing, allowing for live imaging of the tissue under an inverted microscope. This would allow the observation of the behavior of tissue under mechanical forces at both a cellular and molecular level.
"One of the most critical requirements for mechanical testing of soft biological tissues is the need to mimic the biological specimen's physiological conditions (e.g., temperature, nutrients) as closely as possible, in order to keep the tissue alive and preserve its biomechanical properties," said Dr. Thierry Savin, Associate Professor in Bioengineering, and team lead. "To this end, we designed a transparent mounting chamber to measure the mechanical properties of tissues – at the millimeter scale – in their native physiologic and chemical environment. The result is a more versatile, precise, and robust device that shows high reliability and reproducibility."