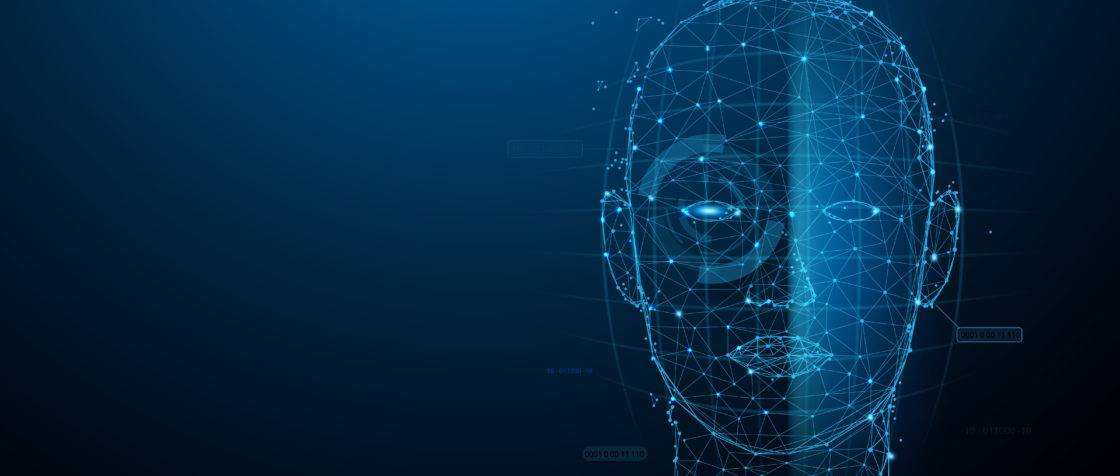 The US Air Force can now equip unmanned ground vehicle (UGV) systems with AI-powered face recognition technology (FRT). The FTR equipped drones will be used by special operations personnel for missions overseas, perimeter security, domestic search operations, and rescue missions, and for gathering intelligence and other operations, according to a contract between the Department of Defense (DoD) and Seattle-based company RealNetworks. It is reported that the Air Force paid RealNetworks US$729,056 for SAFR – the FRT technology.
As the contract states, "Through this effort, we will adapt the SAFR facial recognition platform for deployment on an autonomous [small unmanned aircraft system] for special ops, [intelligence, surveillance, and target acquisition] , and other expeditionary use-cases. This will require integrating the SAFR software with the hardware and software stack of the [small drones], including its onboard compute, communications systems, and remote controller software to enable operation in [disconnected, intermittent, and limited] communications settings, support actionable insight for remote human operators, and open the opportunity for real-time autonomous response by the robot."
The Air Force awarded RealNetworks a Small Business Innovation Research (SBIR) contract in 2021 in order to further develop SAFR's artificial intelligence-powered (AI) analytics solution. This grant enabled new developments that allowed SAFR to improve its computer vision platform to run on an NVIDIA Jetson AGX Xavier-based UGV system.
SAFR senior product manager Eric Hess said: "We see this as an incredible opportunity to demonstrate how AI is a force multiplier and can be used to reduce risk to security forces and emergency responders. The UGV platform equipped with SAFR AI represents the future of embedded device operations and computer vision for an emerging range of robotic systems."