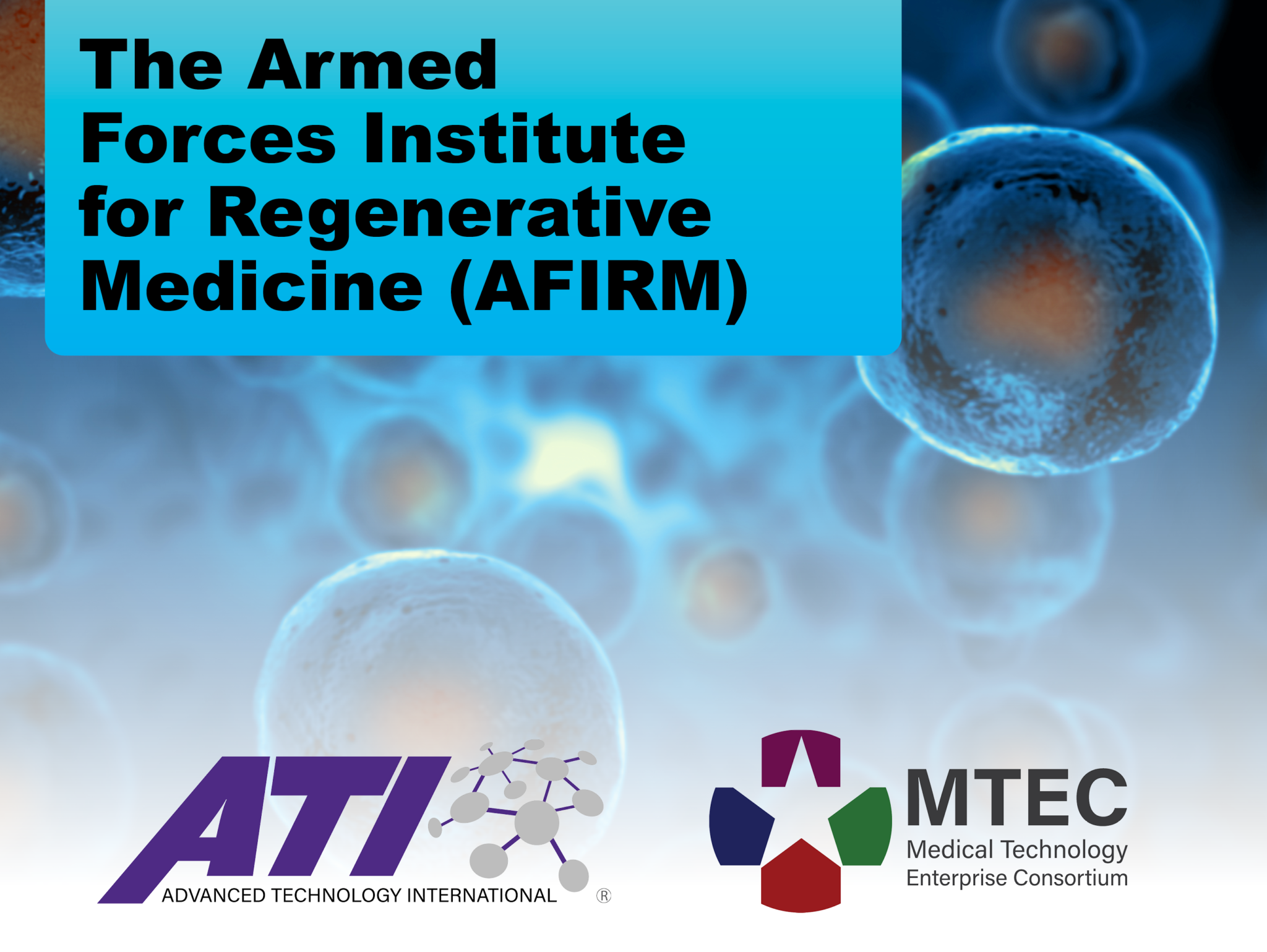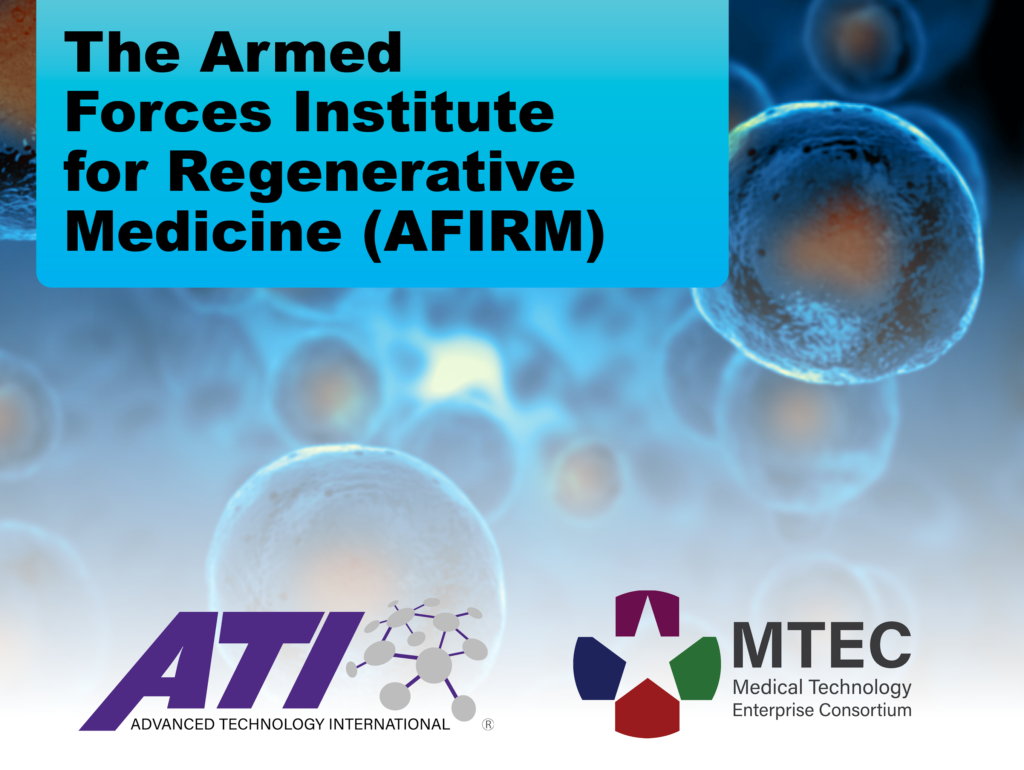 Due: March 16, 2023 at 12pm ET
This funding opportunity is intended to support a goal/product-driven consortium of universities, companies, military laboratories, and investigators to accelerate development of regenerative medicine therapies.
The award will be made to an organization able to serve as the Coordinating Site of the AFIRM Consortium to facilitate development and translation of regenerative medicine technologies related to Warfighter needs. The intent is to transition several regenerative medicine products over the PoP to the Warfighter and the commercial marketplace. Due to the Coordinating Site's team with specialized expertise, this approach will de-risk technology development by providing capability/expertise to companies that have promising technologies but lack the ability and experience to bring their technologies to market. This structure also allows flexibility to replace failing prototypes with more promising ones throughout the PoP.
---
Responding to this opportunity requires membership in the Medical Technology Enterprise Consortium (MTEC). This Consortium releases numerous solicitations throughout the year, so even if this opportunity may not end up being right for you, we strongly encourage you to join, so you are ready for the next opportunity.
This opportunity is closed.