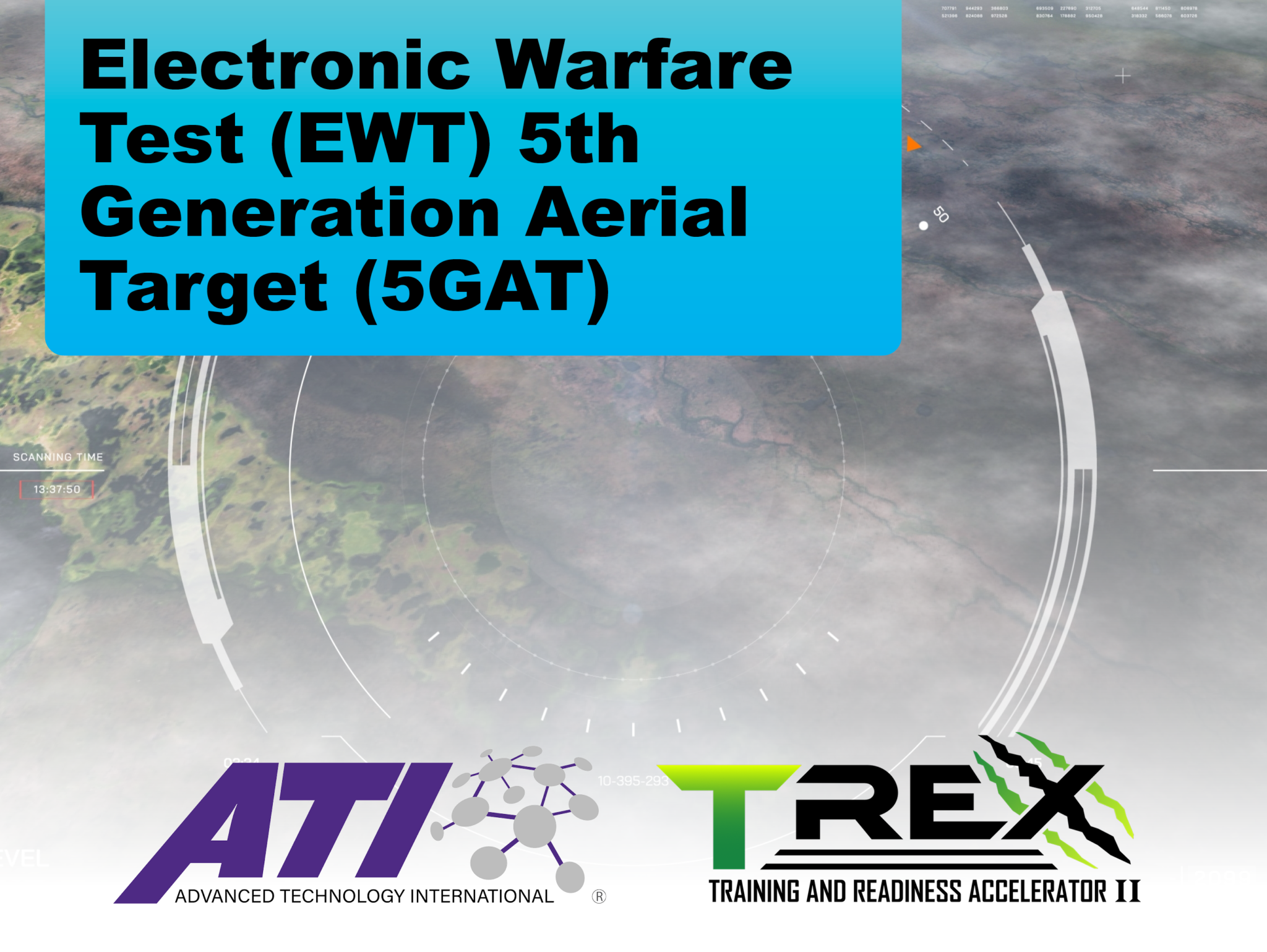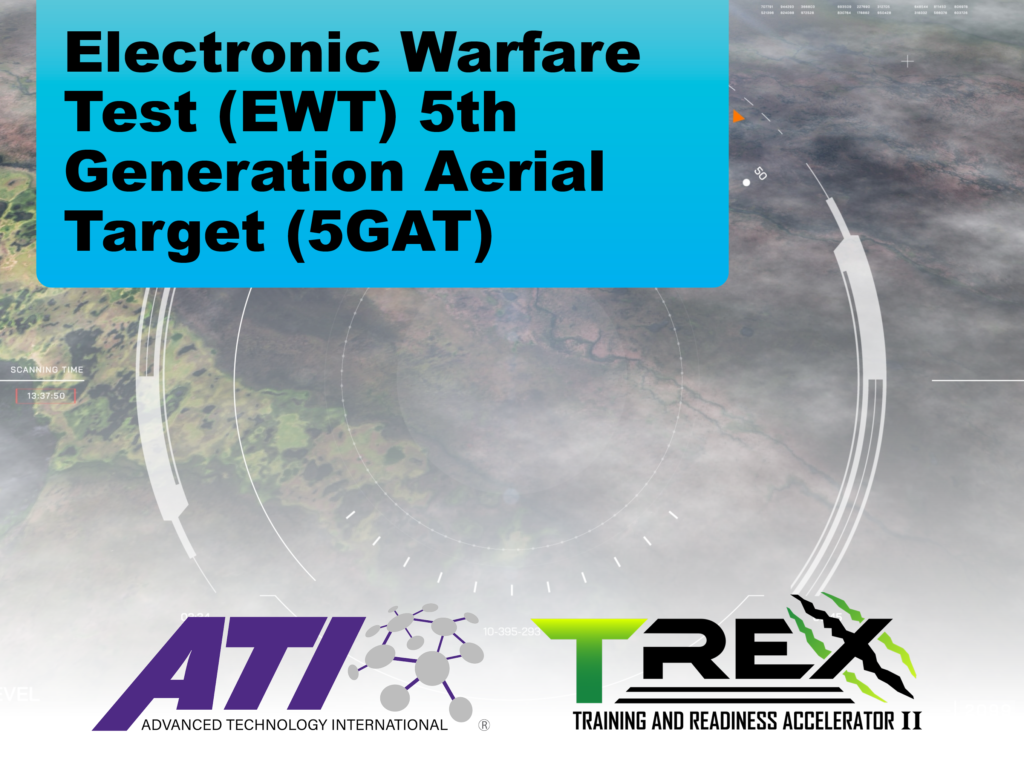 Due: March 23, 2023 by 12 pm ET
Provide a threat representative 5th Generation Aerial Target (5GAT) prototype. The anticipated agreement is for development and integration testing of an affordable, unmanned, low observable, model-based, full-scale aerial target prototype aircraft/s and support of the government-led ground and flight testing.
---
Responding to this opportunity requires membership in the Training and Readiness Accelerator II (TREX II). This Consortium releases numerous solicitations throughout the year, so even if this opportunity may not end up being right for you, we strongly encourage you to join, so you are ready for the next opportunity.
This opportunity is closed.