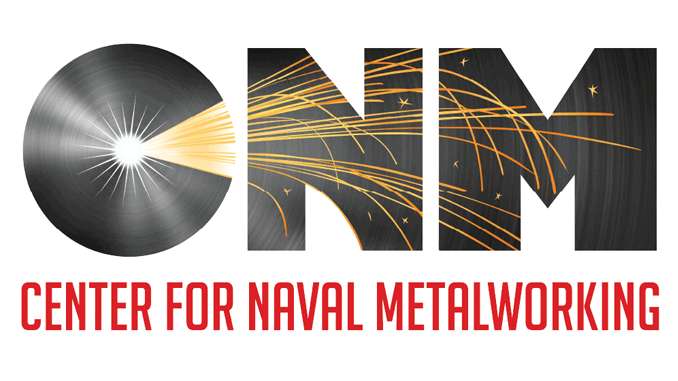 The Center for Naval Metalworking (CNM) develops and deploys innovative metalworking and related manufacturing technologies to reduce the cost and time to build and repair key U.S. Navy ships and weapons platforms, while also collaborating with other relevant manufacturing industries.
CNM utilizes a proven approach that blends the "Virtual Center" model with in-house technical expertise to ensure that project teams are comprised of the best providers from the industry to identify, develop, select and execute 'metals-centric' projects that support the Navy ManTech program objectives and transition to industry.
CNM is managed by Advanced Technology International (ATI) in Summerville, SC and partners with EWI's, leveraging EWI's member-based organization that provides applied research, manufacturing support and strategic services. Going forward, CNM conducts projects that focus on metals and advanced metallic materials, metal-based composites, metal materials manufacturing processes (e.g. additive manufacturing) and joining techniques, coupled with process design control and advanced metrology and inspection technologies.
Learn more: https://cnm.ati.org