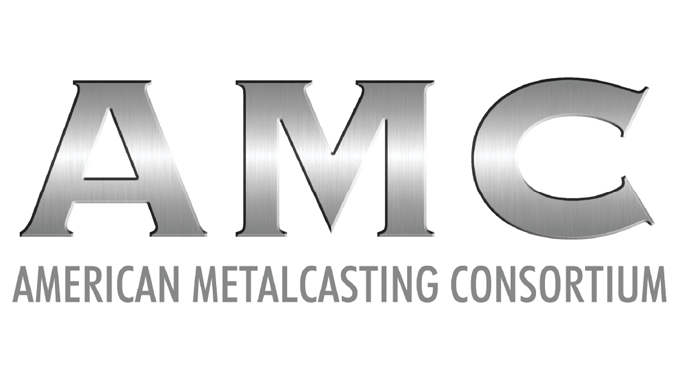 AMC SUPPORTS DLA'S MISSION of improving the safety and mission effectiveness of U.S. warfighters.
AMC REDUCES LEAD TIMES by rapidly developing new ways to make high-performance castings, identifying existing tooling, and locating able suppliers.
AMC STRENGTHENS THE U.S. SUPPLY CHAIN for metal parts.
AMC DEVELOPS ENGINEERING SOLUTIONS to improve metal component performance.
Learn more: https://amc.ati.org