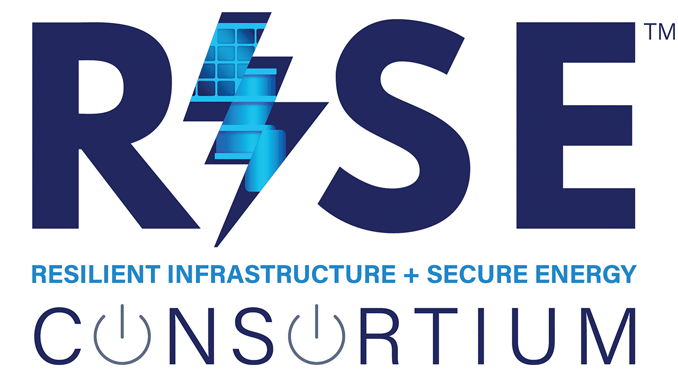 The RISE Consortium works with innovators and experts to rapidly deploy technologies for installation and operational energy, integrate energy and climate resilience into performance contracting, and develop new business models to ensure those solutions are scalable.
The RISE Consortium will also serve as an industry forum for manufacturers, technology startups, energy services companies, utilities, academic institutions, financiers, and legal, consulting, and engineering firms to engage with new federal energy and resilience policies, standards, and programs.
Learn more here: https://www.rise-consortium.org.