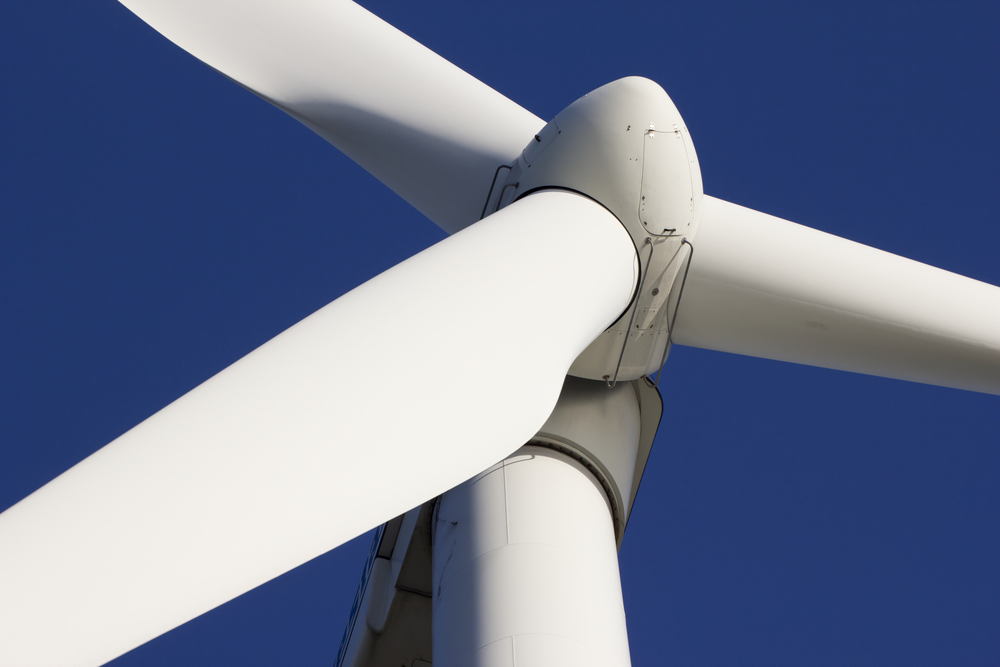 Vestas – an energy solutions provider based in Denmark – has introduced its new stand-alone business, BladeRobots. BladeRobots is an automated robotic technology solution for the maintenance of wind turbines.
According to Vestas, the system performs automated blade leading edge maintenance up to four times faster than conventional manual methods. BladeRobots utilizes artificial intelligence to quickly and efficiently adapt to all of the types of blades used in the sector. The process involves laying the wireless robot horizontally on the blade, where it completes the work in one pass. The robot then moves on to the next blade to continue the process. This makes it a cost-competitive and scalable solution with improved safety standards for the technicians involved, while also reducing turbine downtime.
Wind turbine blade maintenance is vital to maintaining the structural integrity of the blades, extending the life of the machines, and maintaining their energy output levels. A turbine's blades are damaged by erosion caused by exposure to airborne small particulates, ice, snow, and rain. Over time, the loss of the outer layer of the blades has an adverse effect on the turbine blade's aerodynamics which leads to a reduction in the energy produced.
"Wind energy will play an increasingly central role in the global energy system, and it is key that we deliver optimal efficiency throughout the operational life of wind turbines," said Johnny Thomsen, chairman of BladeRobots. "With BladeRobots' automated robotic solution, the wind industry has a new effective and scalable solution to improve wind turbine performance."
.