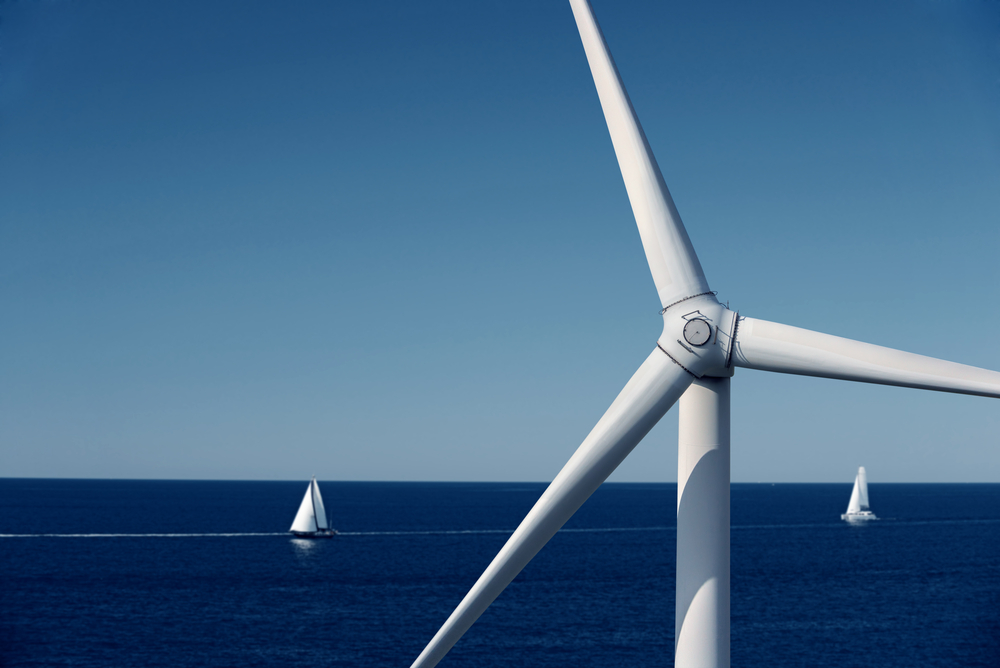 Lhyfe – a green hydrogen producer – recently launched Sealhyfe, a pilot project featuring the world's first offshore green hydrogen production facility. According to Lhyfe, the production of hydrogen using offshore wind turbines could eventually allow all countries with a coastline access to renewable green hydrogen, produced locally, and in industrial quantities.
Sealhyfe is a floating 1 megawatt electrolyzer connected to a floating wind turbine. At this stage, it is capable of producing up to 400 kilograms of green energy every 24 hours, equivalent to 1MW of power. Initially, it will produce renewable green hydrogen on a WAVEGEM wave energy platform developed by Geps Techno, situated in the port of Saint-Nazaire in France. The system will then be moved 20 kilometers off the coast, and allowed to operate automatically, in the most extreme conditions. Once at sea, the electrolyzer will be tested for about one year.
The testing will involve:
performing all stages of hydrogen production at sea;
managing the effects on the system of the platform's motion: list, accelerations, swinging movements, etc.;
enduring environmental stress; and
operating autonomously in an isolated environment.
The electrolyser was supplied and optimized for these unique operating conditions by Plug Power. Lhyfe and Plug Power are working together towards the creation of 300 megawatts of green hydrogen in Europe by the year 2025.
"At Lhyfe, we have only one aim: to leave a more breathable planet for our children. This is why we once again wanted to take up a major technological challenge, to prove – by producing hydrogen at sea for the first time – that it is possible to do it as of today,' said Matthieu Guesné, chairman, CEO, and founder of Lhyfe.