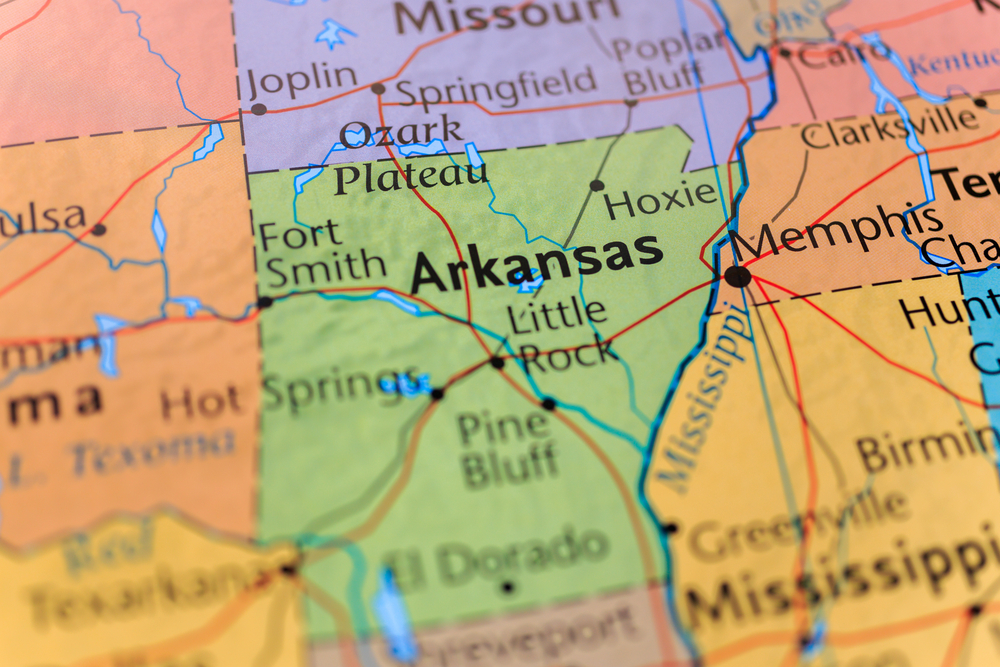 The US Department of Energy (DoE) has awarded the University of Arkansas (U of A) a $10.35m four-year grant to establish the first Energy Frontier Research Center in the state. The Center for Manipulation of Atomic Ordering for Manufacturing Semiconductors will be dedicated to investigating the formation of atomic orders in semiconductor alloys and their effects on various physical properties. The research, led by Shui-Qing 'Fisher' Yu – an electrical engineering professor at U of A – is expected to enable reliable, cost-effective, and transformative manufacturing of semiconductors.
The award is based on the team's work in the short range ordering effects (SRO) in semiconductor materials. Their recent discovery that atoms in the semiconducting alloy silicon germanium tin (SiGeSn) demonstrate a short-range order in a periodic lattice led to the hypothesis that material properties in semiconductor alloys could be designed and fabricated by manipulating the order of atoms.
The new center will include collaboration with Arizona State University, George Washington University, Stanford, UC Berkeley, Sandia National Labs, Dartmouth College, Rensselaer Polytechnic Institute, University of Arkansas Pine Bluff, and the University of Delaware.
The DoE established the Energy Frontier Research Centers (EFRC) program in 2009 in order to fund promising proposals by institutions who aim to address challenges on the path to advancing energy technologies. The ultimate goal is to create and develop low-carbon manufacturing processes that will reduce greenhouse-gas emissions. This year the program awarded $400 million to selected research centers across the U.S.