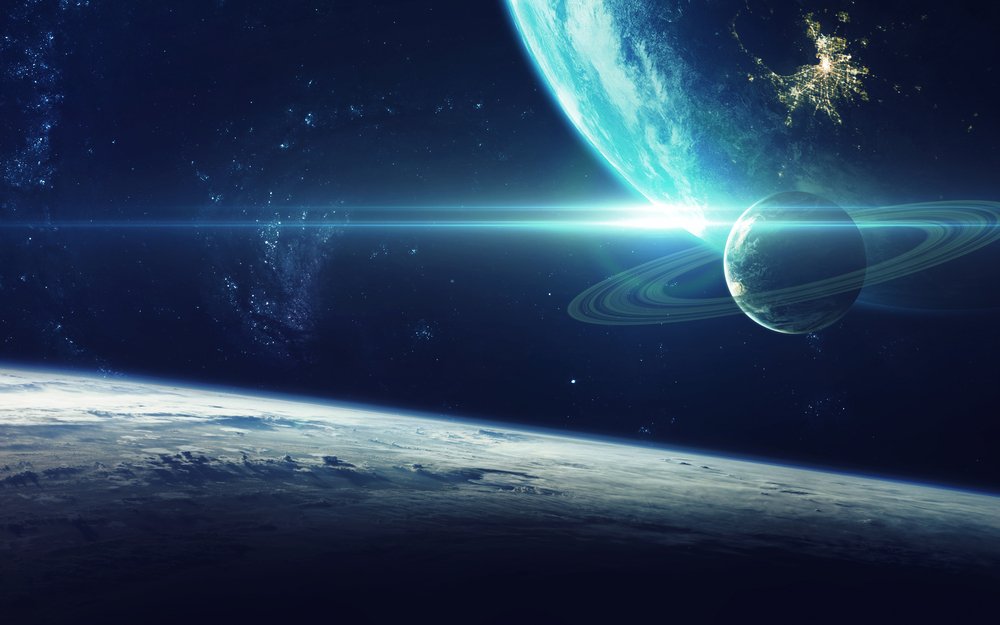 Sierra Space has signed a Cooperative Research & Development Agreement (CRADA) with the US Department of Defense's Transportation Command (USTRANSCOM) to develop space transportation solutions for military cargo and personnel.
Sierra Space and USTRANSCOM will work together to develop solutions using Sierra Space's Dream Chaser® spaceplanes, Shooting Star™ cargo modules, and on-orbit infrastructure. They will seek new modes of point-to-point global terrestrial delivery of materiel and personnel as an alternative and complement to traditional air, land and surface modes currently serving global supply chains.
According to USTRANSCOM, Sierra Space will create the capacity to launch multiple rockets into space, pre-position supplies in orbit, and deliver them through "multiple precision delivery platforms to sites around the globe, including on traditional runways." These will serve as agile transportation optionsfor combat forces in complex and contested environments, in addition to non-combat activities such as humanitarian relief operations and medical missions.
"We must continue to provide our leaders options below the threshold of war and prevent logistics from being the limiting factor on the battlefield," deputy commander at USTRANSCOM, Lt. Gen. John P. Sullivan said.
"We are encouraged by the advancements being made by the space transportation industry as an emerging option."
"Today's agreement with the United States Transportation Command gives Sierra Space the unique opportunity to provide hypersonic point-to-point solutions to our government customers," said Sierra Space CEO Tom Vice. "Through Dream Chaser, the world's first commercial spaceplane, the Shooting Star cargo module and other projects, we are focused on providing unique ultra-high-speed, heavy payload solutions to the Department of Defense for logistics and personnel movement requirements. We plan to leverage these technologies to reach anywhere on the globe within three hours."