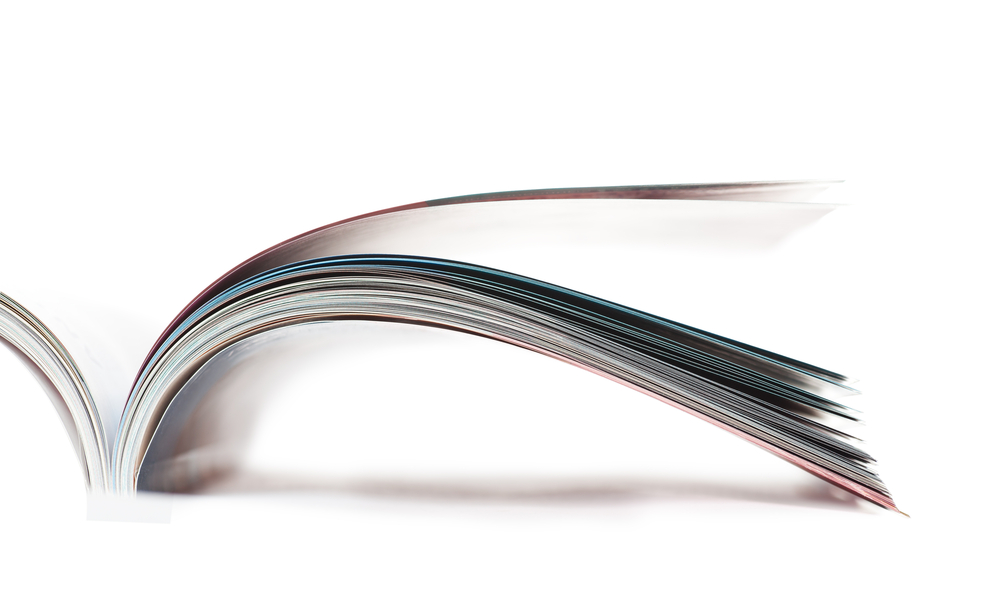 The Open Group Sensor Open Systems Architecture (SOSA) Consortium recently published the SOSA Business Guide, Edition 1.0. The SOSA Business Guide covers the acquisition, deployment, modernization, and sustainment of sensor systems that support Command, Control, Communications, Computers, Cyber, Intelligence, Surveillance, and Reconnaissance (C5ISR).
"We are proud to release the first edition of the SOSA Business Guide, providing readers with the background of the SOSA Consortium, its objectives and organization, while laying out the Consortium's business strategy and Open Business Model," said Dr. Ilya Lipkin, SOSA Steering Committee Chair.
The SOSA open-systems standard seeks to enable military embedded systems designers to create new systems and make significant upgrades to existing systems more quickly. It is expected to lead to cost savings due to a reduction of the time and effort needed to set-up and integrate modules, and help industry stakeholders by standardizing business development and technical activities.
SOSA focuses on the backplane and chassis development in military embedded computing applications, and is driving development of backplanes, chassis, connectors, high-speed switch fabrics, VME, VPX, CompactPCI, PCI Express, and embedded computing computer boards.
"As threats to sensing and communications advance and accelerate, the US Government needs to acquire sensor capabilities in a more agile and affordable way than traditional acquisition methods. Moreover, the industry needs a viable business model with real opportunities to compete for business. The Open Group SOSA Consortium provides these differing interests with a balanced open approach where all stakeholders' needs are fairly represented in a collaborative forum," said Lipkin.