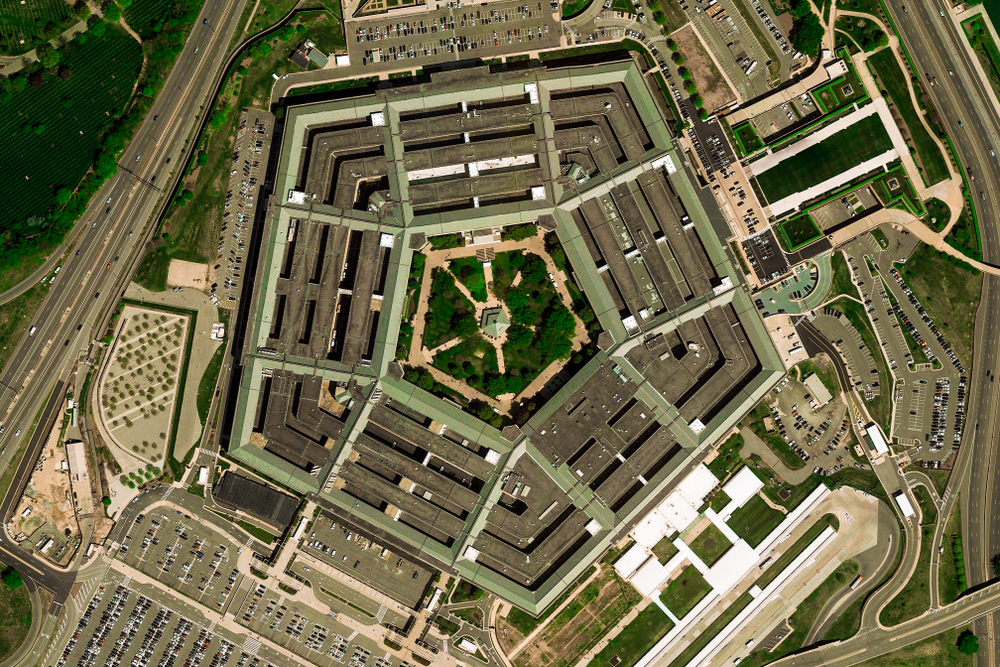 The Pentagon's Defense Science Board (DSB) recently formed a new task force – named The Strategic Options Task Force – to review the potential for leveraging emerging technologies and approaches to "rebalance intervention cost and benefit" and restore the U.S. military's "operational dominance."
As stated by the DSB, the task force will examine: advanced undersea assets; new uses for space-based capabilities; countermeasures for electronic warfare technologies; and methods for leveraging cyber weapons. These studies could also include "improvements in training and doctrine, alliance building, or exploitation of inherent asymmetric vulnerabilities of adversaries."  Though the memo does not name specific nations or actions that have led to  its issuance, it does state that "several countries aspire to greater regional power, threatening to employ military force to prey on their neighbors." It goes on to state that adversaries have sought to increase the cost of US intervention to unacceptable levels – whether through loss of life of military personnel or loss of high value assets.
Speaking about the new task force, Heidi Shyu, the under secretary of defense for research and engineering, stated "The goal is to deter local conflict involving allies or treaty partners, and to prevail at the lowest 'cost' should deterrence fail."
The DSB is made up of former senior military and government officials – along with industry and academia leaders – who have been deemed the best equipped to address the Department's urgent and complex challenges. They provide independent advice and recommendation on matters supporting the DOD scientific and technical enterprise including science, technology, manufacturing, acquisition process, and other topics of special interest to the Department.