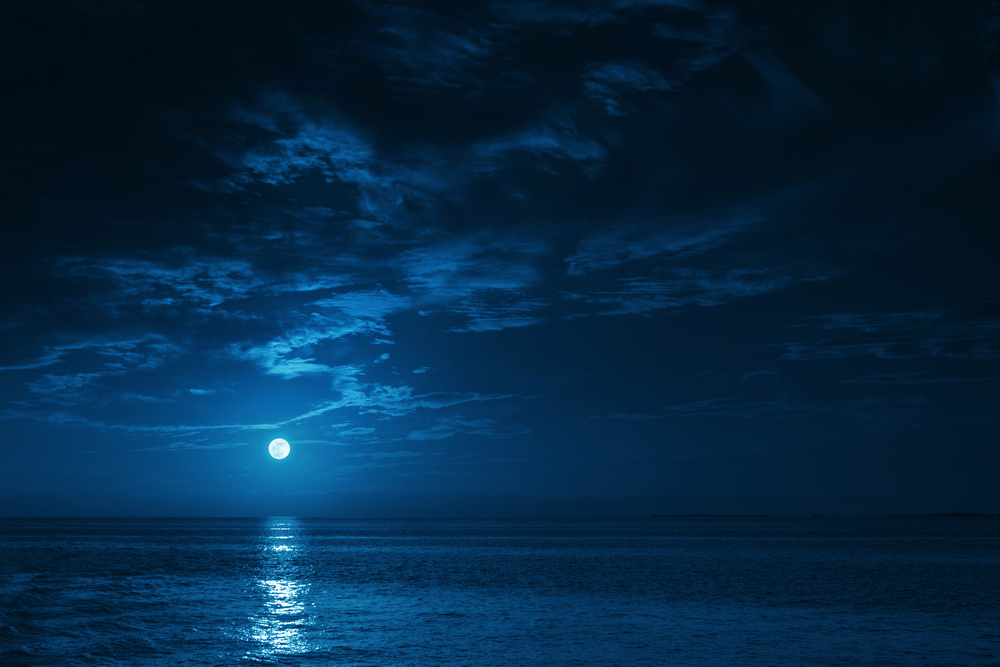 The Naval Surface Warfare Center Division, Crane (NSWC Crane) is working with Kleos Space – a Radio Frequency Reconnaissance Data-as-a-Service (DaaS) and Mission-as-a-Service provider (MaaS) – on a project tracking ship movements from space using their radio-frequency emissions.
Commercial ship-tracking services currently in use rely upon satellite collection of AIS transceiver signals. This system is flawed, however, as AIS is easily manipulated into sending a false location, name, MMSI, flag registry, and other identifiers – or can simply be deactivated.
RF geolocation data is already being used by the military to track and identify targets of interest and Kleos Space is examining how to apply this technique to ship-tracking. Verifiable tracking would improve maritime domain awareness for national security missions, including: sanctions reporting, embargo, transshipment monitoring, search and rescue, resource management, fisheries control, smuggling, and border control. Kleos' constellation of clusters of four satellites are able to triangulate the position of a received signal, yielding accurate RF geolocation data. If a vessel turns off its AIS transceiver it could still be found by its other RF transmissions.
"This is a great opportunity for Kleos to support the US Navy in their efforts to innovate, learn, and find solutions that assist warfighters in quickly making the right decisions in the field. Kleos' data improves the ability to detect and monitor suspect vessels across wider areas and over longer detection intervals. Our RF data greatly expands the search range, access, and volume to reach the vast maritime domain for tipping and queuing of assets. Our clusters of four satellites can collect millions of square miles several times per day, far more efficiently than any aircraft," Kleos' Chief Revenue Officer, Eric von Eckartsberg said.
This project is part of the Office of Naval Research's SCOUT campaign – a program to help mitigate and streamline operational governance among its warfighters, emphasizing the integration of automated and artificial intelligence technologies into its standard processes. In part, the program is looking at for new solutions for the counternarcotics campaign in the Caribbean and Eastern Pacific.