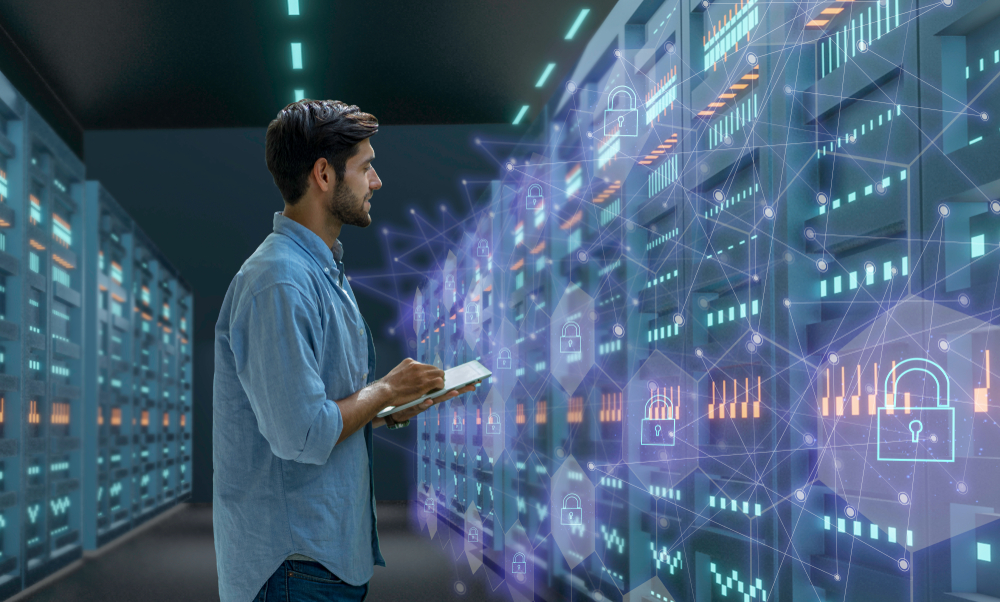 The U.S. Department of Defense (DoD) has partnered with Northeastern University, Northern Arizona University, the University of Houston, the University of Texas at Austin, and the University of South Carolina to launch a virtual institute that will recruit and train the next generation of experts to combat cyber warfare. Led by Northeastern University, the virtual institute – called VICEROY DECREE – will offer a two-year scholarship program focused on advanced cybersecurity, the electromagnetic spectrum, cryptography, data science, DoD research, and strategic foreign languages – including Chinese, Russian, Arabic, Persian, and Korean.
The scholarship will fund 60 students and is open to veterans, ROTC students, and civilians – with a particular emphasis on historically underrepresented students, and those from economically disadvantaged backgrounds. Students must be security clearance-eligible U.S. citizens. VICEROY DECREE will also offer free training to faculty at community colleges and minority-serving institutions, with stipends for faculty who go on to teach cybersecurity and the electromagnetic spectrum in their classrooms. The two-year scholarship program will launch in the fall of 2022 and will make use of a $1.5 million award from the Griffiss Institute – a nonprofit talent and technology accelerator.
A critical part of the program will be the electromagnetic spectrum – an enabler for communications, navigation, radar, training, and other military operations. Adversaries have engaged in cyber espionage and hacking, and have launched cyber attacks on critical infrastructure. They are now developing electronic warfare weapons focused on the DoD's ability to operate in the spectrum.
"The battlefield has evolved, and our adversaries can now exploit vulnerabilities in cyberspace, where information resides and is accessed, and in the electromagnetic spectrum, where signals are transmitted," said Jose Sierra, a Northeastern associate director for cybersecurity who is leading VICEROY DECREE at Northeastern. "Spectrum superiority is critical in military operations because electromagnetic radiation is used in command, control, and communications for radios, drones, and wireless devices; in navigation systems, like GPS; and in surveillance systems, like radars."