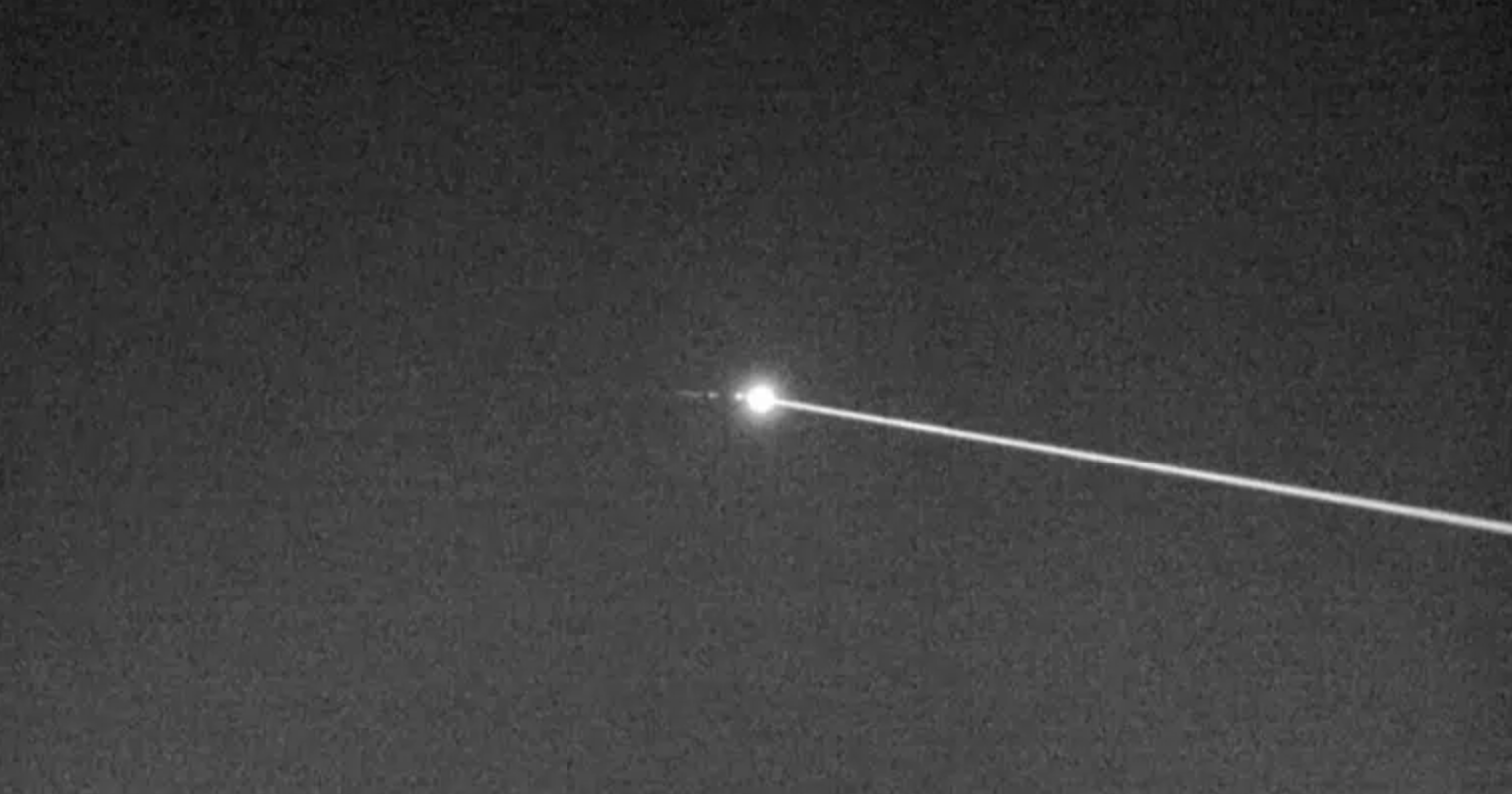 The U.S. Navy recently successfully tested the Lockheed Martin LLD (Layered Laser Defense) system by tracking and shooting down an aerial target representing a subsonic cruise missile in flight. The test was sponsored by the Office of Naval Research (ONR) and took place at the U.S. Army's High Energy Laser Systems Test Facility at White Sands Missile Range in New Mexico. The demonstration was a partnership between the U.S. Office of Naval Research (ONR), the Office of the Under Secretary of Defense (Research and Engineering), and Lockheed Martin.
The Lockheed Martin LLD is an all-electric high-energy laser capable of countering unmanned aerial systems and fast-attack boats. It can also use its high-resolution telescope to track in-bound air threats, support combat identification, and conduct a battle damage assessment of engaged targets. It was designed and built by Lockheed Martin to serve as a multi-domain, multi-platform demonstration system.
The high-power lasers currently being tested by the military run on electricity – making them inherently safer, able to provide weapon capability as long as a ship has power, and have a reduced cost per engagement as the only consumable item expended is fuel to run the system.
"The Navy performed similar tests during the 1980s but with chemical-based laser technologies that presented significant logistics barriers for fielding in an operational environment. And, ultimately, those types of lasers did not transition to the fleet or any other Service," said Dr. Frank Peterkin, ONR's directed energy portfolio manager.
At this time, there is no plan to field the LLD, but the testing is part of an effort by the Navy researchers and partners to mature technologies and further the use of laser weapons that can address multiple threats.