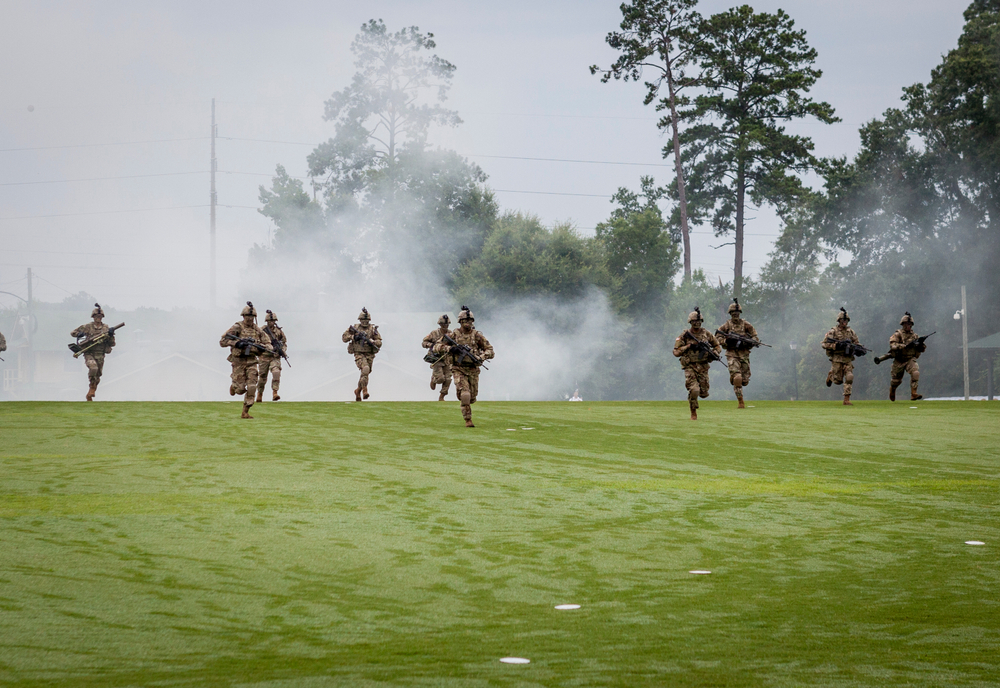 The U.S. Army Engineer and Development Center (ERDC) has awarded a $3.8M contract to US Ignite to design and deploy a 'Smart Installation and Community Dashboard' at Fort Benning in Columbus, GA. The Dashboard is an integral part of The Fort Benning Smart Base Program. It uses Internet of Things (IoT) sensors and a data-driven digital dashboard to monitor conditions and collect data in real time to improve public safety, energy efficiency, and transportation management for Fort Benning.
"This funding will support upgrades at Fort Benning to strengthen national security and improve quality of life for soldiers based in Georgia," Senator Jon Ossoff (D- GA) said.
The Fort Benning Smart Base Program's sensor network uses 4G and 5G wireless connectivity. US Ignite will work with the ERDC, Fort Benning, Columbus State University, and the City of Columbus to develop multiple use cases for the network, while also testing and evaluating the technologies deployed. The second phase of the contract will involve the exploration of smart base applications, focusing on transportation, energy, public safety, and other priorities set by Fort Benning.
"I am excited that US Ignite and Columbus State University will be able to use Fort Benning to continue research and development of wireless technologies while also advancing the safety of the Fort Benning community," said Senator Raphael G. Warnock (D-GA). "I am proud that Georgia continues to be at the cutting edge of innovation, and I am grateful there are so many people working to ensure our service members have access to the technology they need for operational success."