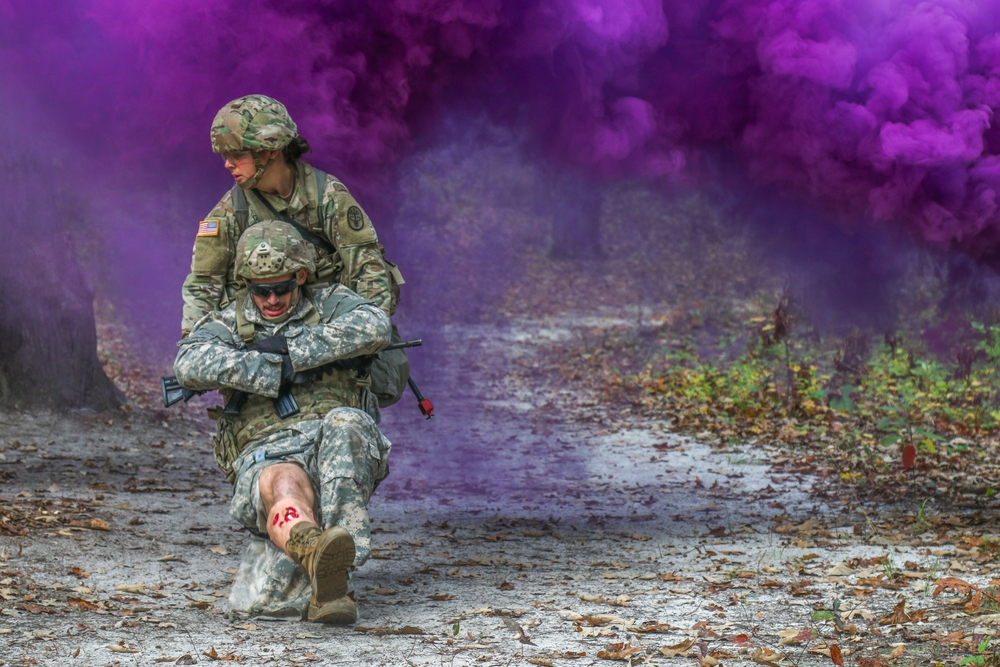 The U.S. Defense Advanced Research Projects Agency (DARPA) has issued a broad agency announcement for the In the Moment (ITM) project. ITM seeks to develop the use of artificial intelligence (AI) and machine learning technologies for difficult jobs such as combat medical triage – the sorting of wounded personnel according to their need for medical attention. ITM is a 3.5-year, two-phase program that focuses on four technical areas: decision-maker characterization; human-aligned algorithms; evaluation; and policy and practice.
DARPA seeks to develop algorithmic decision-makers that can help humans with decision-making in difficult domains. Difficult domains are where trusted decision-makers disagree; no right answer exists; and uncertainty, time-pressure, resource limitations, and conflicting values create significant decision-making challenges. Examples of difficult domains include first response, medical triage, and disaster relief. These situations occur when the decision-maker is confronted with challenges that include too many or too few options; too much or too little information;uncertainty about the consequences of decisions; and uncertainty about the value of foreseeable outcomes.
The DARPA ITM project will focus on two areas: small unit triage in austere environments, and mass casualty triage. Capabilities being sought should:
quantify algorithmic decision-makers with key decision-making attributes of trusted humans;
incorporate key human decision-maker attributes into more human-aligned, trusted algorithms;
enable the evaluation of human-aligned algorithms in difficult domains where humans disagree and there is no right outcome; and
develop approaches that support the use of human-aligned algorithms in difficult domains.
Along with developing algorithms based on key human attributes as the basis for trust in algorithmic decision-makers, a computational framework for key human attributes and an alignment score that matches the algorithmic decision-maker to key human decision-makers will also be created. ITM will also examine the notion of trust – the willingness of a human to delegate difficult decision-making to AI computers.