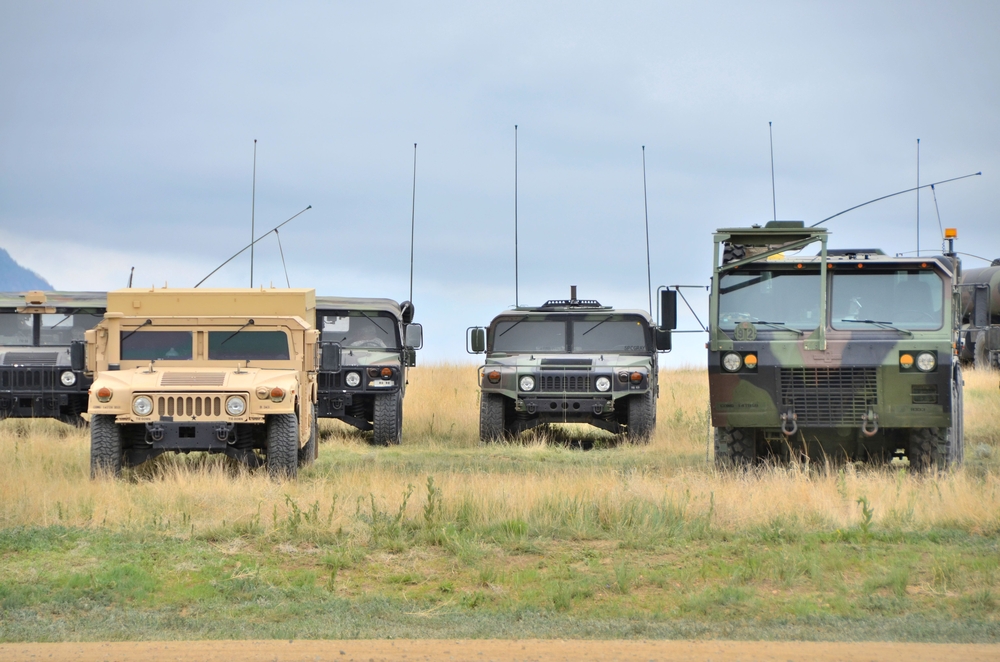 In the fall of 2021, the Pentagon released its 32-page climate strategy in order to guide the Army in how it responds to climate threats – such as hurricanes, wildfires, heat, drought and floods – that affect soldier readiness, warfighting, and installations. It also directs how the Army can reduce its own climate impacts.
"The time to address climate change is now. The effects of climate change have taken a toll on supply chains, damaged our infrastructure, and increased risks to Army Soldiers and families due to natural disasters and extreme weather," Army Secretary Christine Wormuth said in a statement. "The Army must adapt across our entire enterprise and purposefully pursue greenhouse gas mitigation strategies to reduce climate risks. If we do not take action now, across our installations, acquisition and logistics, and training, our options to mitigate these risks will become more constrained with each passing year."
The strategy includes several goals, including the reduction of the Army's net greenhouse gas emissions by 50% by 2032, compared to 2005 levels, with net-zero greenhouse gas emissions by 2045. It also plans to update the energy infrastructure at more than 130 Army installations around the world, specifically, planning to install a microgrid on every installation by 203 – with 25 such projects planned in the next three years.
"Because of the systems and people they host, the communities they connect with, and the spaces they safeguard, installations anchor and guide some of the Army's most consequential efforts to improve itself while responding to climate change," the report states.
To reduce fossil fuel use by its vehicles, the Army plans to field hybrid tactical vehicles by the year 2035 before moving to fully electric by 2050. For its non-tactical vehicle fleet, the service plans to have an all-electric fleet by 2035. In support of the e-fleet, the service will invest in over 470 charging stations this year alone.
"Climate change poses unique challenges to the Army at all levels," the strategy states. "Bold actions now will ensure the Army is ready to support our nation in competition, crisis, and conflict far into the future."