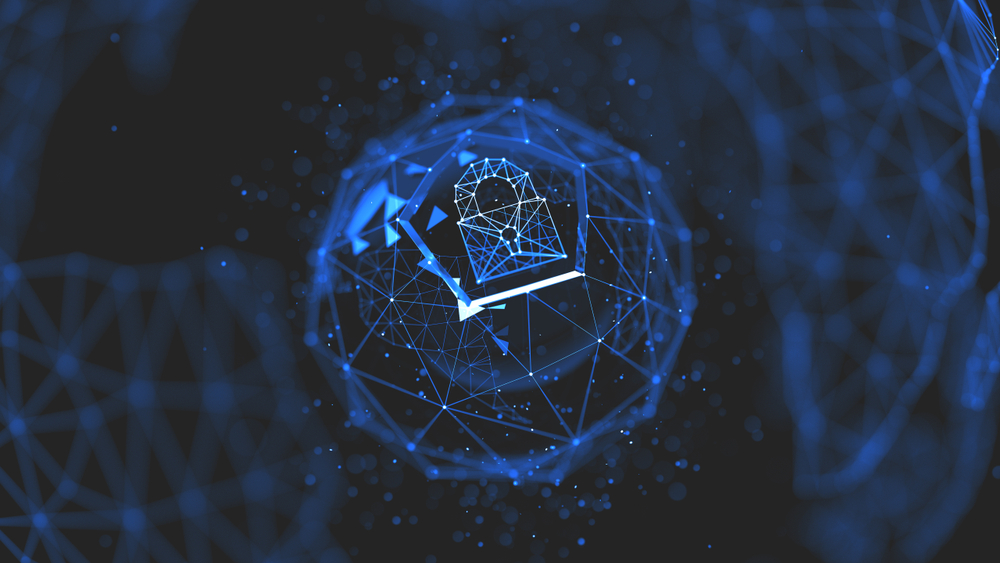 The U.S. Army's Ground Vehicle Systems Center (GVSC) has successfully demonstrated their new system designed to defend ground vehicles against cyber attacks. The demonstration was part of an exercise called Cyber Cyclone.
Existing technologies used on Army ground vehicle systems were not designed with current cyber threats in mind, making them vulnerable in a cyber-contested battlespace. According to the Army, the demonstration proved "the need for robust cyber defensive technologies in legacy and future ground vehicle systems" in order to "ensure cyber survivability and augment force protection."
"Plain and simple: vehicles are susceptible to cyberattack," said Jeffery Jaczkowski, associate director for GVSC's ground systems cyber engineering. "If you think about it, a vehicle today is just a bunch of computers on wheels or tracks. In recent news, there are countless instances of cyberattacks where either data or identity are stolen and similarly, attacks can occur on a vehicle."
In the demonstration, an M1A2 Abrams tank was fitted with a 1553 Bus Defender system made by Peraton. The Bus Defender is an intrusion detection and prevention system that can defeat cyberattacks aimed at a platform's data bus. The data bus handles all transmissions between other military assets including: satellites; off-board sensors; communication systems; weapons; unmanned vehicles; and more. To test the device, "remotely triggered simulated cyber threats" were aimed at the M1A2's data bus which, when activated, "successfully defended against the threats while maintaining full functionality and availability of the system."
The Bus Defender was developed by GVSC's Ground Systems Cyber Engineering (GSCE) Directorate under the project name "Vehicle Systems Security," or VSS. The system is designed to ensure a vehicle's critical systems cannot be tampered with or shut down by adversaries when operating in a near-peer cyber-contested environment.