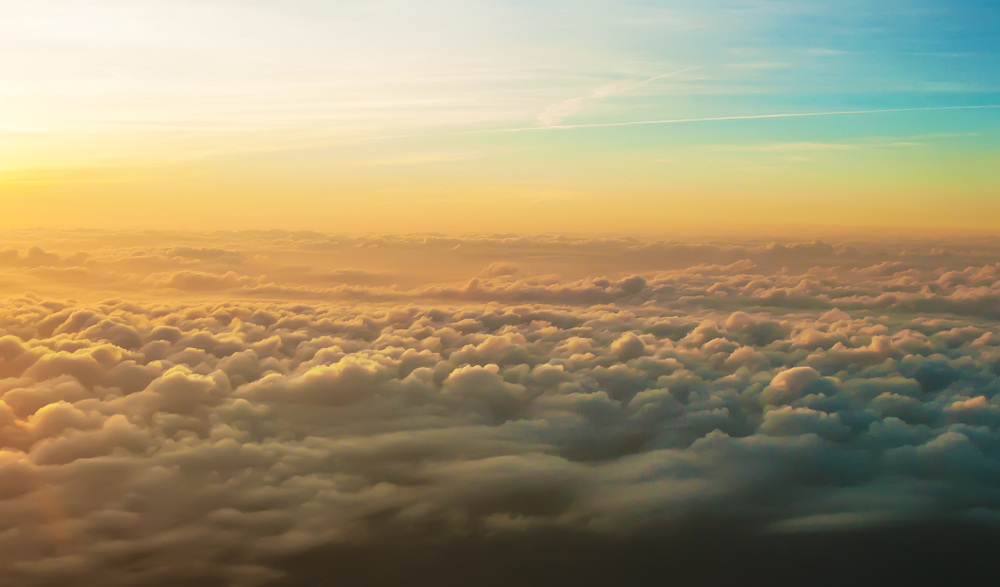 Raytheon Intelligence & Space (RI&S) has received a contract to build, integrate, and demonstrate prototype sensors for the U.S. Army's High-Accuracy Detection and Exploitation System (HADES). HADES will be a globally deployable platform that provides multi-faceted sensing capabilities at higher altitudes and longer ranges, and with longer endurance than current platforms. The contract is for the initial phase of the HADES Multi-Domain Sensing System program (MDSS) – designed to provide the Army with communications and electronic intelligence sensors.
"In future peer-to-peer conflicts, long-distance sensing from very high altitudes will be key to enabling our forces to achieve their objectives for long-range, precision fires," said Michael Fisher, vice president and general manager of applied signal technology at RI&S.
RI&S will demonstrate system capabilities that will help inform the design, upgrades, and prototype fabrication of future phases of the program.
"Raytheon AST has a 35-plus year history of developing intelligence-collection sensors, as well as high-speed signal processing," said Fisher. "And solutions across RI&S cover a broad range of mission requirements that could define the future HADES program."
As of summer of this year, the Army has not settled on what platform will host the sensor system. It is currently envisioned as a manned fixed-wing jet that can operate "at altitudes and ranges beyond those of existing platforms," including the Enhanced Medium Altitude Reconnaissance and Surveillance System, Guardrail's King Air, and Airborne Reconnaissance Low DHC-8. HADES is a joint effort between the Army Project Director for Sensors — Aerial Intelligence, which is acquiring the sensors – and Project Manager Fixed Wing, which is developing the aircraft.