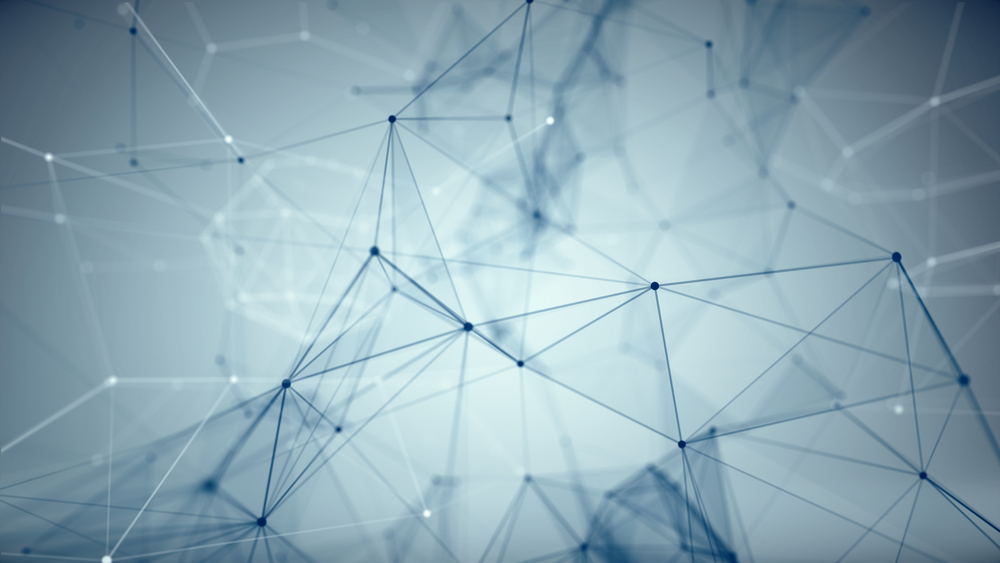 The US Army has issued a request for multiple proposals covering a broad range of IT systems and services to support the department's "net-operations/net-centric" capabilities.
The RFP – the Information Technology Enterprise Solutions – 4 Hardware (ITES-4H) solution – is seeking "a full range of IT equipment" to support the Army's "enterprise infrastructure and infostructure goals" within and outside the continental US. The procurement is being handled by Army Computer Hardware, Enterprise Software, and Solutions (CHESS), in coordination with the Army Contracting Command – Rock Island.
The ITES-4H RFP includes the following catalogues:
Catalog I – Servers;
Catalog II – Workstations, thin clients, desktops, and notebooks;
Catalog III – Storage systems;
Catalog IV – Networking equipment;
Catalog V – Imaging equipment;
Catalog VI – Cables, connectors, and accessories; and,
Catalog VII – Video equipment products.
The RFP also provides for a range of "non-catalog items" such as digital senders, plotters, power adapters, biometric devices, equipment cabinets, transit cases, and commercial software. It also provides a means for procuring new technologies, which may include, but are not limited to: biometrics, embedded encryption, body-wearable computers and displays, wireless products, and mobile personal data terminals.
The Army's solicitation emphasizes that all newly acquired systems and services must enable integration and interoperability, and that vendors that are compliant with standardized quality managed processes, such as ISO 9001:2015 and Capability Maturity Model Integration (CMMI) will be prioritized.
The solicitation will result in multiple, firm-fixed-price, indefinite delivery indefinite quantity contracts for an initial five-year period, with an optional five-year extension. Proposals are due to the Army on Sept. 24 at 5 pm. EDT.