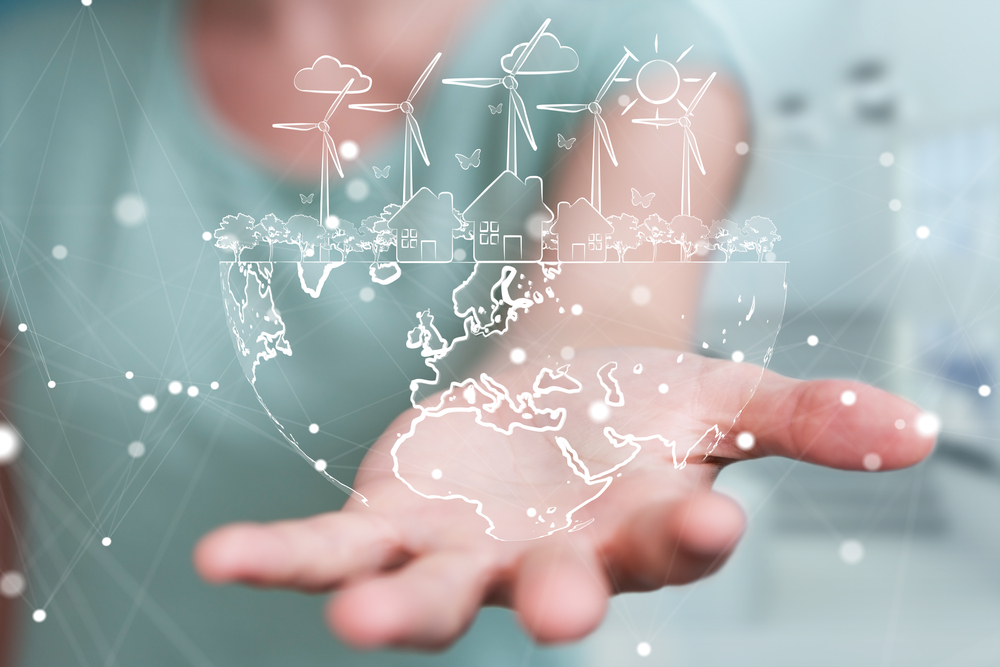 The Resilient Infrastructure & Secure Energy (RISE) Consortium seeks to address the energy security and climate crises by reimagining how the Department of Defense (DoD) uses, generates, transports, and stores energy and how it can build efficient, modern, resilient infrastructure. This webinar will focus on the climate and energy security crises and highlight how the RISE Consortium is uniquely positioned to address them.
The webinar below took place on 20 September at 2:00 PM ET. Attendees gained a better understanding of the Other Transaction Authority (OTA), its growth throughout the federal government, and the benefits of joining the RISE Consortium to leverage the speed and flexibility of contracting through a consortium model.
To date, the RISE Consortium has welcomed more than 250 members who are committed to spurring innovation, commercialization, and deployment of innovative energy and infrastructure technologies to build a stronger, more resilient nation.