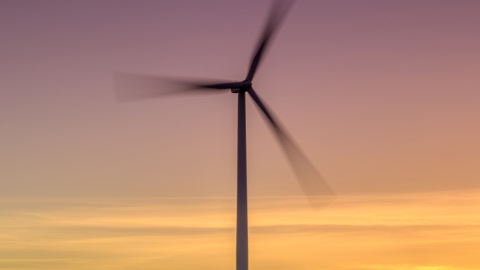 US Army Parks Reserve Forces Training Area (PRFTA) in Dublin, California is beginning the construction of the first of ten nodes of a Resilient Replicable Modular Microgrid (R2M2).
The R2M2 will segregate PRFTA's camp into ten individual electric distribution nodes/zones that will be capable of operating independently or in unison. When faced with the loss of utility power, the microgrid will distribute electricity generated from an onsite 2 Megawatt Solar Array and distributed Battery Energy Storage Systems. This system is in alignment with Army Directive 2017-07, Installation Energy and Water Security Policy, which mandates that the Army "prioritize energy and water security requirements to ensure available, reliable power and water to continuously sustain critical missions …" and "reduce risk to critical missions by providing the necessary energy and water for a minimum of 14 days."
Pacific Northwest National Labs has been working with Camp Parks on the plan and implementation of infrastructure upgrades to support this effort Lawrence Berkeley National Laboratory is providing contracting services as well as project management support for the R2M2 as a technology test bed demonstration project.
The completion of the R2M2 is a first step in demonstrating the value of this type of modular system, and is expected to develop lessons that can support duplication throughout the Department of Defense.
"When you can disconnect from the grid and continue to execute your mission and/or operate facilities in the absence of utility power, that is the hallmark of resiliency," said Jarrod Ross, Resource Efficiency Manager for Parks Reserve Forces Training Area. "If the electric utility conducts a public safety power shutoff to prevent wildfires, or any other disruption in utility power, this microgrid will prove its value."