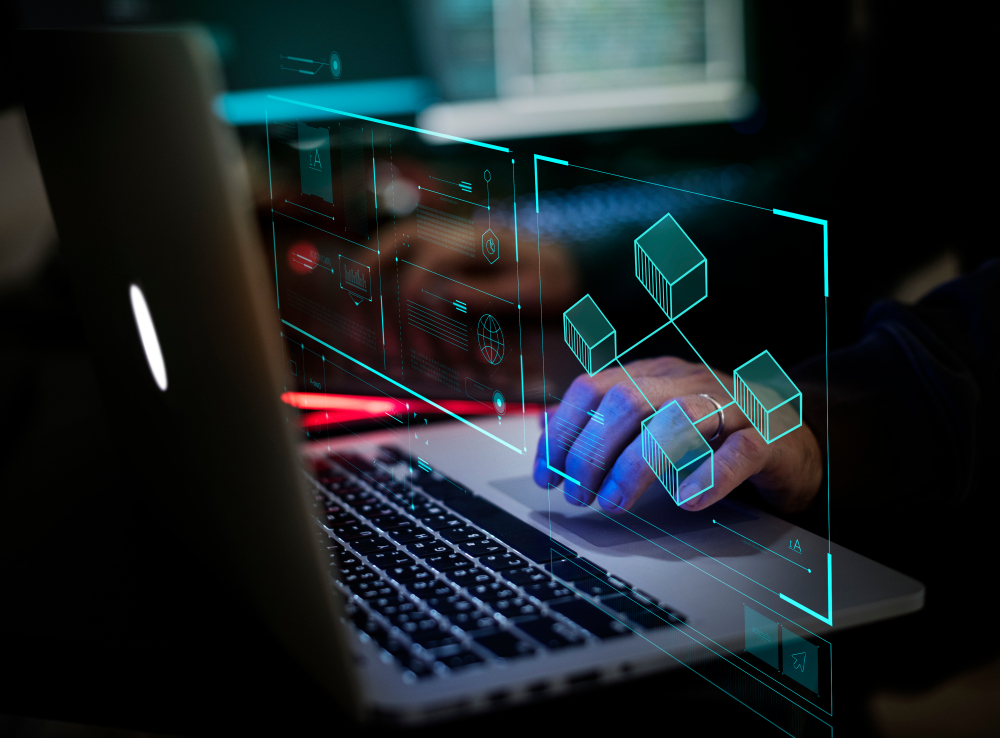 The US Army's Program Executive Office Command, Control, Communications-Tactical (PEO-C3T) awarded a contract for major updates to its cryptographic technology. The 10-year contract – which has a potential of $774.2 million US total value – will be split initially between General Dynamics Mission Systems and Sierra Nevada Corporation for development of a Next Generation Load Device-Medium (NGLD-M). 
"NGLD-M will be the biggest material change in cryptographic key delivery in 20 years," said Michael Badger, Army product lead for COMSEC. "It will transform COMSEC, both in the strength of keys NGLD-M can handle and in the security of its delivery mechanisms."
According to an Army statement, NGLD-M is a network-enabled fill device also called a cryptographic key loader – which allows network administrators to "reconfigure cryptographic products, perform over-the-network-keying, conduct remote software downloads, and improve operational environment awareness."
"The NGLD-M will enable delivery of the strongest [National Security Agency]-generated cryptographic keys to tactical, strategic, and enterprise network systems operating from secret to the highest levels of security classification," said Paul Mehney, director of public communications at Army PEO-C3T. "Through over-the-air capability, modern cryptographic algorithms will be transferred by NGLD-M to counter the threats posed by increased proliferation of adversarial cyber and electronic warfare."
General Dynamics and Sierra Nevada will begin development immediately. The contract includes an option for open competition among other qualified vendors for production, beginning in fiscal year 2025. The new NGLD-Ms are expected to be used broadly across the US government and allies.
"In addition to the Army, NGLD-M will change the face of COMSEC for all DoD Services, U.S. domestic agencies, and more than 40 foreign partners," Badger said.