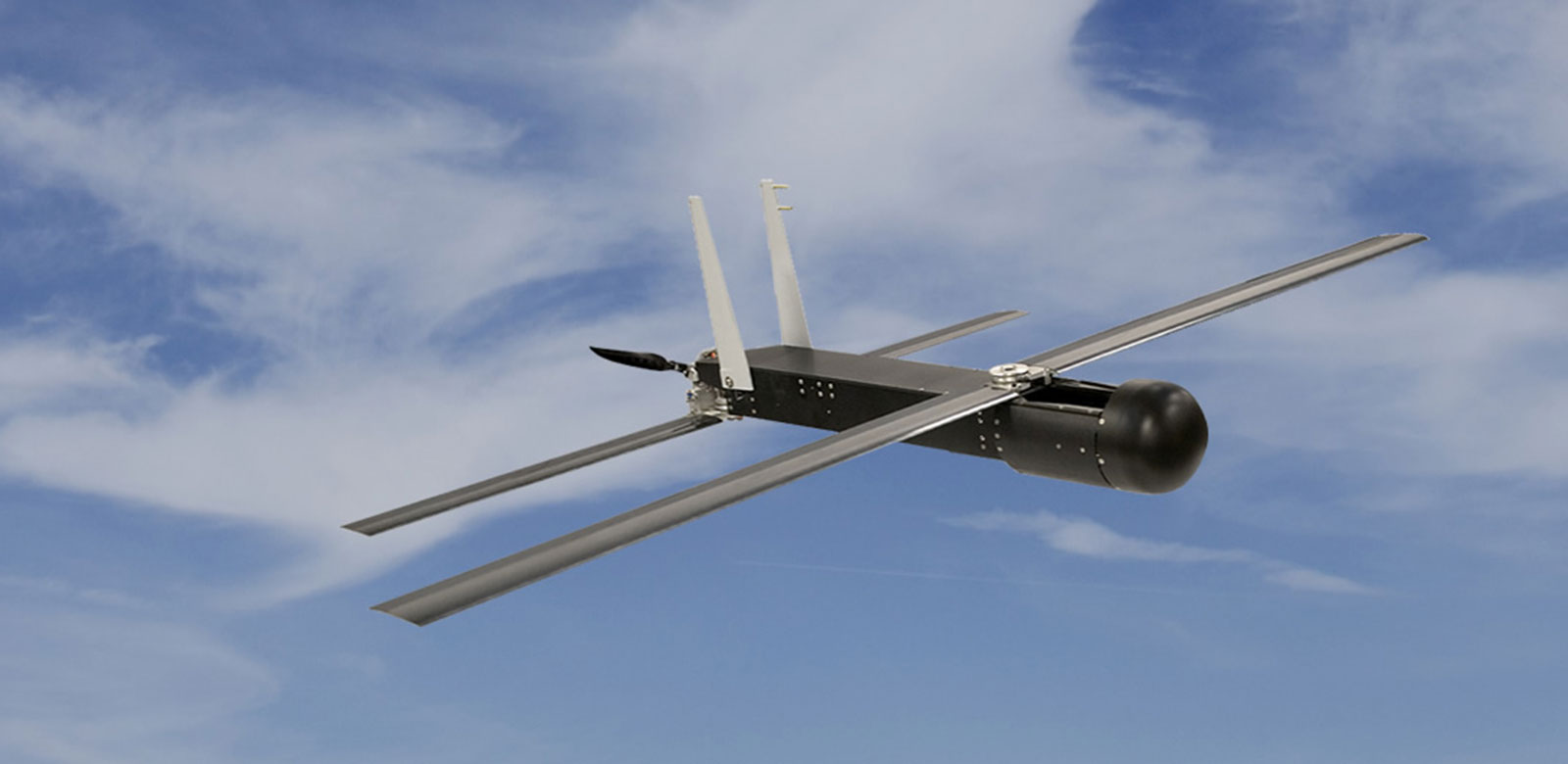 The U.S. Army recently tested Raytheon Missiles & Defense's Coyote Block 3 non-kinetic effector. It was able to successfully defeat a drone swarm – achieving the Army's first "air-to-air non-kinetic defeats." Run by the Army's Indirect Fires and Rapid Capabilities Office (IF/RCO) the test had the Coyote engage with and defeat a swarm of 10 drones that differed in size, complexity, maneuverability, and range. IF/RCO is concerned with developing a "systems-of-systems concept to ensure integration and interoperability are achieved between U.S. Army programs."
The Raytheon Coyote drone is small, expendable, and can be tube-launched from the ground, air, or a ship. The Coyote UAS can be flown individually or netted together in swarms. The system will operate for up to one hour and is designed for interchangeable payloads.
Block 3 uses a non-kinetic warhead to neutralize enemy drones, reducing potential collateral damage. "Non-kinetic" refers to systems that defeat hostile UAVs without using a physical projectile of any kind – most likely employing an electronic warfare "jammer," or a form of directed energy such as high-powered microwaves. Along with testing the Coyote's anti-swarm capabilities, the test also showed that the non-kinetic variants could be recovered, refurbished, and reused without leaving the battlefield.
"This test demonstrates the effectiveness of Coyote to counter complex, unmanned aircraft systems," said Tom Laliberty, vice president of Land Warfare & Air Defense at Raytheon Missiles & Defense. "As a non-kinetic variant, we're offering an effective weapon against the threat and value to the Army in the form of an affordable, reusable asset."