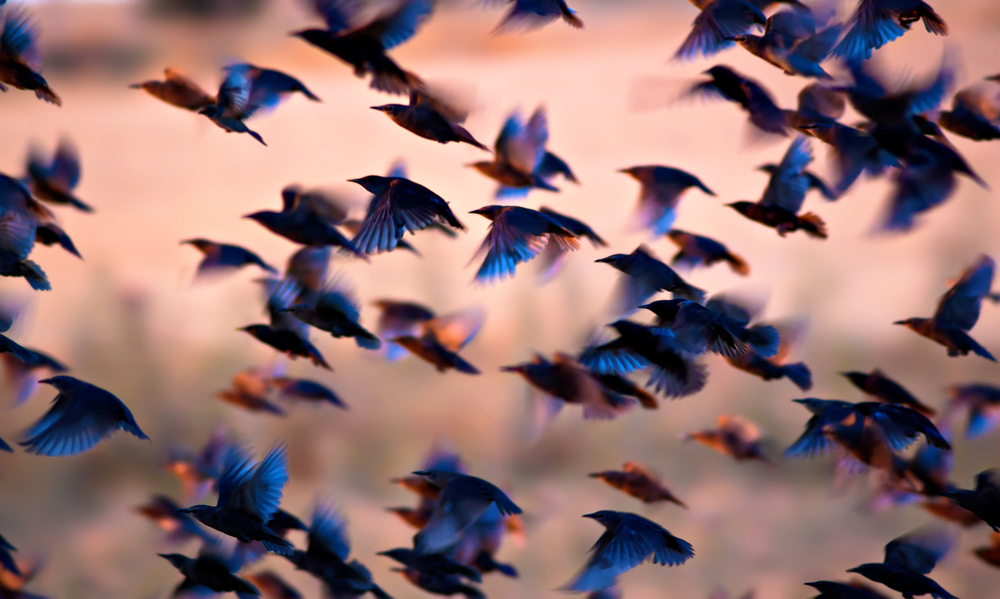 Researchers at the US Air Force Research Lab have invented a flapping-wing micro aircraft vehicle – or MAV – based on the biomechanical movement of flying birds and insects. It is intended to be used for open surveillance, swarm operations, and situational awareness on the battlefield.
A statement from the Air Force Technology Transfer and Transition describes the device as enabling "a micro-robotic aircraft to perform insect-like maneuvers with two physical actuators while utilizing minimal computer processing power." They went on to state that the device generates power through the wings, "based on their position and velocity, resulting in time-varying wing upstrokes and downstrokes."
A major challenge for engineers has been designing an aircraft capable of six-degrees-of-freedom flight with only two actuators. This would allow a device to perform the instinctive movements of flying insects and birds. According to the patents filed – "Method for Shaping Wing Velocity Profiles for Control of Flapping Wing Micro Air Vehicles" and "Methods and Apparatus to Achieve Independent Six-Degree Control of Flapping Wing Micro Air Vehicle" – this challenge has been overcome.
Earlier this year, the Department of the Air Force signed a Non-Exclusive Patent License Agreement with Airion Health for the development, manufacture, and marketing of the technology – with a working prototype expected within 15 months of signing the contract.
"We were excited to license our technology to a small business that was building strategic relationships in the drone industry," says Joshua Laravie, the Technology Transfer Specialist and Domestic Alliance Program Manager for AFRL's Aerospace Systems Directorate. "[We] are looking forward to supporting their efforts to commercialize an AF technology."