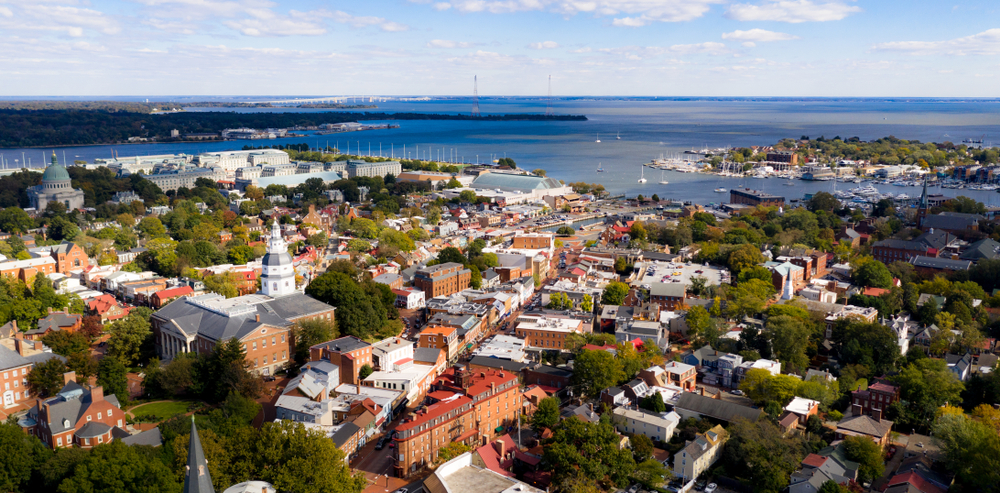 The Army Research Laboratory (ARL) and University of Maryland (UMD) have signed a five-year cooperative agreement to conduct artificial intelligence research. The agreement could provide up to US$68 million in funding to drive studies in artificial intelligence and autonomy.
"It's a very exciting alliance that leverages the university's decades-long research partnerships with ARL to forge a critical pipeline for research innovation and commercialization in the booming ecosystem of robotics, AI and autonomy," said Laurie L. Locascio, UMD vice president for research. 
Interdisciplinary research teams from UMD's College Park and Baltimore County campuses will work on 18 initial projects focusing on AI, autonomy, and modeling and simulation. The teams seek to develop technologies that reduce human workload and risk in complex environments, such as the battlefield and search-and-rescue operations. The partnership will offer the joint research teams access to the Army's Robotics Research Collaborative Campus, which hosts an outdoor testing space for AI-centered research. The testing space is a unique, 200 acre (~ 81 hectares), reconfigurable, multiple-terrain outdoor testing laboratory for scalable AI, autonomy and robotics research.
"This is a big partnership with an ambitious vision: We want to change the world by quickly getting AI and autonomy into the hands of the people who need it," said UMD Professor Derek Paley – lead researcher on the agreement and director of the Maryland Robotics Center. "No matter how autonomous we think a system is, a human operator will interface with it at some level. The goal is to migrate the dangerous, dirty and dull work to the autonomous platform."
Researchers will work on new approaches to ensuring closer and more trusted human-machine teaming and interaction. It is expected that this work could lead to new technologies such as self-driving vehicles or mobile robots – combining computer vision and remote sensing, robotics planning and control, and other advanced specialties.
"These are very difficult topics that require extensive but diverse expertise," said UMD Professor Dinesh Manocha, co-lead researcher on the agreement. "A five-year partnership that maximizes the complementary specializations of UMD, UMBC and ARL will give us a window to rethink some of these problems from the ground up and possibly develop next-generation technologies for AI, robotics and autonomy."