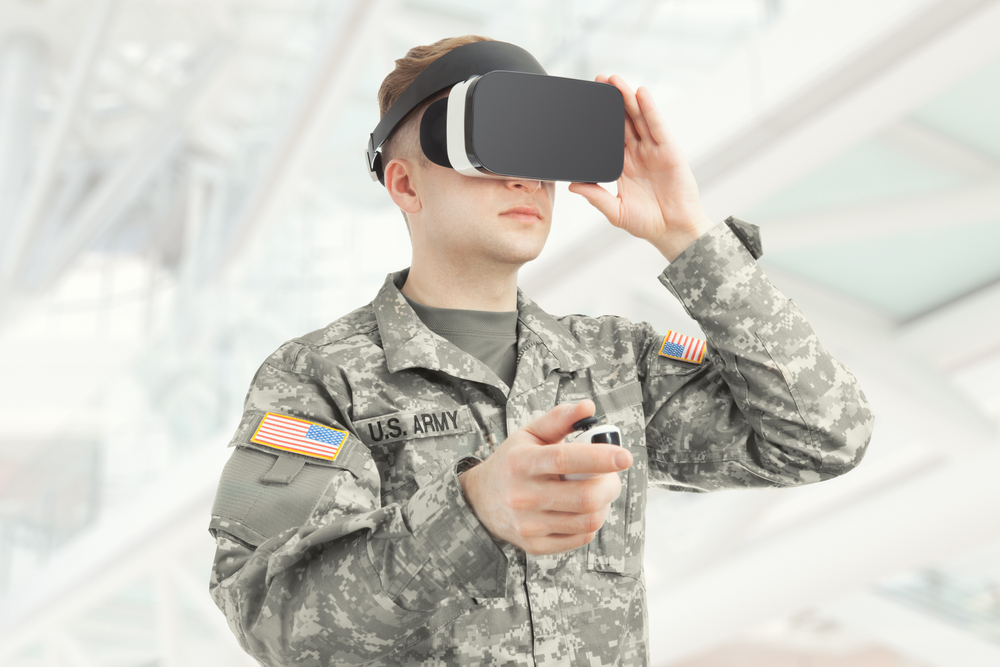 A division of the U.S. Army Transportation School – The Maritime & Intermodal Training Department (MITD) – is using simulation training for watercraft operators and engineers, marine deck and engineering warrant officers, cargo handlers, and railway operations crew members.
"Training starts in the classroom where students learn the basics followed by vessel familiarization," said James Frohmiller, MITD course manager. "The familiarization can take place on a boat but before they actually get underway, hands-on simulator training is required so they can learn what to expect prior to getting underway."
MITD has found a number of significant benefits associated with using a simulator for training – the primary benefits being the reduction in the costs of getting a vessel underway and the lessening of hazards associated with individuals who have not reached a certain level of proficiency.
"When they're in the simulator, if there's an issue where they hit something, we can press reset since it's a controlled environment. You don't have to worry about damaging the vessel, burning a lot of fuel, or the costs associated with running a real boat," Frohmiller explained.
Another proven benefit that the simulators provide is the ability to place people at other ports and provide real-time training before they arrive in the area.
"They (the students) can get a basic understanding of the area and the battlespace they will actually operate in," said Guy Fairweather, MITD maritime training instructor. "That's a plus for simulation because having the ability to put our mariners in certain aspects by using databases and placing them in those areas of operation is very significant. It gives them real-time training through simulations without even putting them on a vessel."
The use of simulators at MITD is expected to continue well into the future, expanding its capabilities as needs arise. For example, the training system is able to integrate itself with a Vessel Defense Simulator along with a Full Mission Bridge Simulator so that vessel masters can not only operate the vessels, but also control the security of the vessel.