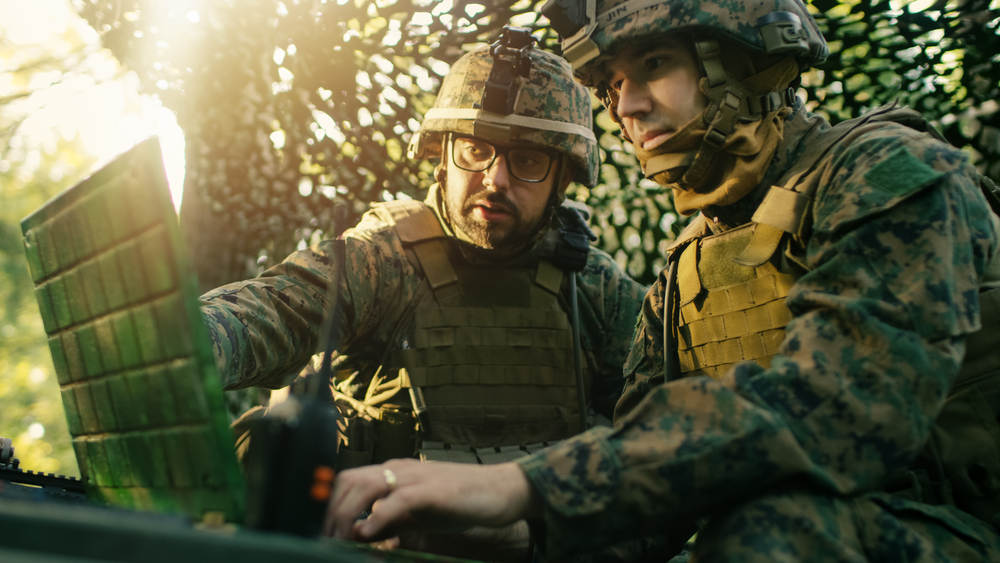 DARPA has released a Small Business Innovation Research (SBIR) project to assess the feasibility of the SQUad Intelligent Robotic Radio Enhancing Links (SQUIRREL) project. SQUIRREL seeks to use small flying, climbing, or hybrid robots in triple-canopy tropical rainforests to extend the range of wireless mobile communications.
Jungles and caves create difficult mobile radio frequency (RF) communication environments, with triple-canopy rainforests being particularly problematic due to attenuation from layers of wet foliage. To combat these problems, DARPA seeks robots that could form a dense, low size, weight- and power-consumption (SWaP) 3D mesh of radio communications relays. These would travel with small unit operations – such as reconnaissance – to enhance communications between the squads and with the commanding home base.
DARPA expects these robot-assisted 3D mesh communications networks to be easy to deploy; function on long missions; low noise; low observable; and low probability of detection or intercept. To avoid using RF power levels high enough to escape the jungle canopy, SQUIRREL nodes should use low-power RF and free-space optical communications as they move with the teams. They should also be capable of communicating with unmanned aerial vehicles (UAVs).
Phase 1 of the project will develop feasibility studies; test and measurement data; prototype designs; and performance projections. Phase 2 will develop climbing and flying robots with communications relays that weigh less than one pound (~ 0,45 kilos) each.
SQUIRREL could also have uses in public service roles, such as search and rescue or data collection in densely wooded areas in temperate zones.
More information is online at https://beta.sam.gov/opp/4983dfa3040e44978de5fe8627cbef02/view.