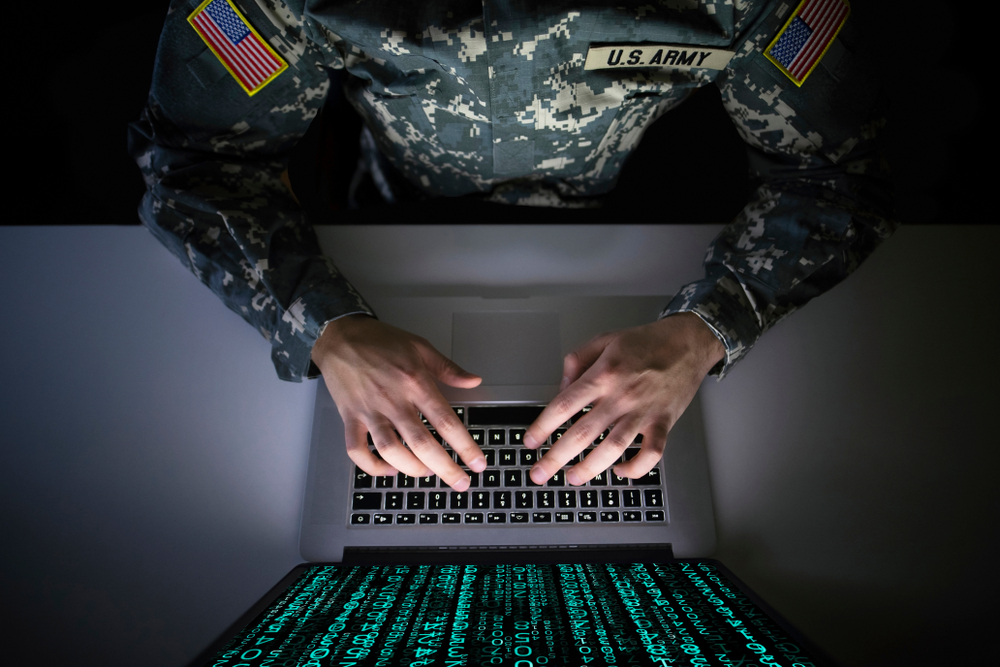 The US Air Force Research Laboratory Information Directorate has issued a call for next-generation cyber security enabling technologies. The five-year 'Capabilities for Cyber Advancement project' is potentially worth $975 million US, and several contractors are expected to be involved in the project.
Along with developing next-generation offensive and defensive cyber warfare capabilities, the Air Force requires the ability to integrate those technologies into military programs that involve air and space superiority; intelligence, surveillance, and reconnaissance; rapid global mobility; global strike; and, command and control.
A critical factor would be the ability to automatically meet attacks by enabling critical technologies to restore, repair, or re-provision critical computing and networking resources as necessary.
The Air Force researchers is particularly interested interested in:
cloud architectures;
code analysis and evaluation;
cyber modeling and simulation;
decision support for cyber missions;
design frameworks;
evaluation and measurement techniques;
formal methods;
mobile and embedded device security;
methods for non-traditional cyber security;
means for recovery from attack;
methods for data security in untrusted environments;
protocol development and analysis;
risk management approaches;
secure processors;
secure development tools and techniques;
standards for information exchange;
trusted hardware and software;
virtualization; and,
zero trust computing.
The requested cyber security technologies should apply to military programs of record with cyber components or dependence; shared, commercial, private, and government computer clouds; embedded devices and firmware; mobile devices; automation systems; tactical systems; and wired and wireless networks at the enterprise and tactical levels. The Information Directorate is also interested in defensive cyber technologies to strengthen military computers and networking, and to defend against enemy cyber-attack technologies.