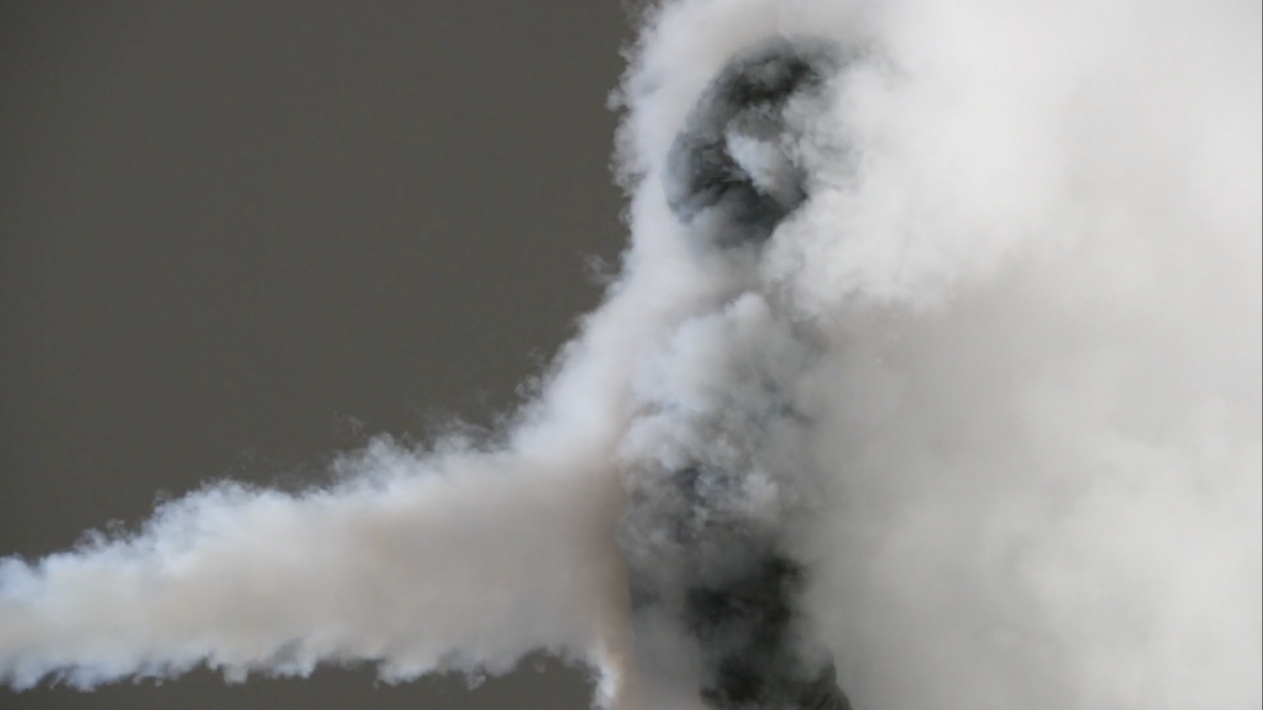 Oros Apparel – a company based in Oregon which specializes in cold-weather gear – has been awarded a Small Business Innovation Research (SBIR) Phase I contract from the US Air Force to integrate its SolarCore technology into a long-range flight suit for pilots flying above 30,000 feet (~ 9 km). Aircraft capable of flying above 30,000 feet have their own environmental conditioning systems, but the flight suits would act as an added layer of protection when air temperatures can range between -40°F to -70°F.
Oros' SolarCore aerogel technology is already in use by NASA to insulate its spacecraft. The material is constructed through a process called supercritical drying. In this technique internal liquid is removed, leaving a porous solid filled with air. Along with being extremely lightweight, the material maintains thermal performance under compression and lacks bulk, so does not restrict the wearer's movement.
"With SOLARCORE, you can have a thin amount of insulation that actually provides significant thermal value," Michael Markesbery, Oros' co-founder and CEO, said. "This provides incredible benefits around mobility, which is incredibly important for a pilot."
The Air Force recently posted a list of its priorities for next-generation apparel for its aircrew, with the aim of reducing the bulky clothing layers flight crews add for warmth, while also reducing the potential for cold injuries. They were initially seeking "electrically or electrical-heated" underlayer or outer layer that would cover a pilot's feet, hands, torso and legs.
It is expected that the new suits would first be used in northern bases, such as Minot Air Force Base in North Dakota, and F. E. Warren Air Force Base in Wyoming.
"Our team couldn't be more thrilled to be taking on this project, " said Jeff Nash, CTO and VP of Product at OROS. "Everything we do at OROS is about taking the most advanced insulation technology and evolving and tailoring it for application in real-life situations. Putting our research to use for individuals whose pursuits require them to push their physical limits is essentially why we do what we do, so we're incredibly enthused about this work with the US Air Force."