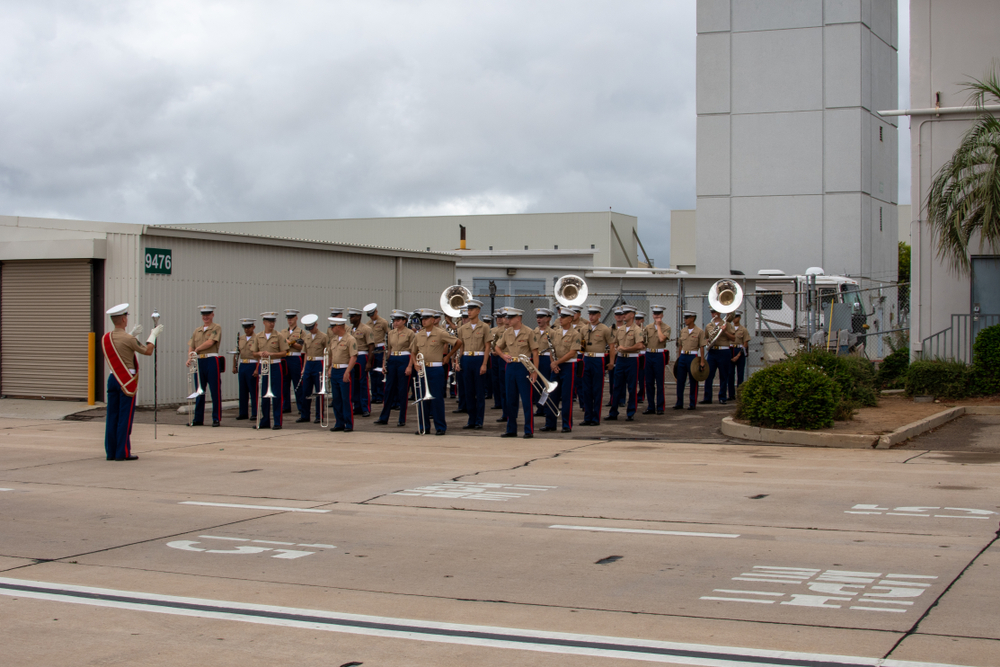 Schneider Electric and Black & Veatch have completed the installation of a microgrid system at the Marine Corps Air Station (MCAS) Miramar in San Diego, California. The microgrid is online, fully operational, and has been proven to provide 100% capability across the facility. It incorporates natural gas and diesel power generation, landfill gas power generation, and solar photovoltaic power generation.
MCAS Miramar conducted a full-scale Energy Resilience Readiness Exercise to assess the resilience and reliability of the microgrid system. During a day-long simulated power outage, the microgrid system completely disconnected from the grid and all operations were successfully carried out throughout its more than 100 mission critical buildings, including its entire flight line. The microgrid had been previously challenged twice in late 2020, when it served as emergency support for the local utility, San Diego Gas & Electric (SDG&E). During Public Safety Power Shutoffs in California, the Miramar microgrid allowed SDG&E to maintain electrical service to thousands of homes that would have been without power otherwise
"This microgrid system not only strengthens resilience with the ability to support our station with energy for up to 14 days, but it's enabling us to significantly lower emissions," said Mick Wasco, installation energy manager at MCAS Miramar. "We're excited to take this major step integrating renewable energy into our mission and making MCAS Miramar one of the most energy resilient defense facilities in the nation."
The microgrid is operated directly out of an advanced Energy and Water Operations Center (EWOC). Schneider Electric's SCADA software and a certified network of field devices provide plant managers with direct visibility of the integrated microgrid control system.
"Because energy resilience and reliability play such vital roles to our nation's security and military preparedness, making this mission-critical project a reality helps to ensure the energy security of MCAS Miramar for years to come," said Scott Kinner, vice president of Black & Veatch's federal business. "The collaboration with Schneider Electric and other stakeholders in this effort highlighted our extensive expertise in power generation and distributed infrastructure delivery as well as MCAS clear commitment to a more sustainable energy future."