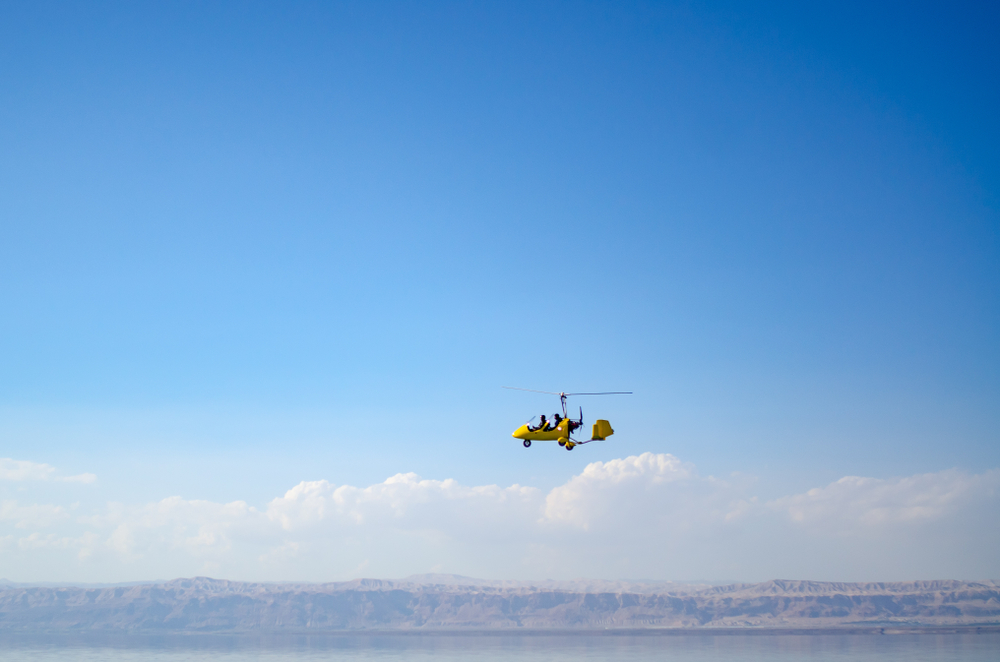 NORAD partnered with the Defense Innovation Unit – a Pentagon organization that specializes in using emerging commercial technologies for military purposes – to create an artificial intelligence system to detect threats that may have previously gone unnoticed. Called 'Pathfinder', the system fuses data from military, commercial, and government sensors to create a common operating picture for North American Aerospace Defense Command and U.S. Northern Command.
"It essentially takes and ingests — aggregates — data from multiple systems, data that would in the past have been … left on the cutting room floor and not analyzed or assessed in a timely manner," said Gen. Glen VanHerck, who commands NORAD and USNORTHCOM. "The Pathfinder program uses machine learning to help us analyze that data from multiple systems — not only military systems, but commercial systems, other government agency systems."
One of the tests used while developing Pathfinder was to re-examine the incident in 2015 when a gyrocopter landed on the White House lawn. NORAD virtually recreated the event by plugging the data from that day into Pathfinder.
"We took Pathfinder and applied it to the available systems, the actual data, and used Pathfinder capabilities to assess that data," said VanHerck. "And sure enough, there that gyrocopter was and he was easily detected by that point."
Kinetica received a five-year contract with the US Air Force to deliver a streaming data warehouse for the Pathfinder program.
"Most technologies today are not equipped to handle the volume of data along with the high speed velocity flowing in from non-stop data feeds," said Amit Vij, President and Co-Founder, Kinetica. "Usually the velocity of data breaks the latest technologies of today, and this presents a serious challenge to many organizations that require real-time actionable intelligence from multiple domains. We are excited about this partnership with NORAD/USNORTHCOM and Digital Directorate because Kinetica is purpose-built to ingest, analyze, and visualize real-time intelligence from multiple, high-velocity streaming data feeds, providing a complete operational picture on which we can act."