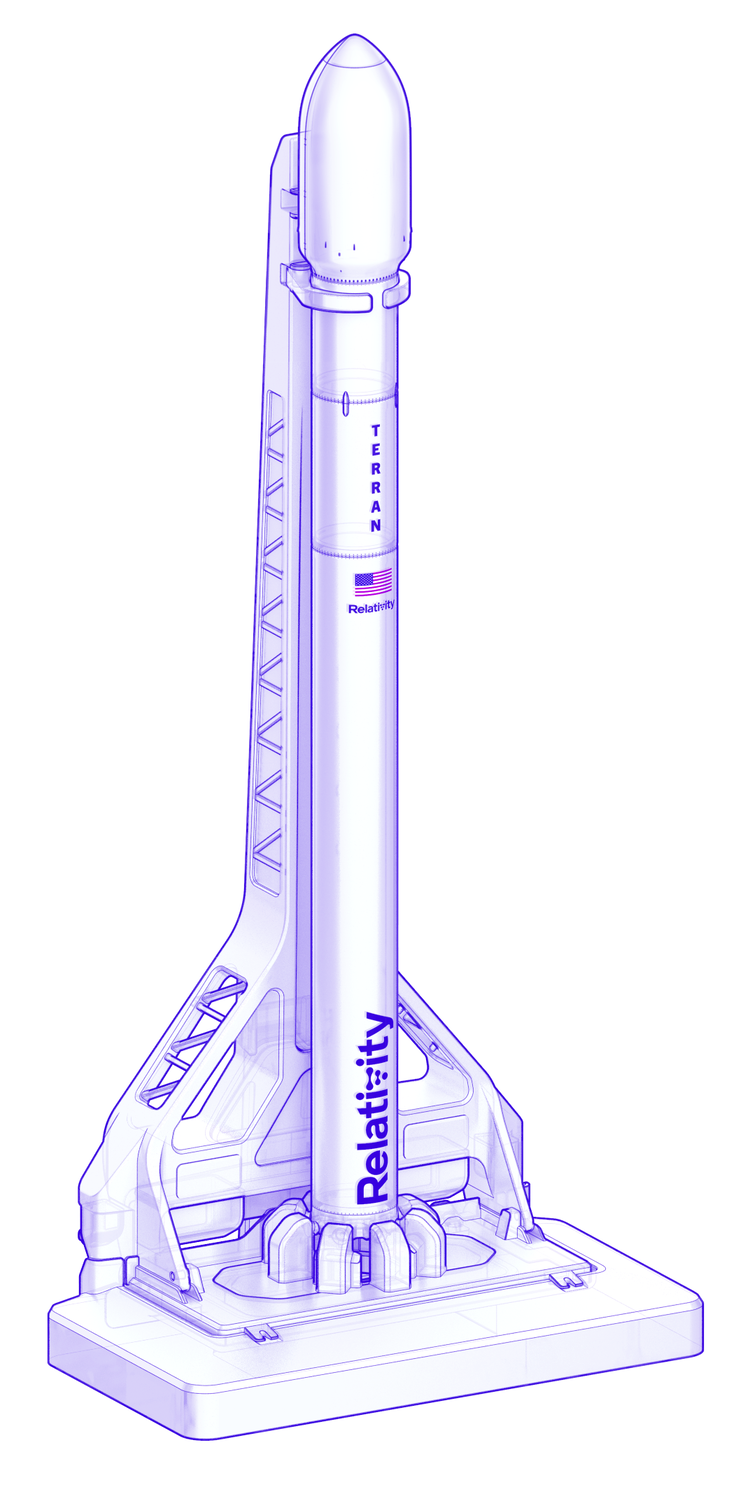 Relativity Space – a California start-up offering autonomous rockets and launch services for satellites – recently announced the creation of a new reusable rocket named Terran R. The Terran R is a larger orbital rocket than its earlier version – Terran 1 – a small launch-capable vehicle scheduled to be launched from Cape Canaveral in Florida later this year.
The new rocket, suggested as a rival for SpaceX's Falcon 9, will be able to lift nearly 20 times as much payload as Terran 1. It is expected to be able to launch more than 20,000 kilograms into low Earth orbit. Similar to Falcon 9, it will be capable of carrying up to 22,800 kilograms. Both the first- and second-stage rockets will be entirely reusable.
Terran R will be built with more than 90% of the parts created by the world's largest 3D printers, which were developed in-house. The 3D printers are capable of manufacturing a single piece of metal up to 32 feet (~9.75 meters) tall. The only part of Terran R that won't be 3D-printed being its electrical systems. Burst pressurization tests were used to verify the manufacturing process.
Relativity states that using multiple 3D-printers allows their rockets to be less complex – and be quicker to build or modify – than traditional rockets. They also state that their simpler process will eventually be capable of turning raw material into a rocket on the launchpad in under 60 days. Tim Ellis, СЕО of Relativity Space, suggests that additive printing is an inevitable technology for the eventual creation of an industrial base on Mars.