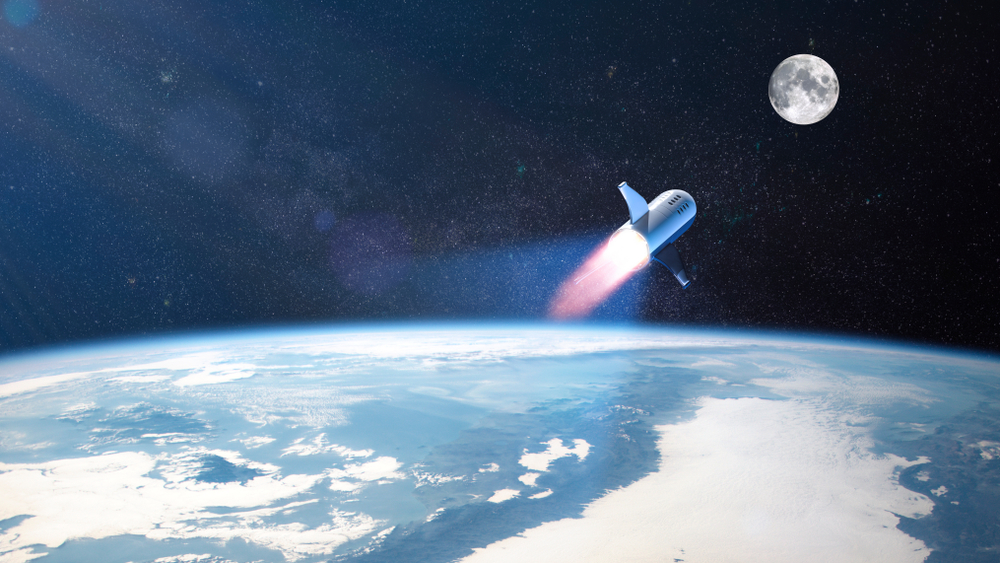 U.S. Defense Advanced Research Projects Agency (DARPA) has awarded contracts for its High Enthalpy Aperture Technology (HEAT) project. HEAT will develop rugged RF radomes and infrared windows that will be able to withstand the extreme thermal, mechanical, and chemical environments experienced during hypersonic flight. The four-year, two-phase program is divided into three technical areas:
integrated RF aperture materials;
infrared aperture materials; and
next-generation aperture materials.
The program's first phase will develop integrated aperture materials; the second phase will involve ground testing. Lockheed Martin Corp. Missiles and Fire Control segment in Orlando, Florida, and the Georgia Tech Research Corp. in Atlanta, Georgia received the contracts.
HEAT seeks to demonstrate new material approaches and solutions to enable RF and infrared apertures that will protect sensitive electronics from the environmental extremes of high-speed flight while providing transparency for radar and RF communications transceivers and infrared sensors used for guidance, communications, and sensing. RF radomes serve to protect the enclosed antenna system while having minimal effect on the transmission of the electromagnetic signal. Materials currently in use include high strength Kevlar® or fiberglass fabrics, with thin, high tensile strengths.
Some solutions that will be examined include affordable and manufacturable means of controlling thermo-optical and elastic-optical effects; maintaining desired transmission amplitude and bandwidth; and reducing thermal deformation, mismatch, and radiation. New materials approaches will also be considered that combine metals, ceramics, and coatings into innovative high-performance structures, as well as new computational capabilities necessary to develop these materials.