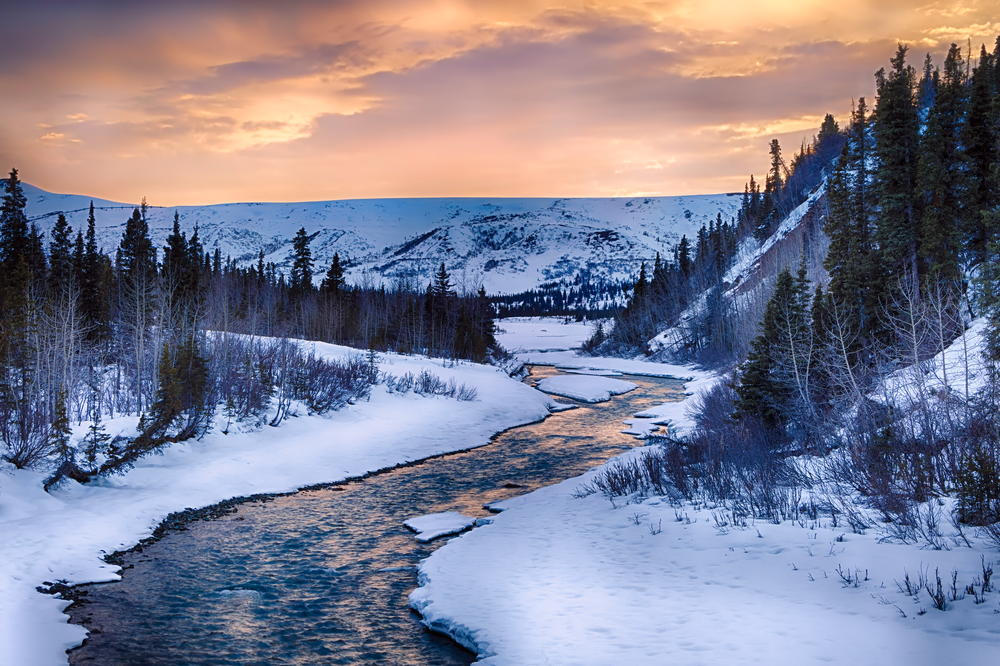 The Army's 25th Infantry Division's 4th Brigade Combat Team at Joint Base Elmendorf-Richardson, Alaska, will be taking part in a six-month study to measure the mental health of troops operating in extreme cold environments.
Soldiers in the team will each wear special wrist devices from WHOOP – a Boston-based human performance company – that track daily strain and stress. The WHOOP Strap 3.0 is described by the company as a 24/7 health monitor built to withstand the rigors of military use. The device is waterproof and has a five-day battery life, but does not have a wireless signal, GPS, or geolocation capabilities.
The study, which was designed with the University of Queensland, will gather the physiological data to "uncover insights that will create a blueprint for how soldiers train, fight, and manage stress in the most extreme military conditions." Data to be collected will include heart rate variability, resting heart rate, cardiovascular strain, and respiratory rate. Leaders from the squad level and above will have access to the data collected to monitor the results, and the soldiers themselves will have immediate access to their own data to help them make better decisions.
"Previous research has typically focused on investigating stress in laboratory settings using standardized stress tasks," Kristen Holmes, vice president of Performance Science at WHOOP and principal investigator in the study, stated. "We are carrying this study out in the field to better understand how personal, psychological and situational factors can impact a soldier while training during extreme Arctic conditions. We are proud to support our troops in an innovative way, and this data could be a critical tool for the military to improve soldier resiliency at a time when mental health issues and suicide rates are higher than ever."